Why I chose Green Geeks hosting for WordPress
Choosing a hosting service for your WordPress blog can be an overwhelming task because there's so many services out there. If you're just starting out, switching, or are thinking about starting a hosted WordPress blog, I've done the research for you. Here are some reasons why I chose Green Geeks hosting for my WordPress blog.
My husband and I have never had any regrets from choosing Green Geeks as our hosting provider. They have been great the last couple years we've used them. From their great customer service, down to the hosting aspects, they are truly all around great.
Disclaimer: This post contains affiliate links. All that means, is that if you click a link that results in a purchase, I'll receive a tiny commission that goes to keeping this blog up and running! Thanks for your support!
Easy one-click setup.
With Green Geeks, their WordPress hosting servers are correctly configured and optimized to run sites efficiently. An installation program called Softaculous launches WordPress sites with a single click of the mouse. This simplifies the process for you, and makes it easy to get your WordPress site up in no time!
Automatic WordPress updates.
To keep your content on WordPress safe from hackers, Green Geeks keeps all your plugins up to date automatically as developers release updates. This is one of the easiest ways to keep your site secure, and Green Geeks helps you breathe easy by doing the leg work for you. Their systems monitor WordPress itself for new releases, and upon discovering a change, the new code is downloaded and the site is disabled, keeping you safe and secure!
Extra enhanced security.
Who doesn't love better security for their blog content? You worked so hard on it, and deserve to have that content protected. Green Geeks enhanced security helps defend against attacks that aren't exactly aimed at WordPress itself, such as those from bots and spam attacks, and more! For more information, read this.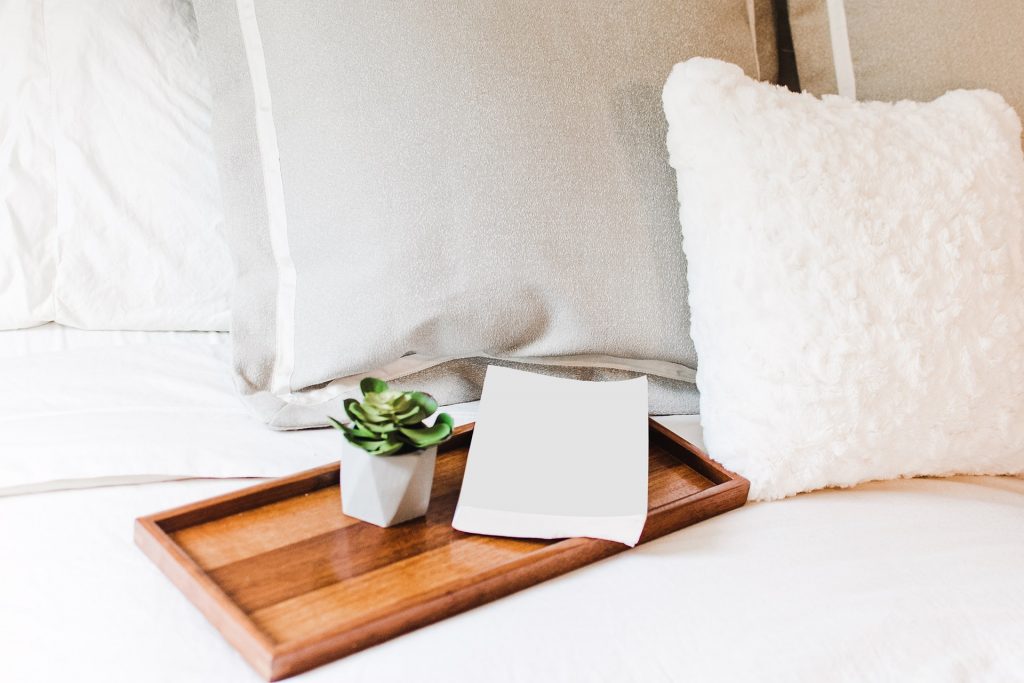 Automatic nightly backups.
Sometimes even the best security isn't enough. Regardless of if you have the latest version of WordPress and the best security settings, sites can still get attacked, and things can go wrong. Green Geeks automatically creates backups of your entire web hosting account nightly. Not only are their databases backed up correctly, but your custom plugins and themes are also saved so that they can be instantly restored by simply contacting their amazing support team! Isn't that a breath of fresh air!?
Amazing powerhouse enterprise WordPress servers.
A server is the hosting foundation of WordPress. Without the server, your website just simply wouldn't work, or would have major issues if it isn't a good one. Because of this, Green Geeks pays close attention to server infrastructure. Their databases are optimized to respond lightning fast. The web servers are built to cache queries that change less often than they are read, such as lists of posts and page content.
The result is a website that quickly and efficiently loads. More than that, code and database failures are noticed quickly. They have a team of 24/7 server administrators that resolve issues promptly and correctly. Heck yes!
Best customer service available 24/7/365.
I've never had a bad experience with Green Geeks customer service, because they are committed to customer satisfaction. In fact, they're really prompt! Unlike other customer services that will either put you on hold or make you wait several hours or days for solutions, Green Geeks will solve your problem right then and there, or they'll direct you to submit a (trackable) ticket to a specific department.
Not only that, but they have a really great live chat feature for those moments when you need immediate assistance. There's no games when it comes to their customer service, which is a rare thing these days!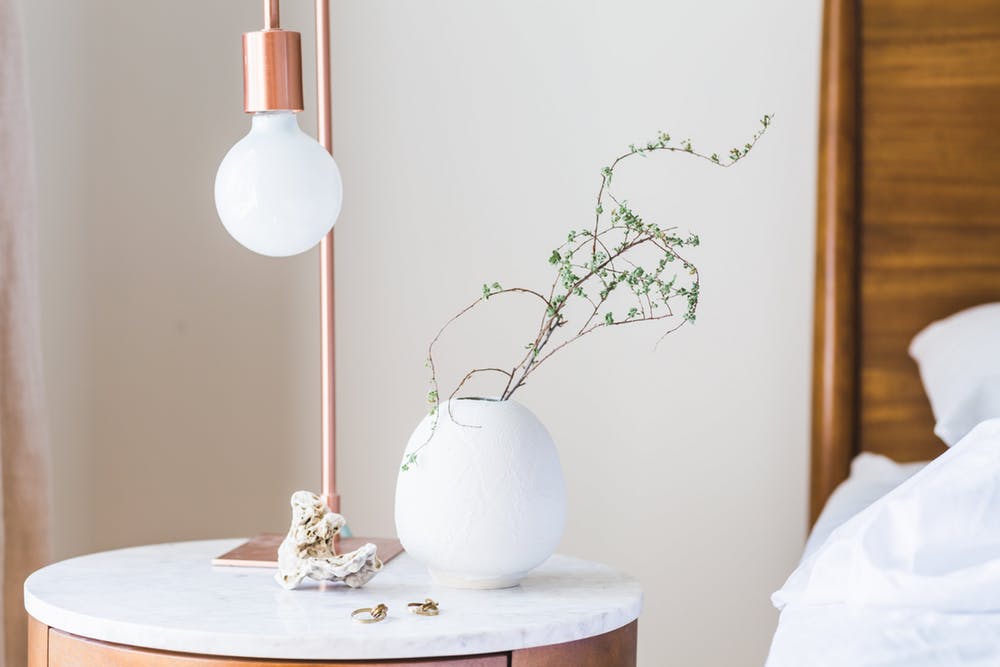 Affordable pricing for everyone.
One of the biggest reasons why I chose Green Geeks, is because they have the best pricing around. Green Geeks pricing is pretty competitive compared to other services for what you get. Honestly, you really can't beat them! In addition to that, you get disk space, bandwidth, and email accounts that are unlimited on ALL THREE of their plans. I addition, each hosting plan comes with an option for CDN integration (if you use it, it can improve upon website speed). Not just that but there's also a free SSL certificate, and even a site builder!
99% website uptime guarantee.
In the nearly two years that I've had Green Geeks, I can't recall a single time that my website has been down. So I can say with confidence that this claim is true. What a nice guarantee to have when it comes to your website! It's always terrifying when your site goes down, because there's the feeling that you're letting down your audience. So, this is one of my favorite aspects of Green Geeks in addition to their amazing customer service!
---
I hope that this post was informative and shows you some pretty compelling reasons why Green Geeks is so great! I promise if you make the switch you will not be disappointed with them. If you are convinced like am about why Green Geeks is so great, you can get started with them right here.