What Does Grace Mean To You// Tawni's Story // Week 2
Welcome to week 2 of the grace series today!
Today, we will be hearing from Tawni from
The Life In Between
on grace. I've briefly gotten to know this lady over the last week or so, and she is a blessing. I'm so thrilled to bring her story to you today! It made me cry when I read it and hope it resonates with some of you today like it did me. So, without further ado, here's Tawni's story.
---
If you asked me to sum up the Gospel in one word, 'grace' would be it.
I know Christ as my soul's Savior, and through Him God sees me as righteous, but that doesn't mean I'm perfect.
Even on my best days, I still doubt myself; I still wonder why I do what I do, and if it even matters; I still catch myself judging, coveting, or thinking this or that negative thought about something or someone. There are times I wonder what it'd be like to live someone else's life — to be someone who doesn't care as deeply as I do; to be someone who could live in the world, for the world, and focus more on things of the world. Sometimes I honestly believe that I am just not cut out for the life God gave me — that somehow He made a mistake when He chose me for this.
If you know me, you know I absolutely love my family, my ministry, my life. So those negative thoughts, those wonderings, those moments of doubt and weakness, am I losing my mind? Should I not be trusted? Did God make a mistake when he chose me? No. No. No. Those thoughts, wonderings, and moments are an unfortunate side effect of the human condition.
And let's be honest. We all have those moments. Whether you're a worn out mom or dad, an overworked 9-to-5er, an overlooked volunteer, a student with the weight of the world on your shoulders … whoever you are, wherever you are, you share some of those same thoughts, doubts, and fears I have, whether you choose to admit to them or not.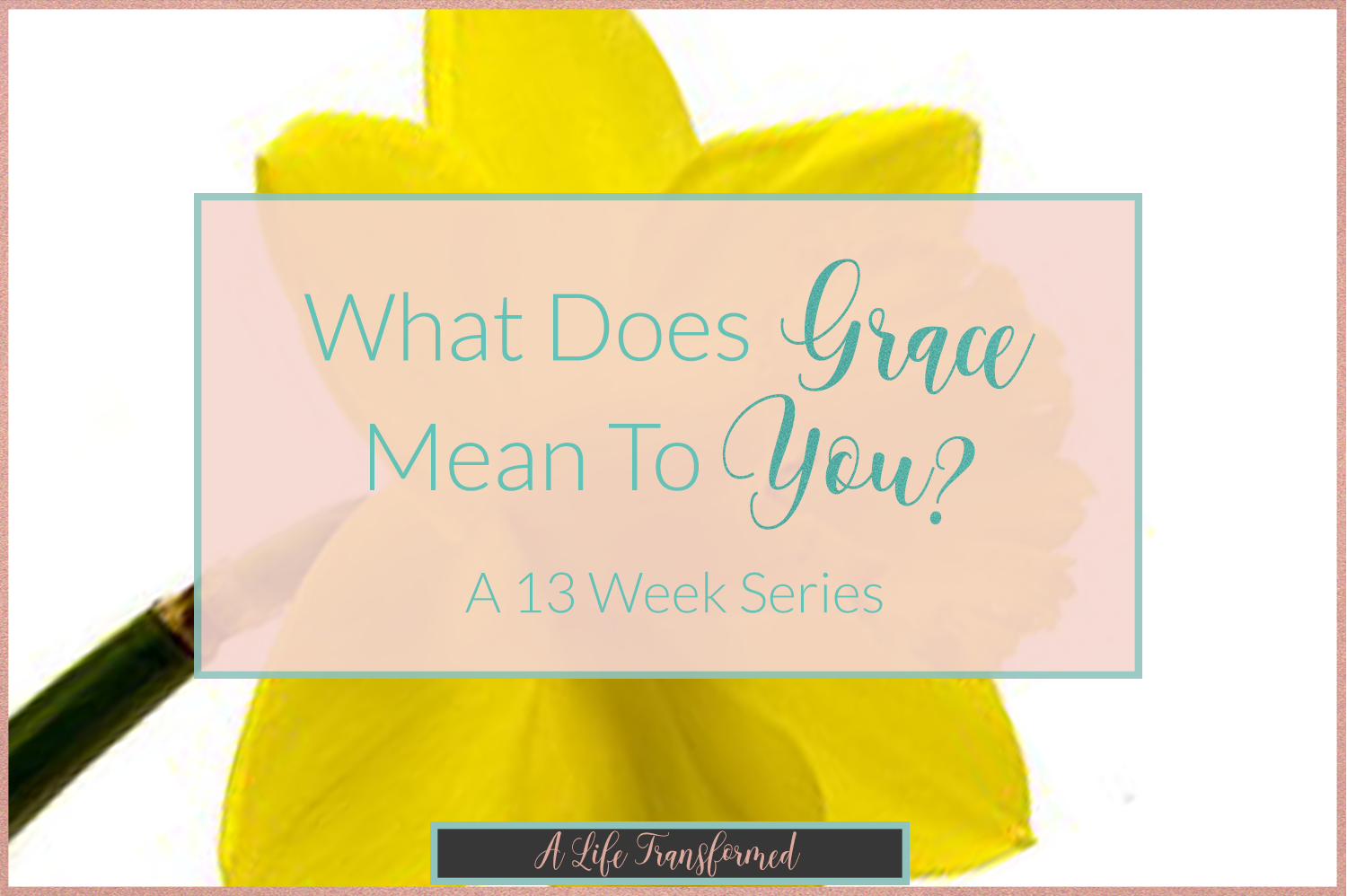 You may sometimes think, "I just want to quit." Or, "maybe I'm not cut out for this." "Maybe this isn't my calling, after all." "I'm a failure." "They'd be better off without me." Whatever your negative thoughts are, know you're not alone. You're not crazy for thinking them or for having doubts, and no, God did not make a mistake when He chose you.
When you find yourself in those moments, take your negative thoughts captive, and turn them over. Just as if they had been written on an old sheet of coffee- and tear-stained paper, all of your doubts, fears, worries, wonderings — all of your negative thoughts should be turned over to reveal a new, clean sheet of paper, marked with one beautifully penned word: GRACE. Grace abounds on the other side.
I am renewed — I'm made new again — every day. My slate is wiped clean every day. My stains are removed, forgiveness is handed out, and I'm made whole again every day. I am sure of God's love for me, I am confident in the position He's placed me in, right alongside Jesus. He loves me as His own. He loves me because I am His own. His mercies are new every morning. By His grace.
— — —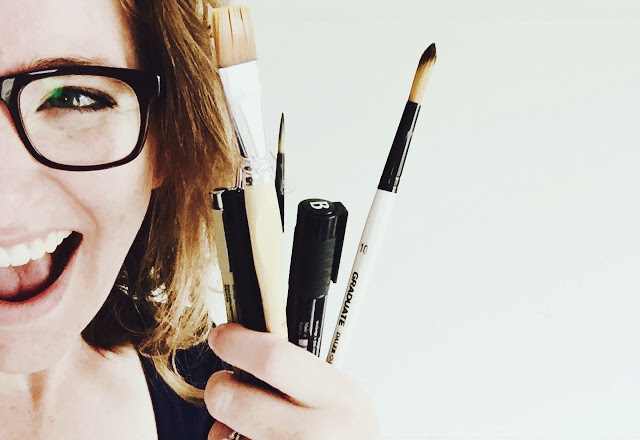 Tawni Sattler is a missionary living in Vienna, Austria with her husband and two sons. Her husband teaches secondary math at an international school while Tawni pretends to be a real-life blogger and tries to keep their sons alive every day. Tawni also leads worship with her husband most Sundays at a bi-lingual, international church. She considers herself über blessed, and is thankful that God chose such a beautiful city for her family to do His work in. If you need her, you can find Tawni drinking coffee and eating ice cream while she paints, letters, or writes her next piece for her blog and shop, the life in between*.