DISCLAIMER: I received this book from B&H Publishing in exchange for an honest review. I was not required to write a positive review. Want to be a B&H/LifeWay blogger too? Apply at bhbloggers.com.
---
This Is Our Time: Uncertain. Confused. Overwhelmed. Many Christians feel bombarded by the messages they hear an the trends they see in our rapidly changing world.
In This Is Our Time, Trevin Wax provides snapshots of twenty-first century American life in order to help Christians understand the times. By analyzing our common beliefs and practices (smartphone habits, entertainment intake, and our views of shopping, sex, marriage, politics, and life's purpose), Trevin helps us see through the myths of society to the hope of the gospel.
---
In the twenty-first century world that we live in, there are lots of messages that the world is pouring out to us. Christians often struggle with how to make sense of the world around us, and still remain faithful followers of Christ.
This book brings to light a lot of the myths that Christians believe, and addresses them very tactfully. I was challenged by a lot of the things Trevin had to say in his book in a very good way. I was also shocked when I realized how many of these myths he speaks about, that I believed in my own life. I enjoyed every aspect of this book because it challenged me in my faith, and helped me realize some of the myths the world tells us that I have believed for so long.
In addition to bringing to light these myths, Trevin challenges you to examine your heart and the way that you live everyday life in light of the Gospel. It is very eye-opening, and the presentation of the myths is relatable. Trevin uses his own life, and quotes from others as examples throughout the book.
It is hard for me to pick favorite lines from the book, because there is just a wealth of information in there. Although I can't delve in to specifics, I will say that this book is most definitely worth going and getting. As a Christian living in a time where our beliefs aren't as accepted, this book teaches you how to press on and still be in the world, but not of it. This principle is one I had struggled with grasping for quite a while, and Trevin seamlessly teaches you how to do it.
Every single one of us can benefit from the teachings within this book. There were lots of things that I agreed with, and there were things that caused me to question because I was unfamiliar with the concepts. If anything, I was more encouraged to dig deeper into my relationship with Christ after reading this book that ever.
This books tells of the importance of our Christian faith in the time that we are living in, and challenges and encourages you to pursue Christ above all of the things this world has to offer. It talks about why our faith should be distinguished from the rest of the world, and why it is okay to be different. It also talks about how much the acceptance of people who are Christian has drastically changed in the last decade.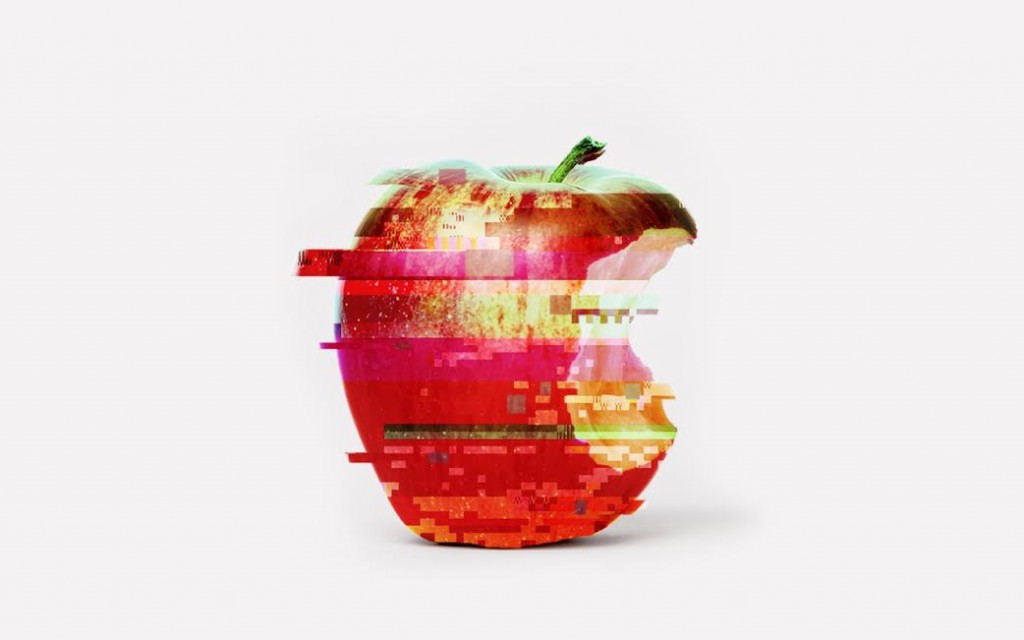 If you want to be challenged and encouraged in your Christian faith, then this book is for you! If you want to examine your heart and the myths of this world, then I both challenge and encourage you to pick up this book.
In the time that we are living in, it is of the upmost importance for us to know what we believe, why we believe it, and how to continue to pursue Christ in a world that wants nothing to do with it. Instead of just succumbing to the things of the world, we need to pursue holiness and figure out how to be in the world but not of it as a Christian.
If you are ready to be challenged a little, and walk away better for having read this book and examining yourself, you can purchase one here or wherever books are sold!