*The following post may contain affiliate links. All that means, is that if you decide to make a purchase through one of these links, I may receive a small commission at no additional cost to you. Any commission made goes specifically to keeping A Life Transformed up and running, and I appreciate your help!*
---
Whether you are new to blogging or have been at it a while, you know how important a theme is to your blog. There are so many out there, and it can feel a bit overwhelming trying to choose one. You may be asking yourself questions like: "what theme is a good fit for me?", "how expensive is it?", "how do I know it is well designed?". I know how it feels, because I have been there. Which is why today, I want to tell you about my absolute favorite place to get beautifully designed feminine WordPress themes!
After scouring the internet for what seemed like ages for the perfect theme for my WordPress site, my designer recommended a company that I hadn't heard of. That company is Restored 316 Designs. This company makes quality, beautifully designed feminine WordPress themes for an affordable price. After looking through all of their themes and finding one I loved, I have never looked back. Their themes are my absolute favorite, and the reason I am sharing this with you today. If you haven't heard of them, then I highly suggest clicking here and checking them out!
With 18 beautiful themes to choose from, you are sure to find one that suits your needs. The best part? All of these themes are super easy to customize right from your appearance menu in WordPress! After viewing and researching all of these themes, if you still aren't sure about what theme would be best for you, there is a nifty quiz that you can take that may be able to help you decide.
If you have ever wondered what theme I use on my site, it is the Simply Charming Pro theme and I could not recommend it enough. It is beautiful and very customizable and there are several different ways that you can set it up to work best for you! All of these themes have great customization options, but I settled for this one because it fits my overall style and vision for my site. It was the perfect fit for me, and I have had it for a year now and am still super satisfied with it.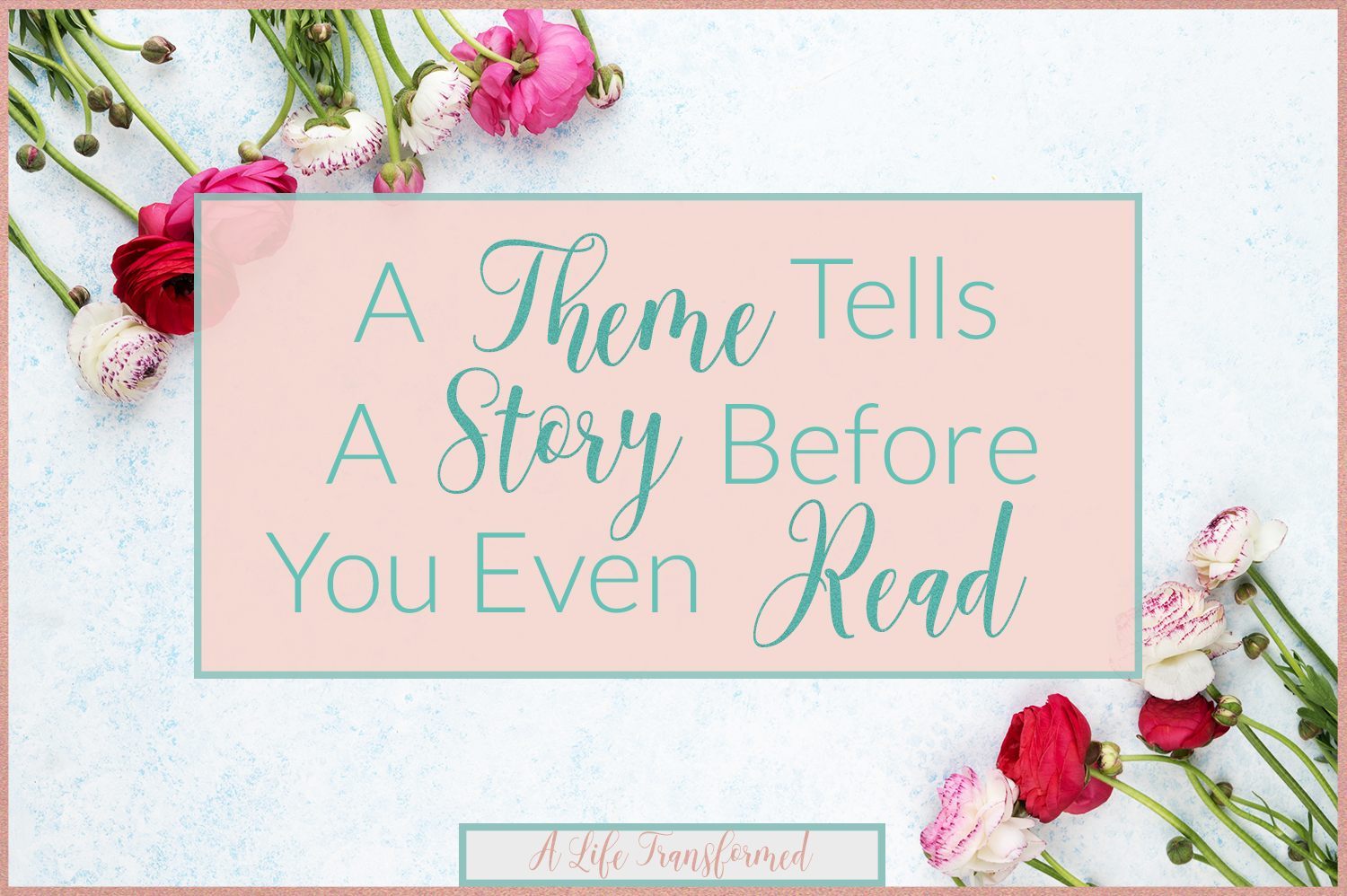 A theme tells a story before you even read a word on a website. It tells the story of the person behind the website visually before you ever read what they have to say. It is said that a picture is worth a thousand words, and I firmly believe the same is true when it comes to website themes. A theme gives you the basis for what the website is about as well as the person behind it. Every theme from Restored 316 is aesthetically beautiful and intentionally designed with the female entrepreneur in mind.
[Tweet "A theme tells a story before you even read a word on a website."]
No matter what you niche, there is a theme just for you with Restored 316 Designs. Bloggers, Photographers, and Bakers alike, there is a theme that will fit you just right (Yes, I rhymed intentionally in case you were wondering 😉 ). Running a business is hard, but choosing a theme shouldn't be. I guarantee that you will not be disappointed in anything that is offered through Restored 316.
To add even more to how great this company is, they even have A Business Planner that is perfect to use to run your blog or business with ease and clarity of mind. We all know how stressful it can be to stay on top of things in your business when there are so many things that happen in life. The Business Planner is the perfect sidekick to keep you moving forward with your best foot first.
And another huge reason why I fully support this company, is because the company reflects God through all of it. Lauren Gaige is incredibly talented, and she is also a devout Christian and the company reflects that truth in the name alone. Based off of the verse John 3:16 and the restored life that we all live in Jesus Christ! You can read more of Lauren's story here.
---
I hope that after today, that you find a beautiful, intentionally designed theme that will suit your needs as an online entrepreneur. I absolutely do not regret one single bit choosing my theme through Restored 316, and I hope that this encourages you to do the same! If you have any questions at all, do not hesitate to reach out. You can shoot me an email here, by filling out the contact form.