I don't know about you, but it has been a crazy few weeks here in Tennessee with our weather! Spring teased us a bit the last few weeks with its pretty face, and now it is snowing outside and 30 degrees. Now, don't get me wrong, I love a good snow storm and how beautiful it is, but I do not like being cold at all!
I am very much longing for warmer days indeed, which is why today's post is all about Spring! I have not done a mood board in quite some time (since the blogtember challenge), and thought it would be just perfect for my post today! Spring has so many wonderful things about it, a few of my favorites being picnics, flowers, and all of the gorgeous sunny weather!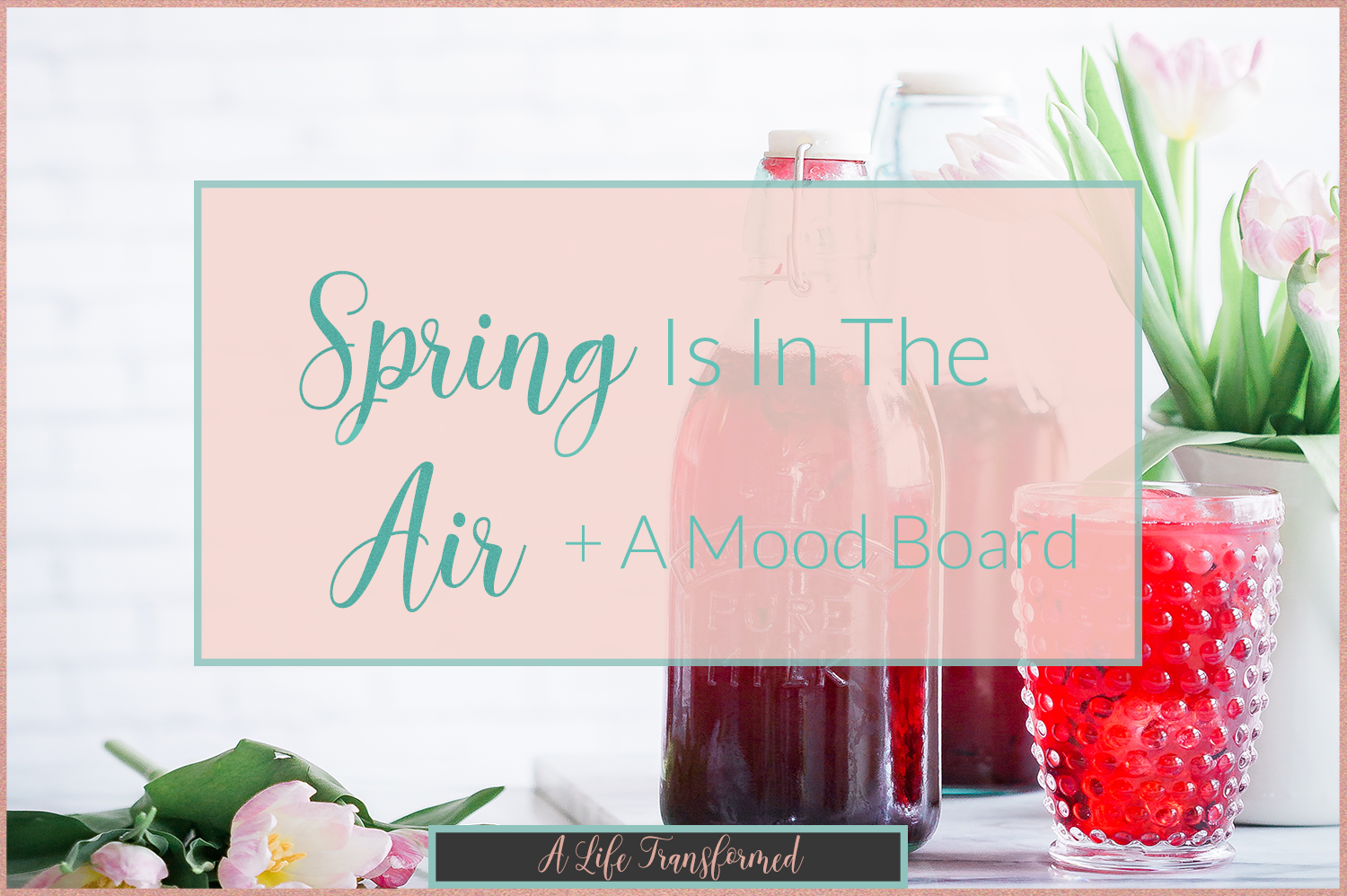 Spring means shorts and flip flops/sandals, lounging by the pool (if it is warm enough), and warmer days! It also means going hiking and getting to enjoy God's beautiful creation, all while getting in some exercise 😉
I also really love getting in some of that good ole' Spring cleaning and the fresh feeling you get after purging a few things! And, now that I am a homeowner, I can't wait to dig in and do some gardening/yard word like beautifying all of my flowers and bringing back to life some blueberry bushes I have in my back yard!
My inner child comes out in the Spring with bubbles. I mean, who doesn't love to blow bubbles! They are pretty and so much fun to pop, and see if you can make one land on your hand without it bursting!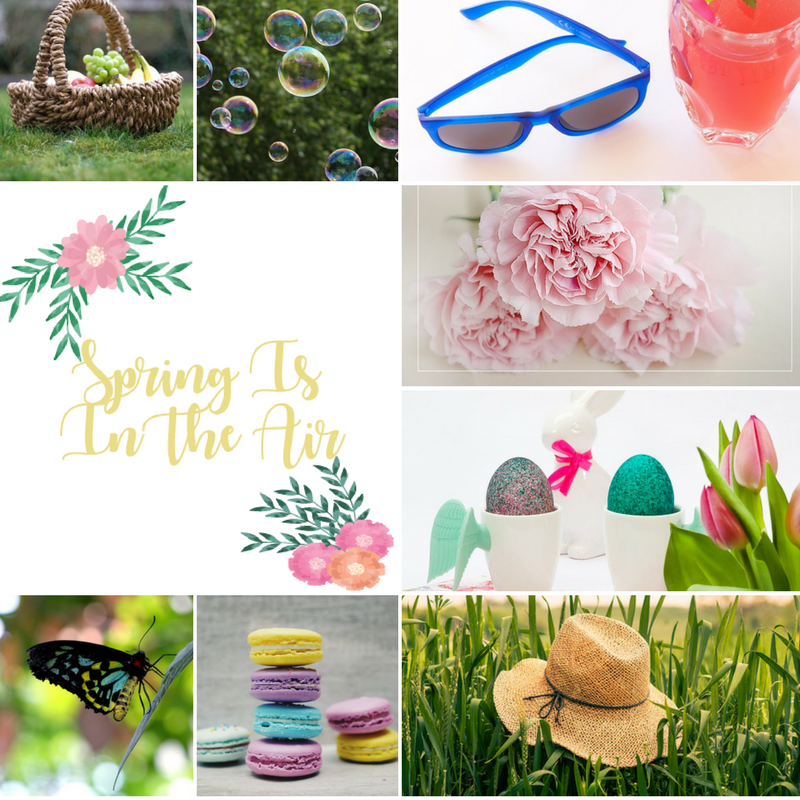 OH! Floppy hats! You seriously cannot go wrong with those. I want to get one very badly for this Spring, because they are cute and stylish, and–best of all–they protect you from the sun! There is so much to love about Spring. You have Easter, butterflies, and all the fruit drinks!
Sometimes if it is warm enough, you can have a slip n' slide in your yard with all the bubbles and oodles of fun! Are you dreaming of Spring yet, friend? The first day of Spring is only 6 days away, and the high next week here will be 74! Come on Spring!! I am looking forward to all this season holds here real soon!
What are YOUR favorite things about Spring?? Shoot me a comment and let me know what you love the most about it! I would love to chatt!