Welcome to the shop!
We create custom made to stay gifts for every occasion. Permanent press for permanent memories!
Our products are thoughtfully curated and designed to reflect a range of professions and sweet sentiments. The products we offer are made from dye sublimation and will never crack or peel.
How can we help you today?
Mug Gifts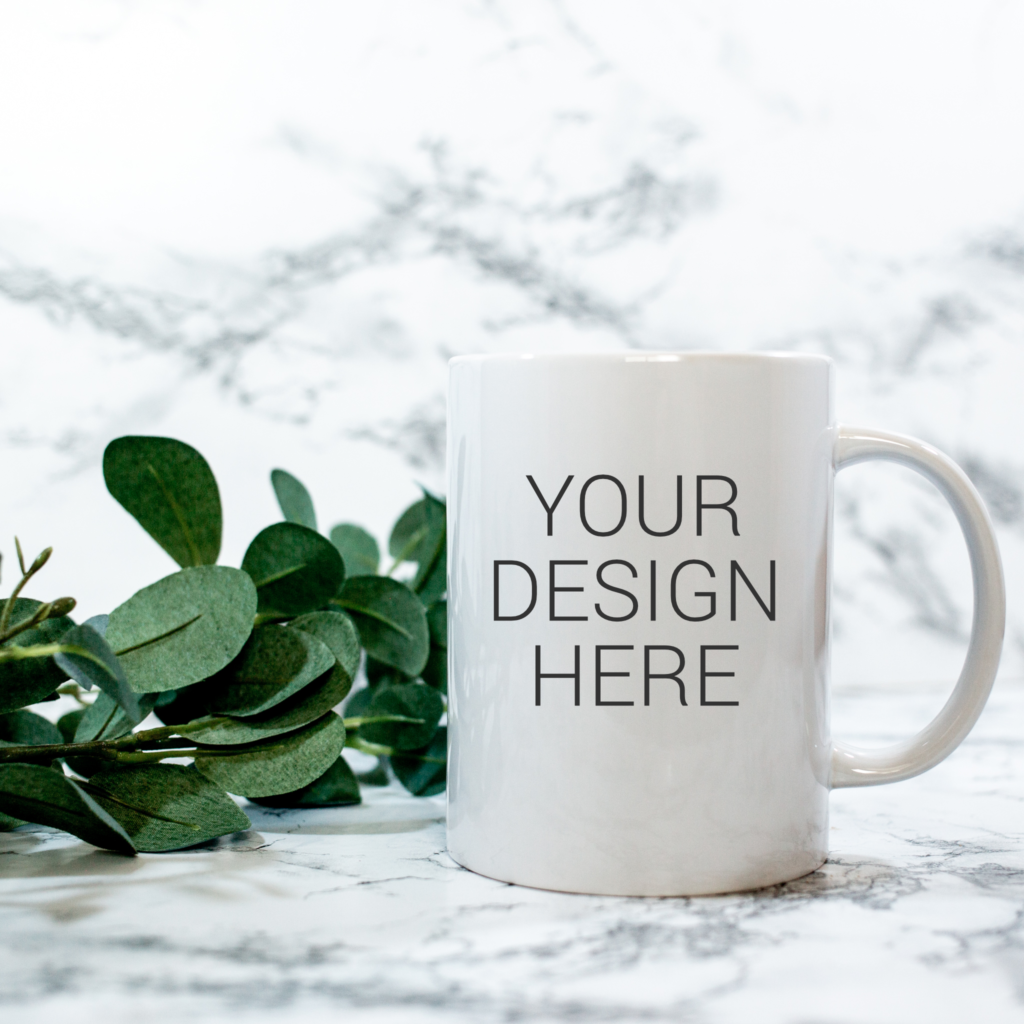 Join my workshop
Learn the basics of starting your own blog or business!
This workshop will be coming really soon! Keep an eye out on social media for the announcement in the coming months.
T-shirt Gifts
Valentine's T-shirts
$25.00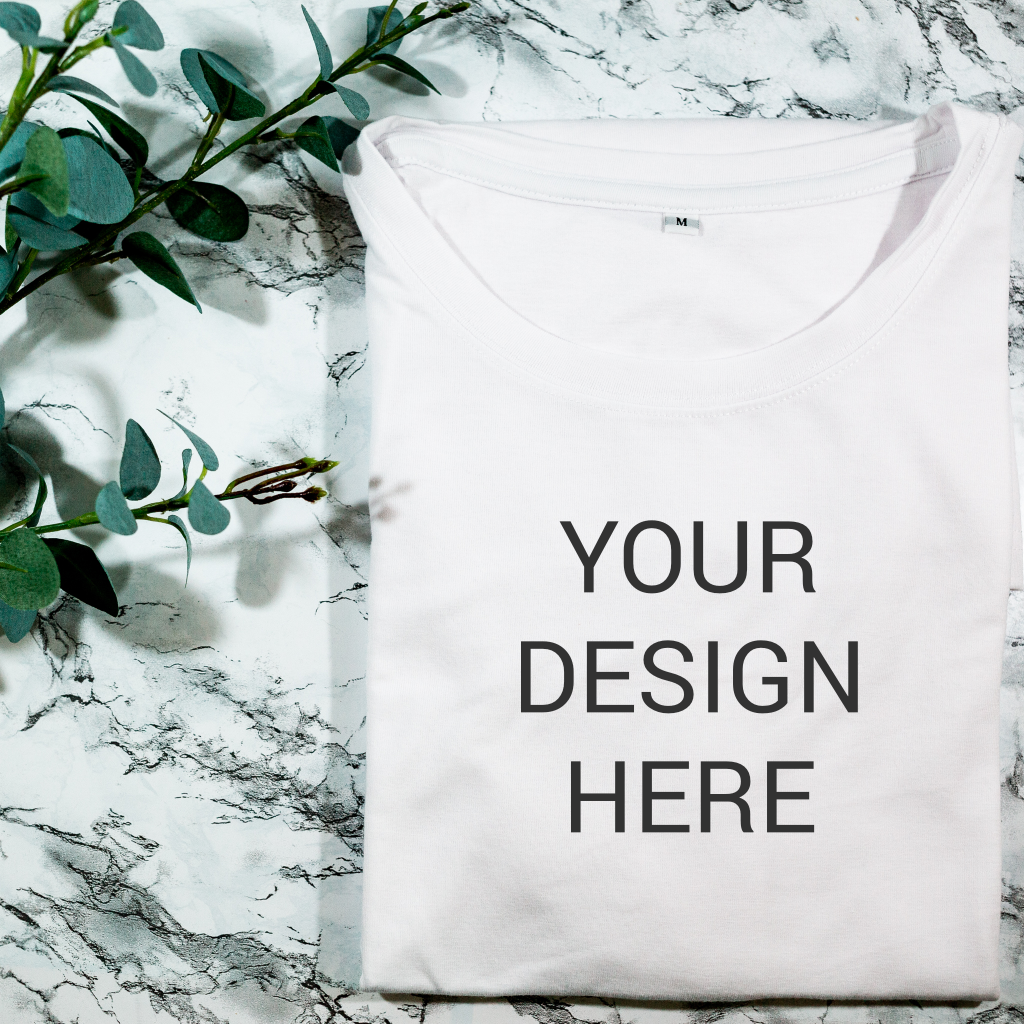 Ready to make more money?
Let me teach you how to launch your own creative business.
This course is being designed for you and will be coming really soon! Be sure to check social media for the launch updates!
Custom Gifts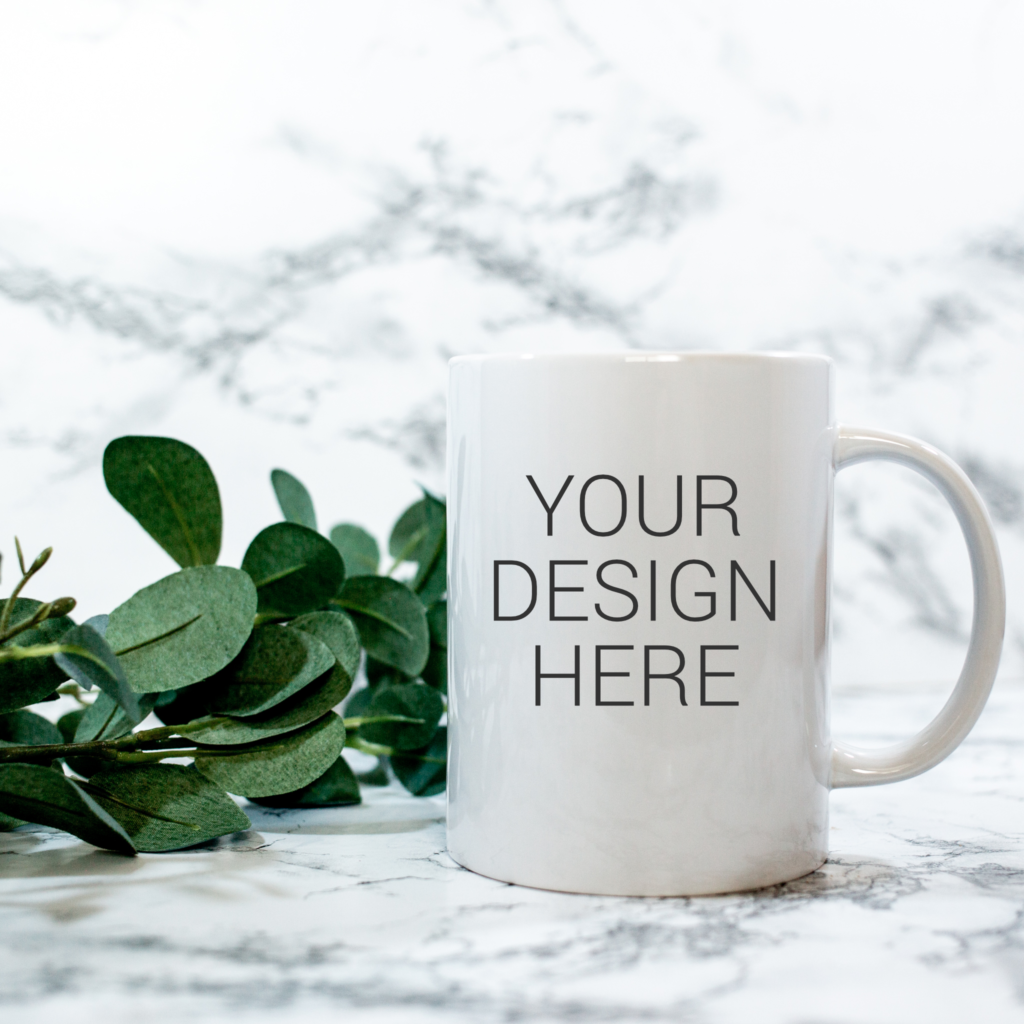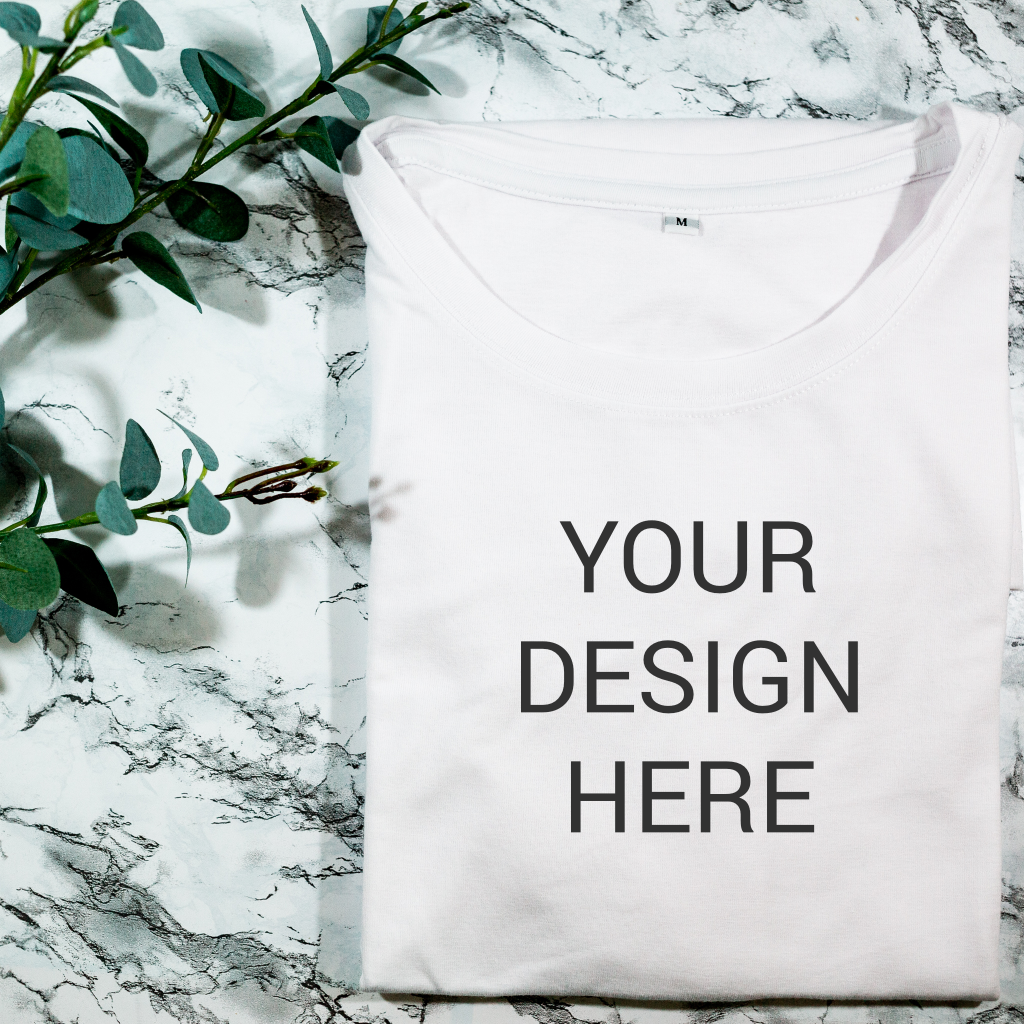 Custom Baby Onesie
$10.00