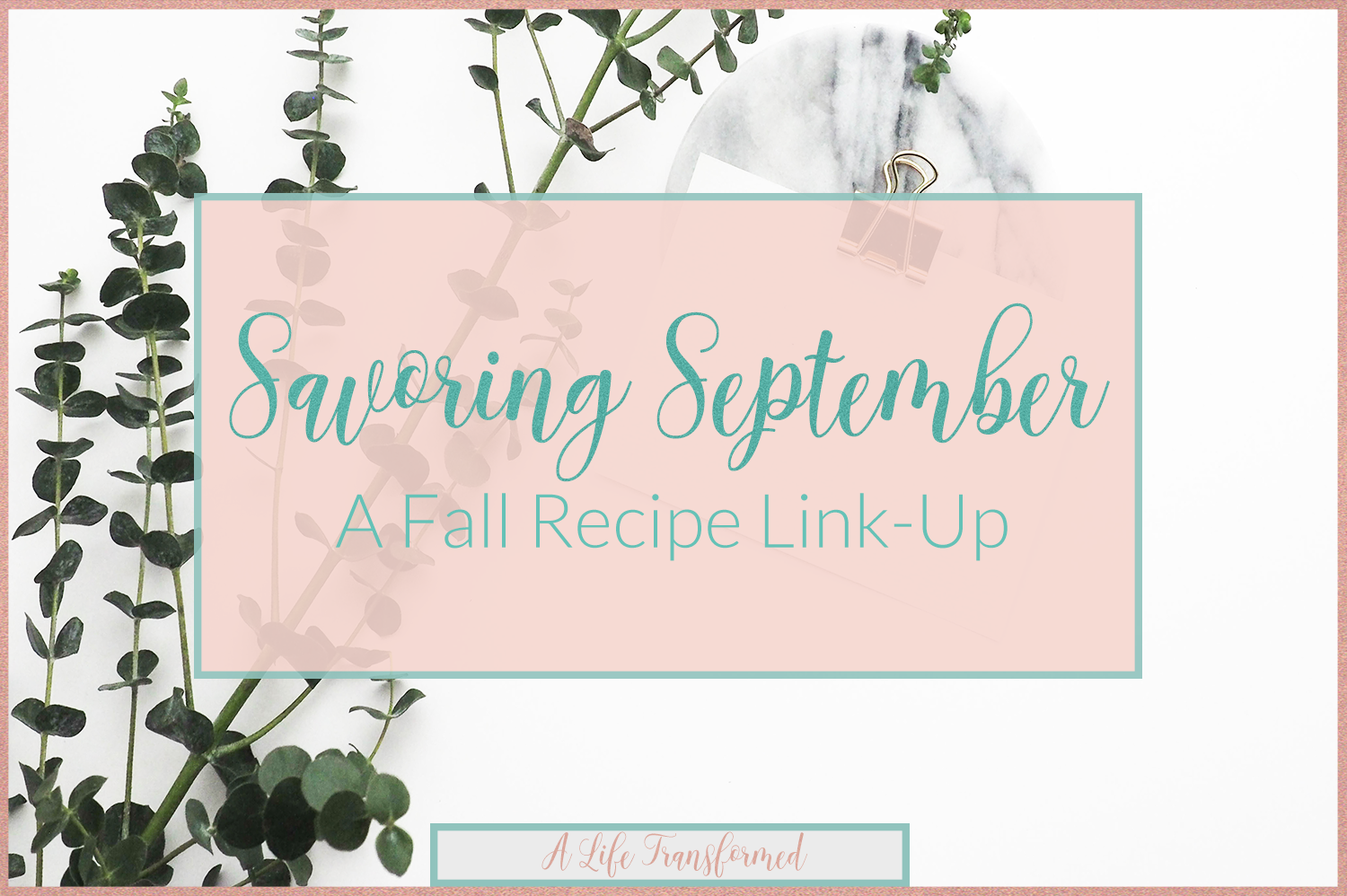 We are in the LAST WEEK of September now, and I cannot believe it! This month has gone by waaaaay too fast! It is most definitely feeling like Fall outside. Sweater and boot weather is definitely here and it is glorious! Last week, you heard from Katherine from The Comfort Table and she shared a fabulous White Chocolate Pumpkin Bread recipe. The second week, we heard from Savannah from The Savvy Plate with her Sweet Potato Baked Oatmeal, and this week, my best friend has contributed one of her favorite recipes that is fantastic for the Fall season!
We all love a good side dish for those fun Fall meals, right? Well how about Corn Pudding? I don't know about you, but this is one of my absolute favorite comfort foods for Fall! There is literally nothing better when it is starting to get cold outside than some warm comfort food. I can't wait to make this recipe myself, and Katy's recipe looks oh so yummy!
Cooler temperatures outside means warmer flavors, drinks, and clothes which is my absolute favorite! I am all about any excuse for warm things because I am such a perpetually cold person all of the time. Fall is the perfect season for all the warm things, especially when it is comfort food like corn pudding. It makes me think of Thanksgiving, which is also rapidly approaching!
This recipe makes me think about how as kids, most of us took trips to Grandma's house for the Holiday's and there was always that one special dish that you were really looking forward to Grandma making. For me, my favorite food that I always look forward to having around the Holiday's is Banana Pudding. It is one of my favorite deserts, and the second being chess squares.
So, now that we are all hungry, here is Katy's recipe for Corn Pudding! I hope that you enjoy this recipe and that it makes it into your Fall recipes list this wonderful season!
Corn Pudding
2017-09-10 16:41:48
Serves 8
A delicious warm recipe for the cooler seasons!
Ingredients
-1 Box Jiffy Cornbread Mix
-1 can of Whole Kernel Corn (drained)
-1 can of Creamed Cord (don't drain)
-1 cup of Sour Cream
-1/2 cup of melted butter
Instructions
-Mix all ingredients together in a bowl & pour into an 8x8 casserole pan (greased or with cooking spray)
-Bake uncovered at 350 for 55-60 minutes
Notes
-If you decide to double the recipe, use a 9x13 pan instead of an 8x8.
A Life Transformed https://alifetransformedblog.com/