Attention! Attention! Do you just looooooove blogging? If you do, I have a challenge for you!
Coming up here in a few short weeks, Bailey Jean's 3rd annual #blogtemberchallenge is happening, and I want YOU to join in with me!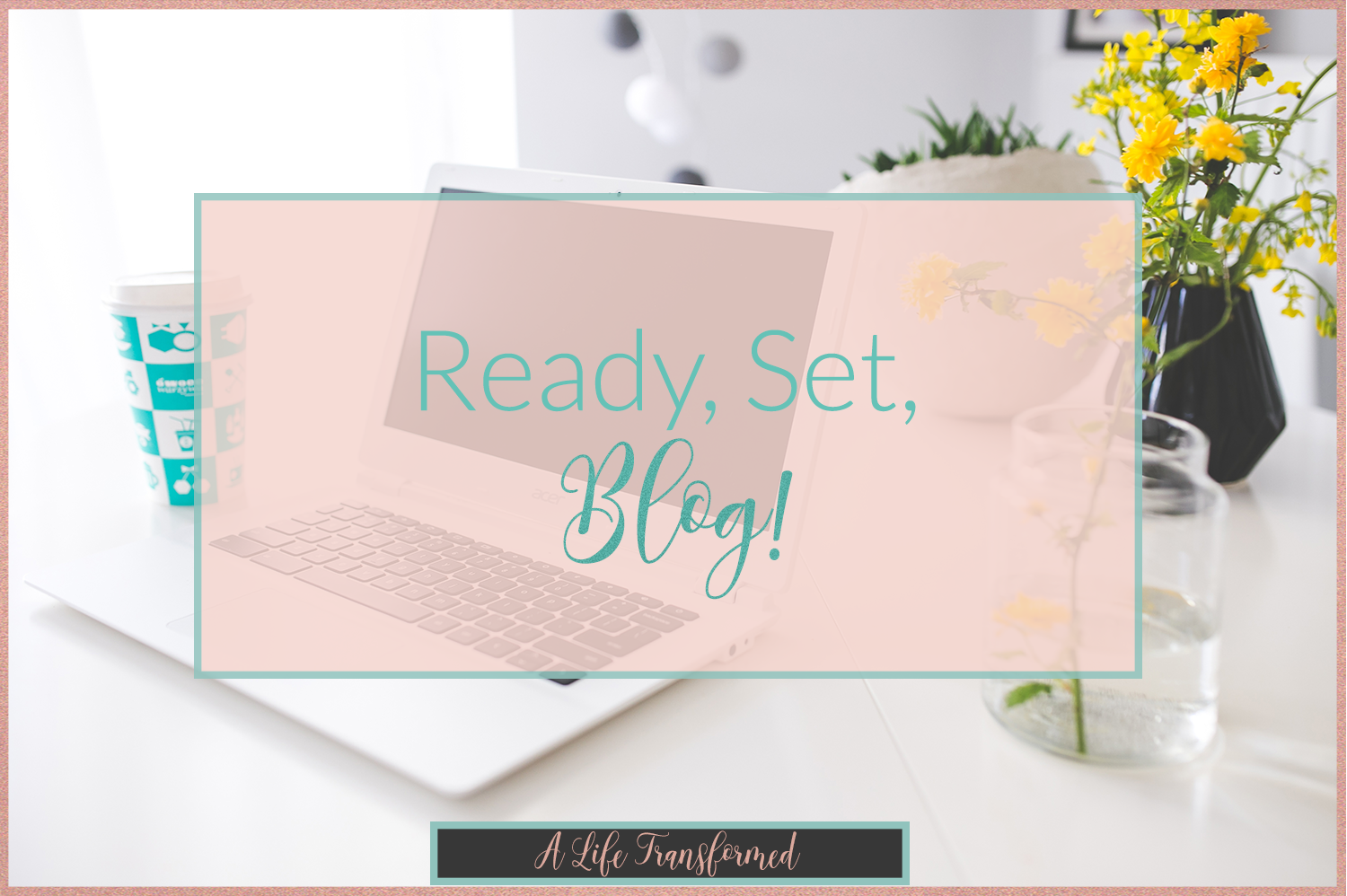 I'm linking-up for the second time, and really look forward to it!
If you're up to the challenge, here's what it is!
The #blogtemberchallenge is a challenge to blog every day in September! Yep, you read that right! Everyday!
Bailey Jean has provided a list of daily prompts for you to write about each day! And when you do, she invites you back to her space to link up your post so others can follow along and join in on the fun!
Join me, Bailey Jean, and a host of others in this fun link-up from September 1-30!
Don't worry if you can't join in everyday! Just join in when you can! It will be TONS OF FUN! I promise!
I'd love love looooooove to see ya there and read what ya got to say! <3
Can't wait!
Get Social: < Facebook | Twitter | Instagram | Pinterest >