DISCLAIMER: I received this book from B&H Publishing in exchange for an honest review. I was not required to write a positive review. Want to be a B&H/LifeWay blogger too? Apply at bhbloggers.com.
---
My Heart: What if you were told there's a possibility you would not be alive to see this afternoon or wake up tomorrow morning? Do you think you would live differently? How would this reality affect every single moment of the life you have been given?
Julie Manning was in the middle of giving birth to her second child when doctors noticed an irregularity in her heartbeat. Within six weeks, tests revealed it was no one-time occurrence. This ultra-capable mom, wife, marathon runner, and pediatric nurse practitioner was in active heart failure, finding herself at risk for experiencing sudden cardiac death.
Julie's book, My Heart, is the first-person account of her journey from then to now – from a healthy woman's normal expectations and self-reliance to the surrendering of her dreams, plans, and deepest desires into the hands of our unchanging God. Part retelling and reflection, part in-the-moment prayer journal, her story takes you with honest vulnerability into the jaws of fear and suffering, and speaks realistic hope into your own story, leaving you with well-fought, well-placed confidence for the road ahead.
It's what her heart would like to say to you . . . about the faithful, loving, impeccably trustworthy heart of God.
---
From the beginning, I was intrigued about this book before I even read what it was really about! The tagline says "Every Beat Surrendered To Our Unchanging God". Little did I know what that specifically meant, and oh how blessed I was after reading this book!
I had the privilege of being on the launch team for this book. This was Julie's first book, and I got to know her online, but also throughout the pages of her book. This book moved me in so many beautiful ways. Julie's words were so raw, and filled with so much truth. Yet even in the midst of her hard situations and daily struggles, she continually points you to The One who saves, Jesus Christ.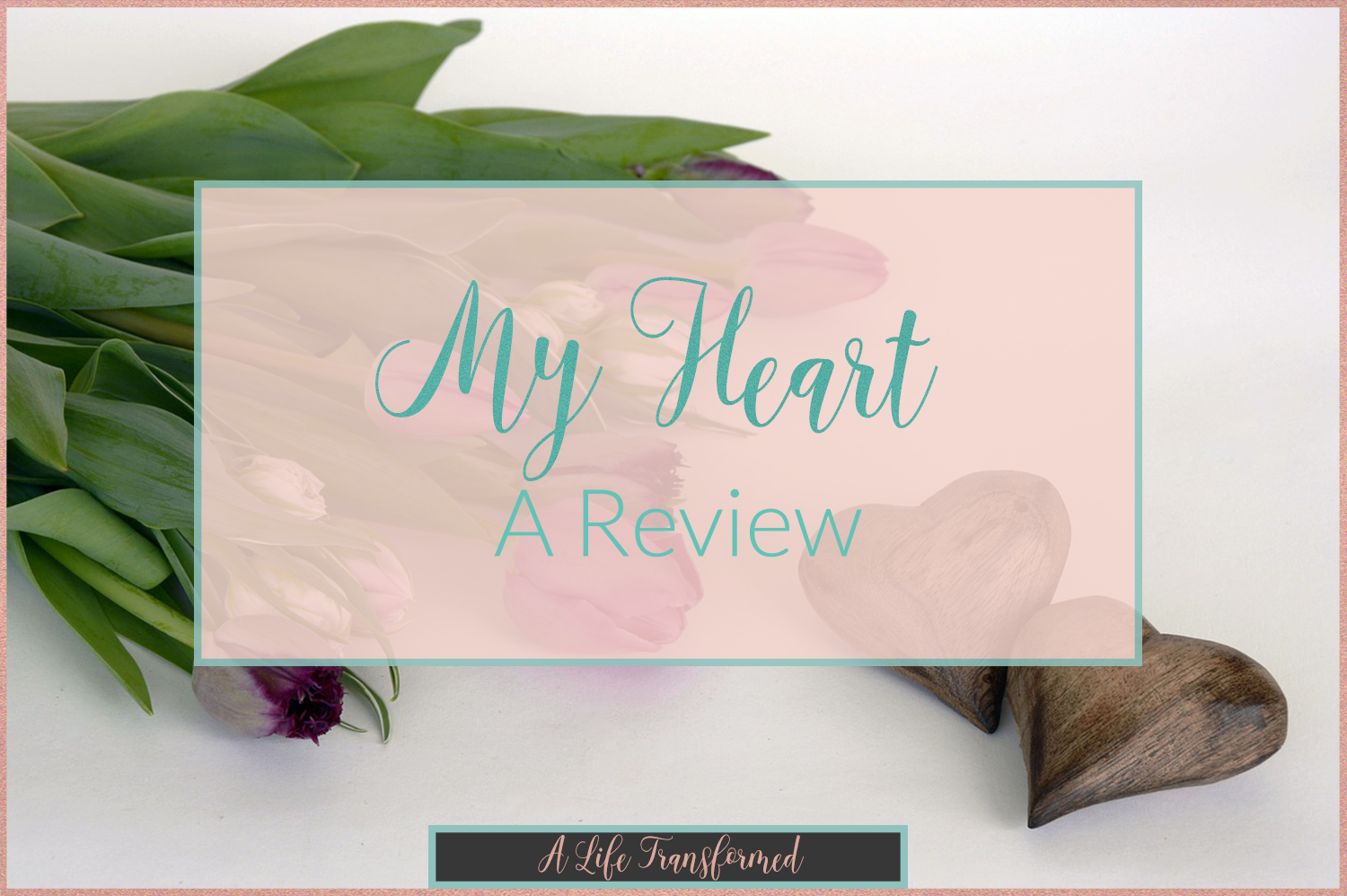 This book gripped at my heart strings. There were so many moments of tears as I read Julie's personal account of her struggles, but in the midst of all of that, I felt joy and comfort. I loved getting to start each chapter with Scripture, and she continued encouraging your heart with the words of Jesus throughout each chapter.
One of my favorite things, was getting to read her letters to her boys at the end of each chapter. Getting a little glimpse of them and how much she loved them and prayed over them was so awesome to read! I can only pray that one day I am that mom who is more concerned with the condition of her kids souls and them knowing Jesus than anything else.
There was so many wonderful things I could recap from the book, but I won't. However, there are a few places specifically that I underlined and thought they were just incredible, and I will share those here.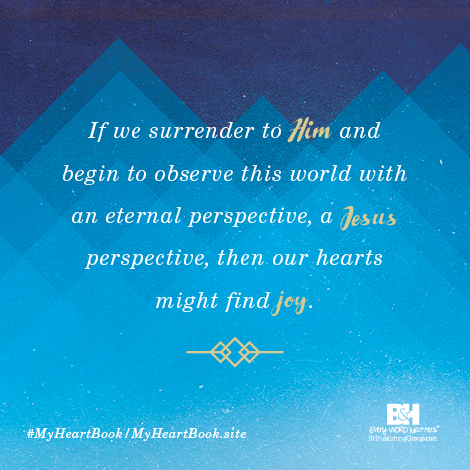 From Chapter 15: " Just HOPE in Jesus. Hope in His saving grace. Hope in the blood of the Lamb. Hope in the One who has a place for us where the enemy may no longer dwell around us. Hope in the One whose Spirit can cover your body in goose bumps when the Holy Spirit shows up in your life. Hope in the One who does not need our perfect performance but whose performance on the cross was the perfect, finishing work. Hope in the Word of God that is sharper than a double-edged sword and does not go out and return void. Make the mental decision to hope until your emotions can catch up with your mind".
From Chapter 16: "We share our stories to remember God's faithfulness. We share our stories to direct our hearts back to what is important in this life as we feel the tug to drift away from a surrendered posture unto the Lord to a life of self-sufficiency. This life is not about us. Rather, this life is about Jesus. This life is not about our individual lives but about the day when the entire big "C" Church body is in the same place at the same time for eternity surrounding the throne of God proclaiming "Holy, holy, holy, Lord God, the Almighty" (Rev. 4:8). We are not yet home, but rest assured, we WILL be home one day. Until then we must battle against complacency and against comfort and against taking things into our own hands of control. Even when we seek Jesus fervently. Even when we rely on the Lord for every ounce of energy and sustaining breath. Even when we spend countless hours begging for healing and increasing faith, our sinful nature will have a magnetic pull to turn our focus back onto ourselves".
"We share our stories so that we remember because we need to remember. We must remember".
Chapter 18: " May we also be a generation of women who dares to dream of how God might just use our lives tomorrow while we are still in the trenches of today".
If you are a woman who is looking for a book that gets open and honest about personal struggles, but also ultimately points you back to Jesus, then I encourage you to go get this book! You can pick one up here or wherever books are sold!
I promise that your heart will be changed. Thank you to sweet, sweet Julie for opening up your heart with us in more way than one!
May we all remember God's faithfulness, even in the midst of our pain and our circumstances. May we always look to Him in everything.