My Favorite Products As A New Mom
Becoming a new mom is really overwhelming. You are overflowing with joy and anxiety all at once. Now that my son is almost 2, I've had a bit of trial and error with products, so today I want to share all of my favorite products as a new mom with you.
From diapers to creams and everything in-between, the products listed here will be some that I have used and loved and believe you will too!
*Please note that some of the links in this post are affiliate links. All that means is that if you choose to purchase a product from one of these links, I might get a small commission at no extra charge to you.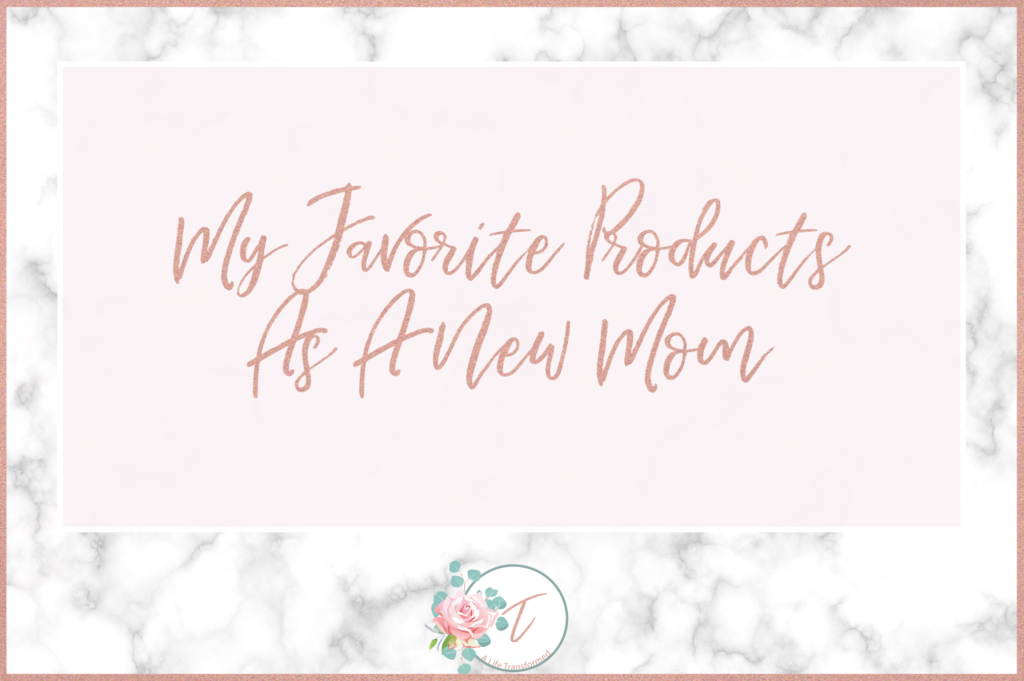 Starting off the list of my favorite products as a new mom, is Hello Bello Diapers! These diapers are not only super cute but also super absorbent! We recently switched to these a few months ago from Honest since their subscription is currently more affordable for us in this season, but Honest is a favorite of ours as well and is also a really great option!

This product is super awesome! Not only is it fun for bath time, but it also promotes a good nights sleep for your little one with the added bonus of melatonin! We use this all the time in combination with epsom salt for my son's bath every night and he loves it. We also use the sleep spray which helps to calm my son at nap and bedtime.
Our son has struggled with eczema since he was a newborn, and this cream is the only thing we've found that helps keep it at bay! Manuka honey is really incredible for so many things. So if you have a little one who struggles with eczema, or you have really dry skin in general, grab some of this stuff! This is hands down one of my absolute favorite products as a new mom and a definite must-have in our household.
As most people who have babies know, blackout curtains are a must. Our son likes to look around too much and gets really stimulated by light, so we have to have blackout curtains in his room. These curtains are great! I will say though that if you have a huge windowsill like we do, that you may have to put something else over the windows if you want complete darkness. Otherwise, if you don't mind a little light coming in through the tops and sides of your windows, these are a great option!
This diaper bag is my favorite! It has so many different pockets and is very spacious. I am able to carry my wallet, keys, diapers, wipes, snacks, clothes and so many other necessities. It even comes with a clip-on paci holder which is super handy. Definitely one of my favorite products as a new mom and for sure the most used!
These are just a handful of products that I use and love, but they're some of the most used and well loved ones! I hope this post has been super helpful for any new moms out there and that should you purchase these products, that you love them as much as we do!
If you have your own products you love, leave a comment below with your favorites! I am always open to trying new things. Have a happy Monday, my friends!