I had said in the beginning of this blog that I would occasionally throw in some fun recipes, and well I am about to do one! Here lately I have had this mad obsession with making dirty potatoes! Don't ask me why, I just love them and they are kinda fun to make! Well, at least to me they are ha!
Well, I had tried a couple different spices with my dirty potatoes. The first round I used a little creole seasoning, Italian, garlic, and salt. I did not measure these, just basically put as much as I thought would be good. The second batch I made I used a packet of chives and bacon seasoning! It was SO yummy! And I used about half of the pouch. I think you can use the whole pouch if you wanted to, just make sure it's mixed in well.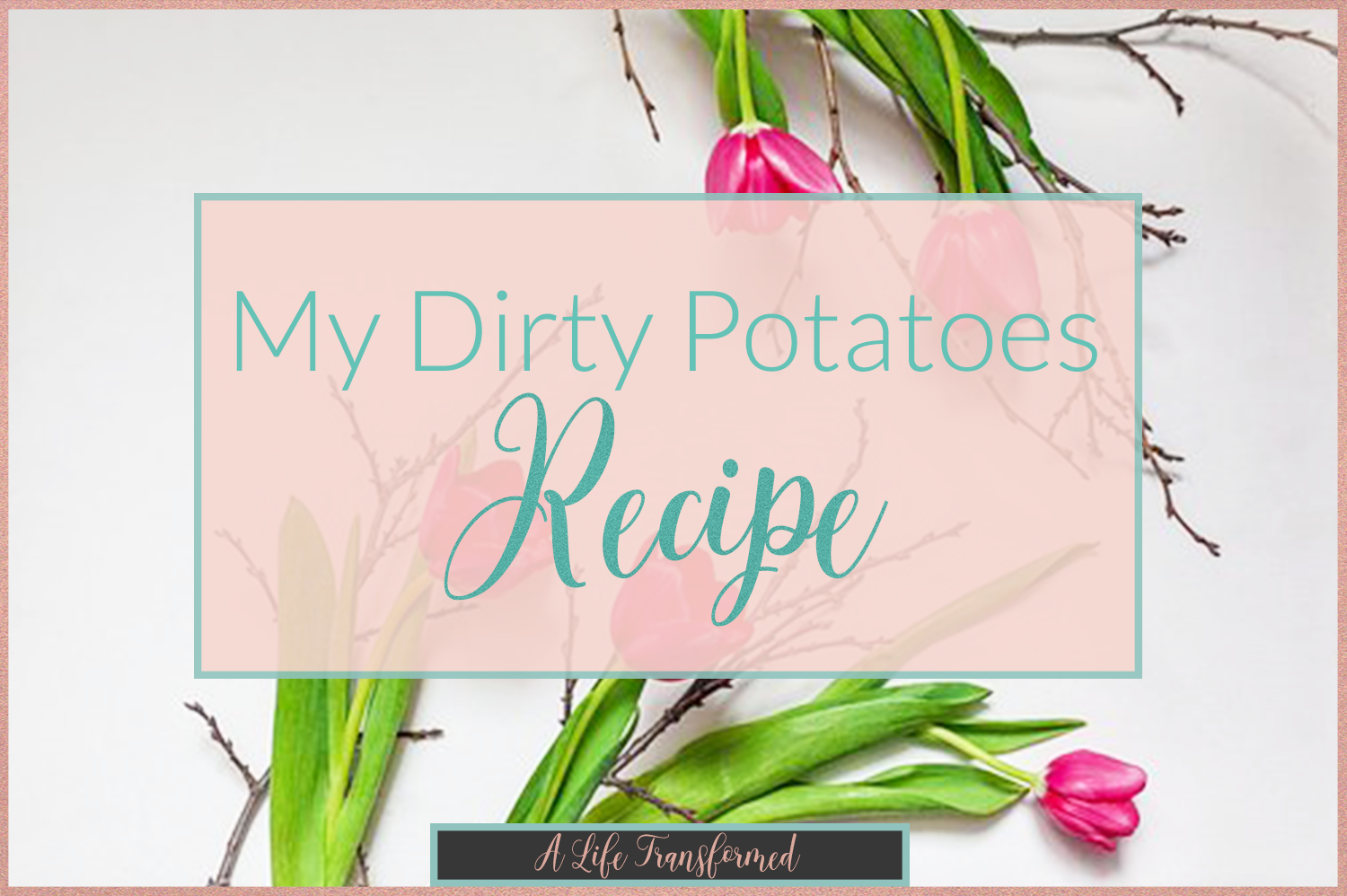 Okay, so here goes:
Hannah's Dirty Potatoes
2018-01-07 15:41:31
A delicious comfort food for any occasion!
Ingredients
•2 Whole Potatoes
•1 Packet Bacon & Chives Seasoning
•A Dash Italian Seasoning
•A Dash Garlic Seasoning
•A Dash Creole Seasoning
•1 Tbsp olive Oil
•A Pinch of Salt
Instructions
Pre-heat oven to 425
Cut potatoes into pieces (I used 2 potatoes, but you can use more)
In a mixing bowl, combine potatoes, a little olive oil, a little creole, Italian, garlic, and salt OR a packet of bacon and chives seasoning.
Mix em' all up and well!
Pour everything into a cast iron skillet and bake in the oven for about 20-25 minutes or until done!
SERVE & ENJOY!
A Life Transformed //alifetransformedblog.com/
This is a pretty simple recipe, and most people have probably had it, but I thought I would share! So, if you guys try this out, I want to see your pictures! Post them in the comments on the blog, email them to me, or post them to the blog's Facebook page!! Also, if you have any suggestions for recipes I should try and want me to post, email me your recipes at [email protected]! Thanks!
My next batch of dirty potatoes I make, I am going to use a ranch packet!! It sounds yummy!!