Monthly Monday Monologue Vol. 1
Happy Monday, friends! It's been a long time since I've sat down to write, and that's because lots of things have been happening behind the scenes. First, the formerly known ALT Happenings will now be known as Monthly Monday Monologue. On Mondays at the end of every month, I will be sharing updates about my personal, blog, and business life, shop products, and even more. You can think of this as our way to monologue together and catch up every month! 🙂
Second, I haven't written much because truthfully I was battling some really big mental hurdles. I still have some I am working out, but I'm making progress. Get ready for some deep authenticity here. I have battled with insecurity for years, but it has increasingly got worse since I started blogging. Putting yourself out there can be hard when you know people are watching and you don't want to fail. I struggle a lot with unfounded fear. Things like the fears of failure, judgment, being unattractive or unloved, and so many other things. So I'm working on myself and toward being more open and honest about my struggles.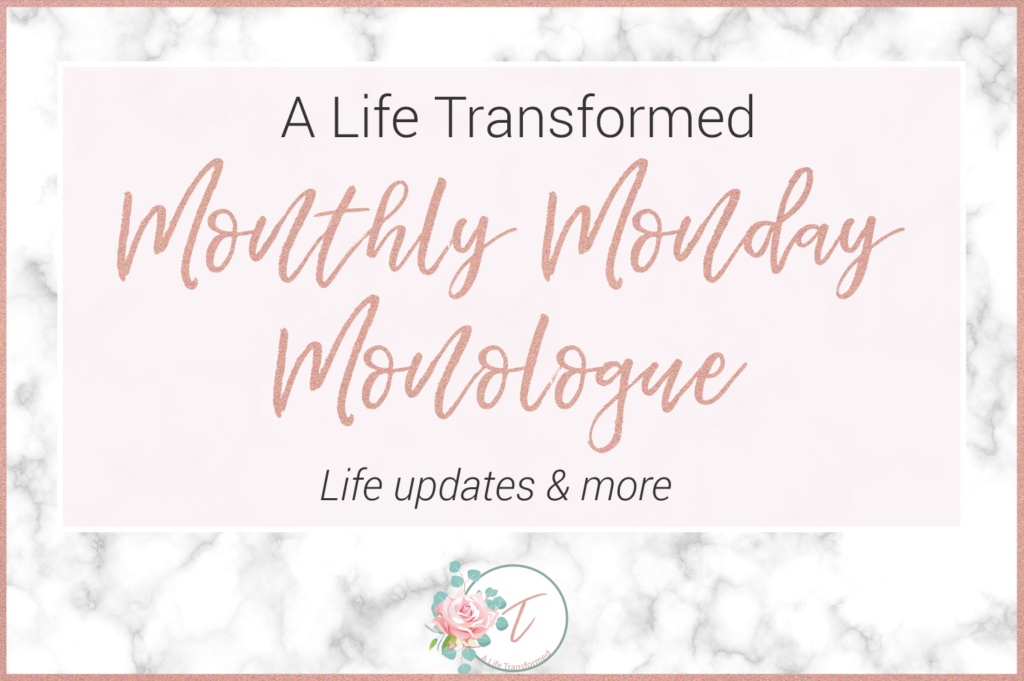 •What I've Been Up To•
I've sort of been keeping a big secret if you aren't friends with me on social, and it's that WE'RE EXPECTING! Not only that, but we're having A BOY! My husband and I couldn't be more thrilled. We found out the day after Christmas and have been anxiously anticipating his arrival since. In February, I also became an Aunt when my sweet sister gave birth to her first daughter, Ellie Jael! I can't wait to meet her. Back at the end of September, we also got to travel to Yellowstone National Park and The Grand Tetons. It was such a dream, and the views were breathtaking. I will have to post pictures at some point! I also started a new job in February as a social media manager, which has been such a blessing and so much fun.
We've also been doing a lot of house updates/landscaping in preparation for the arrival of our precious son, but that will also benefit others also. Things like making a walking path out front, building a raised garden bed (still in the works), and cleaning up a lot of brush. As you can see, life has been a bit of a whirlwind! In the middle of all that though, I am incredibly thankful. I'm glad I get to monologue with you this Monday!
•Blog & Shop Updates•
It's pretty apparent that I haven't done much with my shop in a while, but I plan on changing that. Slowly but surely anyways! I have somewhat recently gotten into dye sublimation and have been enjoying making custom shirts, onesies, and mugs with that. I will update the products in the shop with images as soon as I have a chance to take some. In the meantime, if you're interested in any products just shoot me a message! I've also been behind the scenes building WordPress websites occasionally which I enjoy, despite its many challenges some days.
One of the biggest changes to the blog will be the addition of a "Motherhood" category. I look forward to writing about this journey because it's an exciting one–albeit a little scary too! Having a baby is completely transforming my life in the best possible way. So there is a lot to be expected in the future once I can get back on track with content and everything.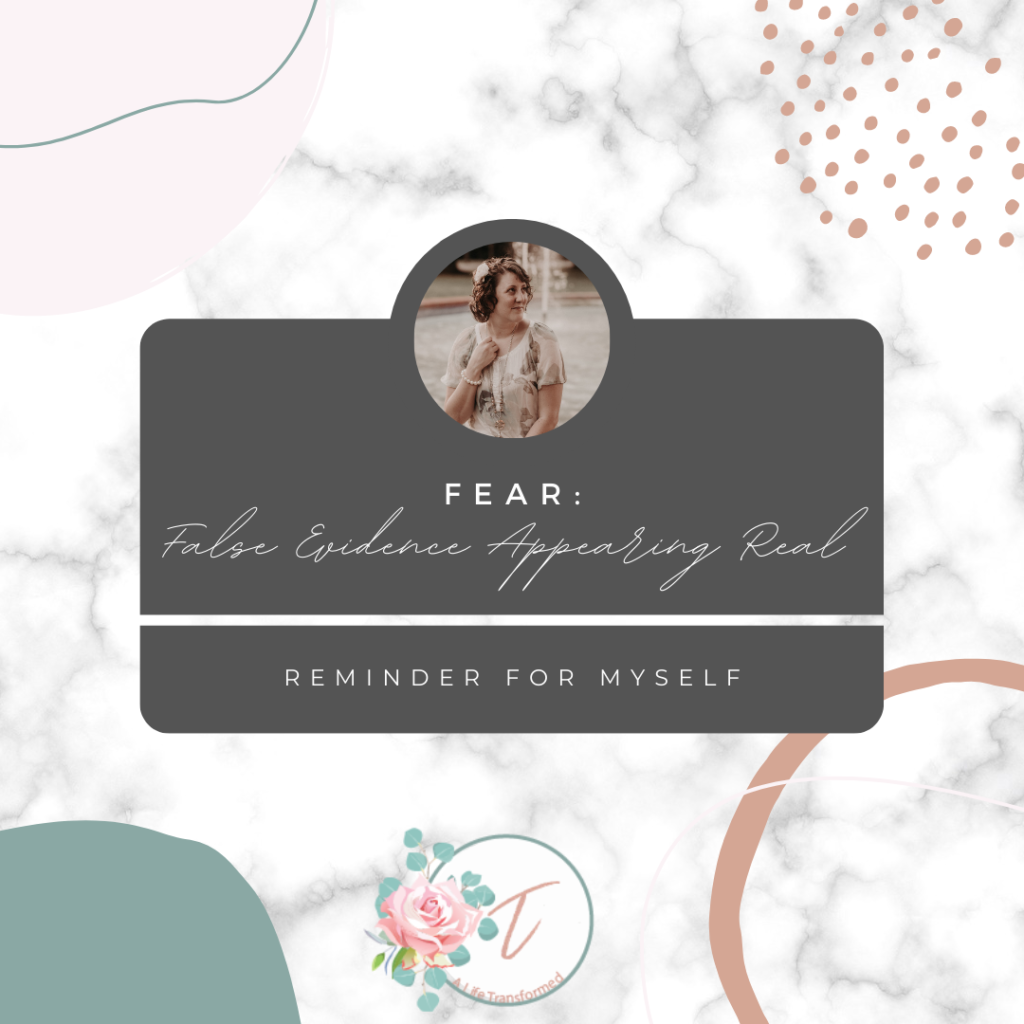 •Things I'm looking forward to•
Finishing the nursery
Going on vacation
Baby showers for friends
Hopefully meeting my new niece finally
The birth of my friend's son in July
The birth of my own son in September

I certainly hope that this year has been treating all of you well so far. I look forward to getting back into writing and creating from here on out, and hope you enjoyed this first round of the Monthly Monday Monologue!