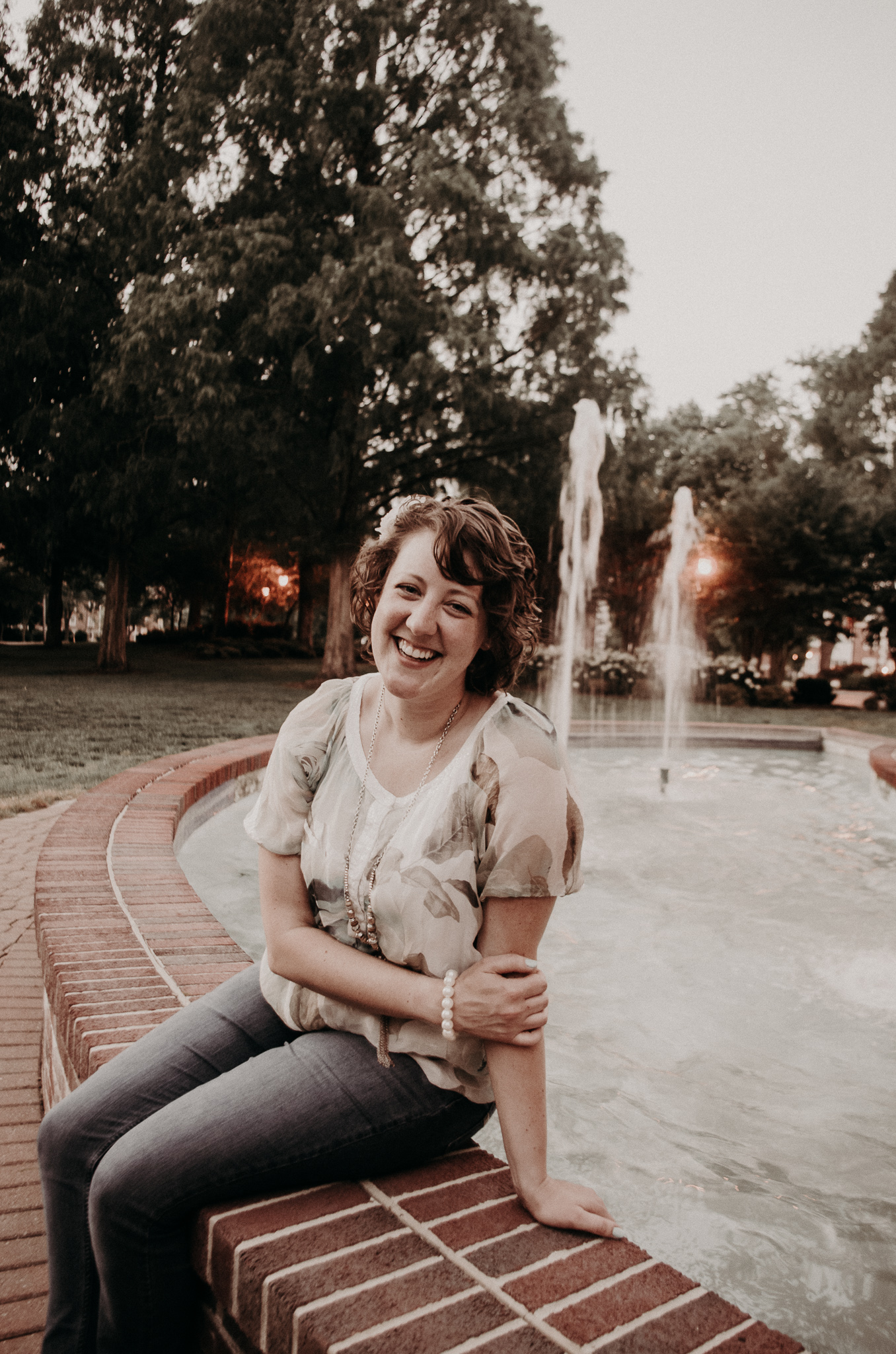 hey there!
I'm Hannah Hay
I'm an aspiring full-time blogger, believer, and big dreamer. Obsessed with: coffee, tv police dramas, and all things owls. Hoooo's with me!? Kickin' it since 1992. Read on for even more fun facts about me!
My dream is to own my own business. Not just any business, though. I desire to turn this blog into my full-time job. Back in 2014, I started a blog as a way to tell my story never thinking it would become my passion. Now, years later, this big dreamer is ready to quit the retail gig and be an Entrepreneur. I'm set to make this hobby blog my business. In that time span, I graduated college, got married, moved to a big city, and became a mama.
Most days, you can find me snuggled up on the couch with my sweet husband, our precious son, two cats, some coffee, and a police tv drama. My house is decorated with two of my favorite things: owls and the color teal (in case you haven't noticed). Although I love writing, I have a secret talent not many know about: I love to sing and play guitar. It's been something I have loved to do since I was in middle school. 
When I'm not typing away at my desk and it's not freezing outside, I enjoy getting outdoors with my husband and son for a walk or bike ride and then taking long naps (which is a rarity these days as a mom, ha). 
I'm probably sippin' on some more caffeine like tea or coffee as you read this, dreaming up thousands of ways I can encourage other Believers & Entrepreneurs like me. Helping + encouraging people in their faith & life means everything to me. 
Do you know what really lights my fire? Helping + encouraging people & then seeing them succeed! It really brings me joy when I am able to help someone "get it" or make them feel less alone in the battles they are facing. I want to be that friend that comes alongside you and says "you can do this" and "you are not alone".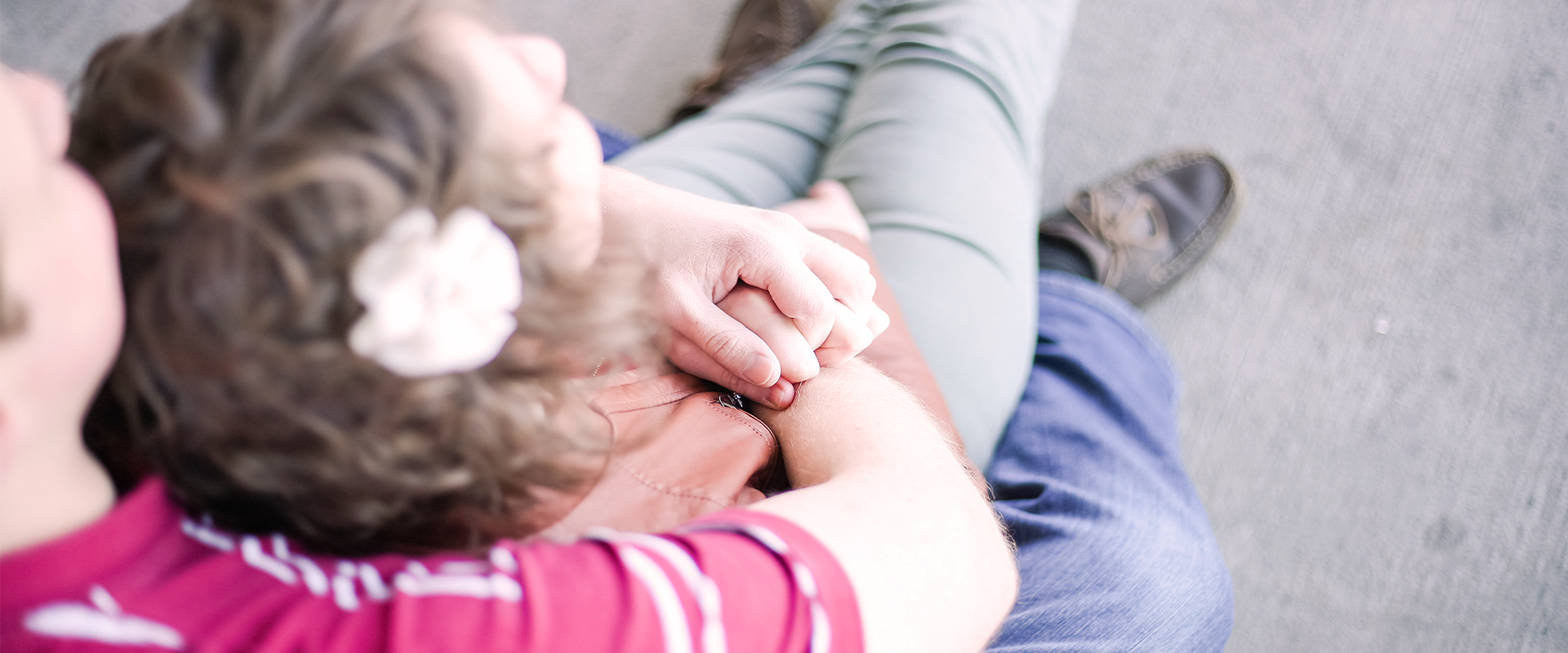 FUN FACTS ABOUT ME:
Cuz' I'm more than a girl behind a screen…
1. If I could only eat one food for eternity, it would be: 
Banana Pudding
2. My favorite title I wear is: 
Wife + Mom
3. I usually binge-watch the first season of new fave tv shows in:
Used to be one week. Now it takes me an entire week to finish one episode lol. #momlife
4. My least favorite house chore is:
Folding + putting away laundry
5. My favorite way to relax is:
Bubble baths + naps
6. My biggest fear is:
Public speaking
7. My biggest goal is:
To quit my day job & blog full-time
Exactly what I am doing now. Being a full-time mama. I still hope to blog full time one day, but right now it's all about my son and I love it!
8. My hairstyle is:
Naturally curly (& I used to hate it)
9. I'm no designer, but obsess over:
Fonts, aesthetics, & things being centered
10. My guilty pleasure is:
Any kind of dessert
 Bonus: My husband is:
The best husband and daddy in the whole world and I thank God every day for him! I could write a book about how great he is, I am blessed.