Getting married in college nowadays seems to rub people the wrong way. I will usually get snarky comments like "well, how IS that!?" or something along the lines how I have "thrown my life away". Truth be told, it was the best decision I have ever made second to my salvation in Jesus Christ. I will be explaining why in a bit. Marriage in college needs to be viewed in a brighter light than it currently is. I am hoping that this post will help do just that.
It is actually quite disheartening that most young adults and college students like myself are heavily being discouraged from getting married "so young" or being told that just because they get married young that they are throwing their lives away, when it is simply not true. Getting married young is not horrible like everyone wants you to believe. In fact, it is actually quite enjoyable–at least for me. Today, I want to give you five reasons why I absolutely do not regret getting married in college.
Contrary to popular belief, getting married while in college was not the biggest mistake of my life. In fact, I consider it to be the biggest blessing. Although yes, it is hard, I still consider it to be incredibly fun as well. The fact that you have someone who supports you, loves you, and whom you can count on when life gets a little crazy makes everything worth it. Hands down. It is true that it takes extra effort, but in the grand scheme of things–when you truly know your spouse as a person–it really isn't that much extra of an effort. I am going to talk about five reasons I do not regret getting married in college.
---
You have a support system.
When life or college has you really upset, it is nice to come home to your best friend. My husband is my best friend, and I know that I can count on him for support, encouragement, and advice when I am really stressed out. Most of the time, he helps walk me through things and talk them out when my mind can't process what it needs to when I am stressed out. I love having him there to support me, no matter where life takes us. Whether it is an assignment that has me stumped, or stuff going on with my job, I know I can count on him to be there and support me no matter what.
You have a friend for life.
No matter what kind of crazy you are, you have a friend for life in your spouse. My husband loves and accepts me for who I am, despite all of my flaws and quirks that sometimes get on his nerves. I know that I can talk to him about absolutely everything, and that I can trust him with the things that I tell him. I love having someone there that I can vent my frustrations to, someone who helps me, encourages me, laughs with me & cries with me. Someone who goes on crazy adventures with me and who will eat my cooking even if it's terrible and tell me that I did a good job–even if I clearly did not.
You have a spiritual leader.
As a Christian, there is nothing more valuable in a spouse than his heart for Christ & leadership. My husband is one whom I pray with and pray for. He is a person that encourages me to pursue Christ always. He is someone that I can talk to about things God is teaching me and that he can talk to me about things God is teaching him as well. Together, we encourage each other in The Lord and in our pursuit of Christ. I love having a person that cares about the state of my heart and will encourage and spur me on in my pursuit of Christ.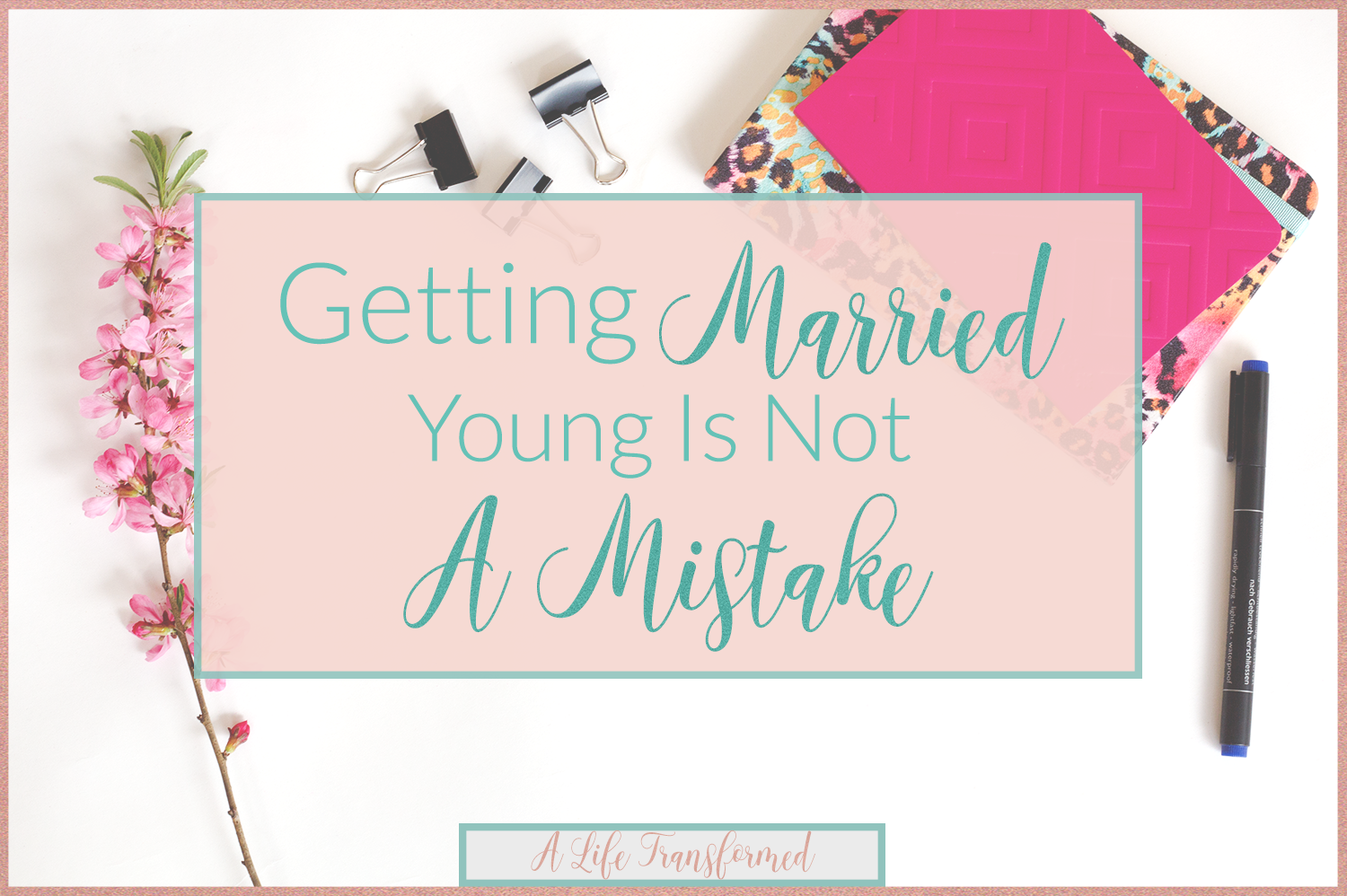 You sign up for permanent fun.
Call me crazy if you will, but this one is absolutely true if you marry your best friend. For my husband and I, there is rarely a time we are not cracking jokes with each other, having tickle wars, or just being completely and utterly silly. And, if your spouse is anything like mine, you also get the privilege of hearing crazy puns everyday. Being married IS a ton of fun, if you let it be. You can make even the most mundane tasks like laundry and dishes incredibly fun if you let it be. Don't buy in to what everyone else says about marriage and that it isn't fun, because I am here to tell you that it is.
You are loved–no matter what.
There is absolutely nothing I could ever say or do that I would ever feel unloved for. Even if I am being bratty some days, I know that my husband is patient with me and loves me in spite of my terrible attitudes and actions some days. The feeling of being loved unconditionally–the love that Jesus shows us–is in indescribable feeling. The way my husband loves me like Jesus, takes my breath away. I know that I am loved no matter what because Christ loves me no matter what. And, my husband does an amazing job at showing the same grace and love to me as Christ shows all of us.
---
Although there are a lot of misconceptions about getting married in college, I honestly believe it to be a blessing rather than a curse. There are a lot of things that are hard about it yes, but together with Christ, nothing is impossible. The most important thing is to make Christ the center of your life & marriage, and let Him guide. Because, if you let God lead, there are no obstacles too big that He can't get you through. In the mountains high, and the valleys low, He is constant.
I hope that this post today gave you some encouragement. It can be super scary if you are engaged in college and don't know if you should wait or go ahead. Let me encourage you in that I am glad I didn't wait! There is nothing sweeter to me than having my husband greet me when I get home and knowing that I am loved, supported, and valued even when things are hard. He helps keep me balanced and sane when I tend to freak out easily, and I absolutely love that. I love being able to talk through things with him and get his perspective.
Don't be afraid to get married in college based solely on what the majority of society is telling you. I am okay being in the minority that supports marriage in college and also being one of those who are. I am still proud of the decision that I made, and wanted to let you know that if you are on the fence about it, that I am one who can attest to the fact that it is more enjoyable than most people want you to believe. In my opinion, being married in college yields more rewards than any obstacles faced. Getting married in college made me happy and incredibly proud.
---
Q 4 U:
If you could offer any advice to someone deciding about marriage in college, what would it be?