DISCLAIMER: I received this book from B&H Publishing in exchange for an honest review. I was not required to write a positive review. Want to be a B&H/LifeWay blogger too? Apply at bhbloggers.com.
---
THIS IS A BOOK ABOUT DISCOVERING WHAT WE REALLY NEED.
Love Lives Here is a collection of stories that include the ways Maria and her husband navigated family their way, without clear instructions or a road map. It's meant to inspire you to think about how to make life meaningful and how to create a space to grow while loving others.
---
When we think about where love lives, we often think about our homes. Our homes–more often than not–are our "safe places". Being able to cultivate an environment that is not only a safe place for your family–but friends alike–takes a lot of courage, hard work, and also a lot of heart work on your own part.
I love the way that Maria eloquently talks about cultivating a space where love lives. Whether that be inside the four walls of our homes, or outside of it. I also love the way she is completely and sometimes brutally honest with the reality of things that we face. She talks about how her "safe place" was in the lodge in Canada they spent 20 years building, only for it to burn down one day. She talks about scars from her childhood that has developed her into the person that she is today. My favorite part though through all of this, is seeing how God is faithful through all of it.
The verse that keeps coming to my mind when recounting everything talked about in this book is Isaiah 61:3 where it talks about making beauty from the ashes. In a literal sense, that is exactly what God did for Maria. There are so many little nuggets of truth throughout the entirety of this book. It is hard to pick just one single portion of my favorite parts!
Although, I will say that I completely laughed my head off reading about how Maria and Bob met, their dates, and eventual marriage! It was just the funniest thing. And, the whole time I was thinking about how God truly does have a sense of humor in how He brings people together. It is always sweet and a bit hilarious all at once.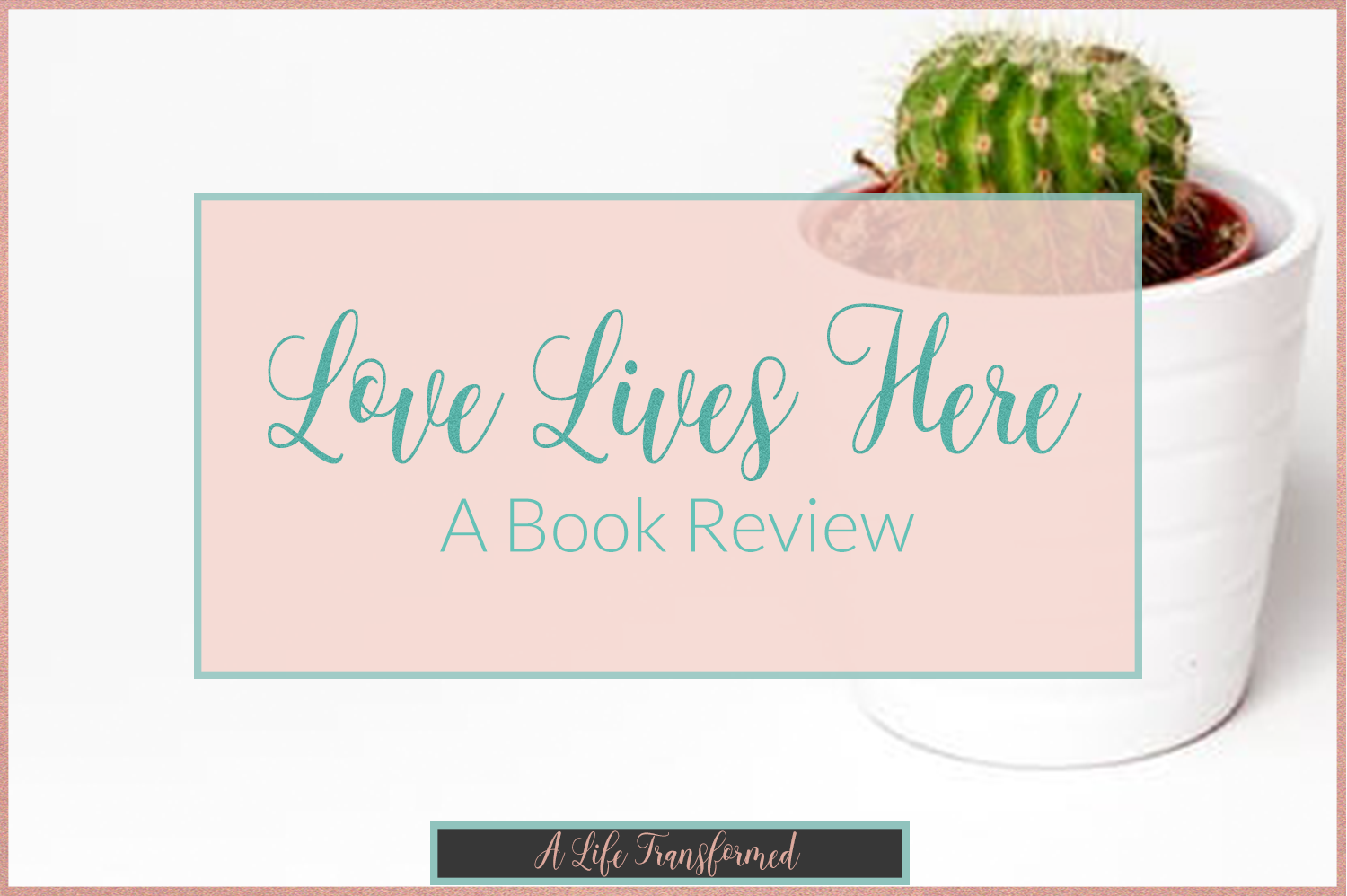 Another thing to absolutely love about this book–its encouragement about hospitality and how to use it. I don't know about you, but I don't often think about hospitality being a way to show love and Jesus to others. However, Maria is a beautiful example of what that looks like, and reading her thoughts on hospitality gave me a newfound love and appreciate for it. I appreciate the fact that she was so honest about her own thoughts toward it, and how she struggled with fear and worry often when hosting people. I am guilty of doing the same! It is so easy to focus on the other insignificant details–like if our house is clean enough–instead of just focusing on serving others. Most of the time, we put so much extra pressure on ourselves about things that others either don't notice, or don't really care about. Really, we should care far less about our appearance, and far more about how we love and serve others.
[Tweet "We should care far less about our appearance, and far more about how we love and serve others."]
Before we can love and serve others, we need to first love and accept ourselves. Flaws and all. And, learn to be okay still inviting people over to our homes and having them sit at our table even if we don't have it all together. Truthfully, we never will. We are all a mess, and that is okay. I think Jesus would want it that way. Our messes shouldn't stop us from reaching out. Jesus certainly wasn't afraid of people's messes or their baggage, and we shouldn't be either.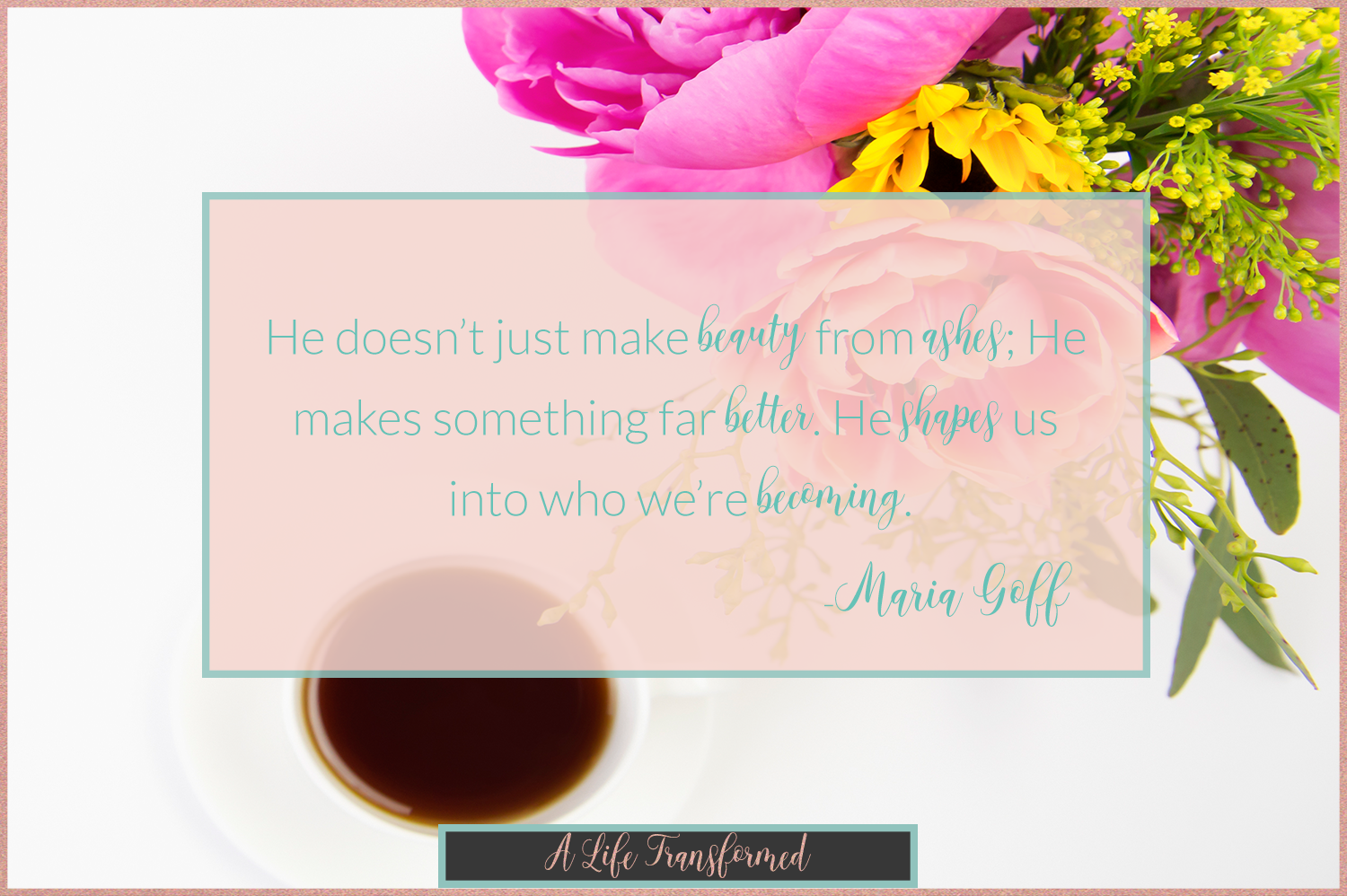 God always takes our baggage, our failures, our shortcomings, and makes them into something far more beautiful that we could have ever dreamed up ourselves. It is a beautiful and freeing thought to think that no matter what we do, God uses everything–the good, bad, and ugly–for His glory and is making something beautiful out of us. We aren't yet who we are becoming, but God is getting us there. One baby step at a time.
The truth be told, what this book really helped unravel is the fact that we need Jesus more than we need anything else. That love lives right here in our own hearts because Jesus Himself is Love. We are here to be, as my pastor would say, Jesus personified. We can only love others well by first loving Jesus. Then, we will be able to love others through His love–not ours.
I deeply encourage you to read this book. It is beautiful, and candid, and oh so very true. It is also humbling in many ways as well. If you live near a LifeWay, they are on SALE right now for $12.59. Or, you can buy online here or wherever books are sold. I have walked away with a different mindset, and I know you will as well. Discover how love lives here, in you and me.