Defining what exactly love is can be a daunting task. It seems that this little 4 letter word is so simple, yet it has many different meanings and comes in many forms. Although our definition of love is complicated, Jesus paints the perfect picture of it. Throughout the Bible, Jesus paints the most beautiful picture of love, but I want to take it all the way back to Genesis.
In Genesis 1, Jesus had created a perfect and sinless world. He made the earth, sky, all the living creatures, vegetation, sun, moon, stars, and all the things needed for those to thrive and survive. In Genesis 2, God says that everything was completed, and He wanted to make man in His image and likeness, and made a man He named Adam. He created a garden in the land of Eden, where He placed the man He had created. He created trees that bared fruit of every kind, and He place one specific tree called The Tree of Knowledge of Good and Evil in the very center of the garden. He told Adam he could have any fruit he wanted off the trees in the garden, except for the one in the center. He told Adam that if He ate of that tree he would surely die.
God said "It is not good for man to be alone. I will make a helper as a complement". Then God brought all the creatures to the man to let him name them according to their kinds. After he did this, God caused Adam to fall into a deep sleep. While he slept, God took a rib from the man and made a complement for him and called her "woman" because she came from man. He named her Eve. Now that I've got you caught up, in chapter 3, this serpent appears. Some time had probably passed between chapters 2 and 3. The serpent was the most cunning of all the creatures that God had made.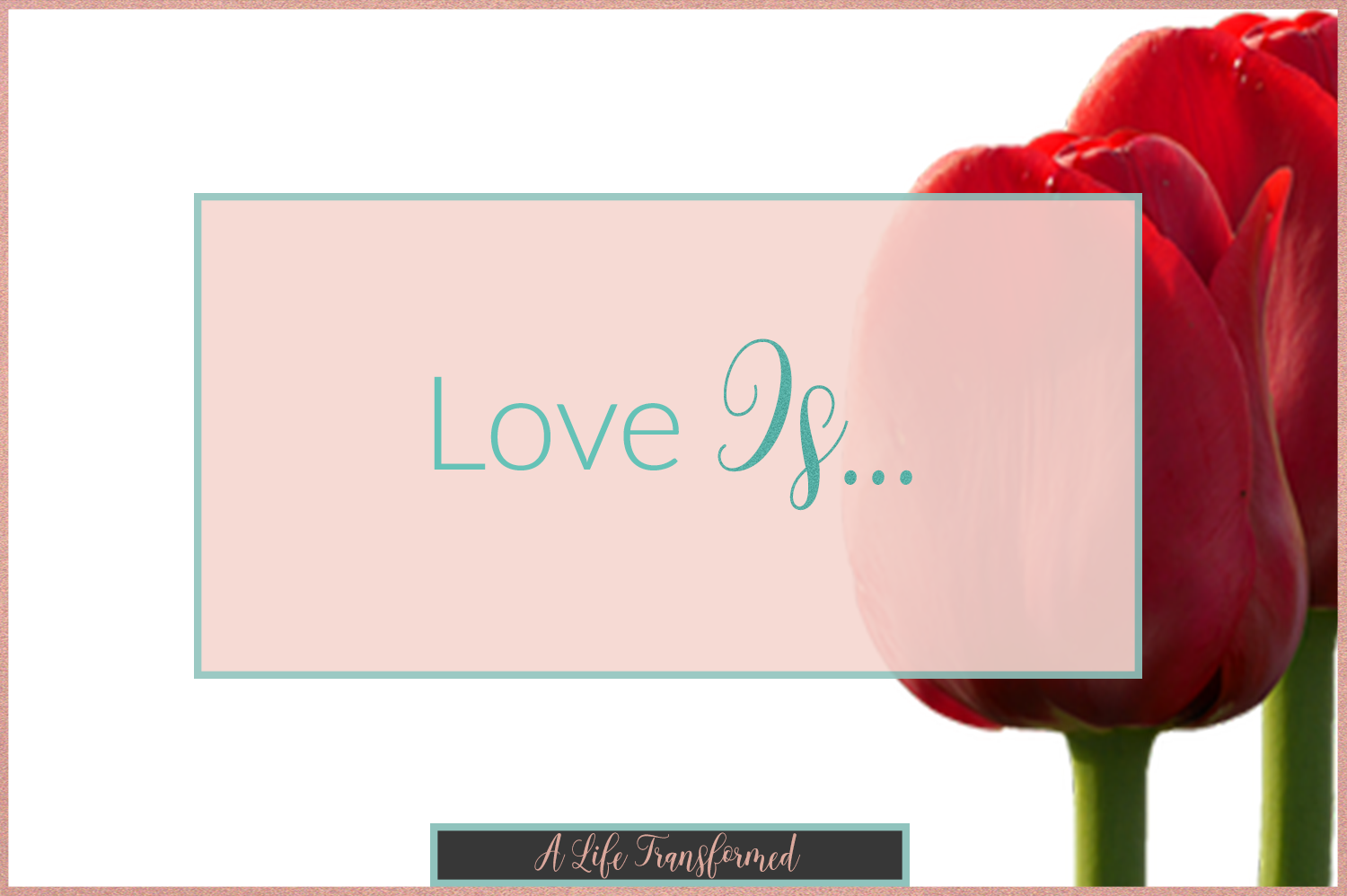 The serpent spots Eve and begins talking to her. The serpent was tempting Eve by saying "Did God really say you can't eat from any tree in the garden?" And the woman replied. "We may eat the fruit from the trees in the garden. But about the fruit of the tree in the middle of the garden, God said, 'You must not eat it or touch it, or you will die' ". The serpent tempts Eve by basically saying "nah, you won't die! Because God knows that that when you eat it, you will be just like Him knowing Good and Evil!" Eve, having been successfully persuaded by the serpent, took some of the fruit, ate it, and then gave some to her husband. Now, Adam knew that God said not to eat the fruit, but because Eve did it, he decided to as well. Well, Adam and Eve were naked (cause clothes didn't exist then, and they didn't know they were), and because they ate the apple and knew good and evil now, they ran off to make themselves some clothes from fig leaves. Now we are getting to the good part!
So, God knew that they had both eaten from the apple, He knew where they were and what they were doing(Cause He's God, and knows all things). So God starts walking through the garden in search of Adam and Eve, and they heard Him coming. Adam and Eve ran and hid (Even though you can't really hide from God). Like a loving father would do–even though he knows what you did–God calls out to them and says "Where are you?". Adam responded and said "I heard you in the garden and I was afraid because I was naked, so I hid". The conversation continues with Jesus asking how they knew they were naked, and asked them if they had eaten from the tree He told them not to eat from. Well, here's the funny part. Adam did all the talking and then throws Eve under the bus by basically telling Jesus "That woman you gave me made me do it!". Can you imagine the look on Eve's face!? haha If I were in her situation, I would be raging mad and then come up with an excuse for the comment or blame someone else. Well, Eve did the same. She played the blame game. She told Jesus "It was the serpent! He deceived me!".
Even though God knew that the serpent was the culprit, God reprimands all 3 of them. I'll go into detail later on about the consequences later on, but here's the point I'm getting at. In the beginning of time and creation, God created a perfect world. No sin, no pain, no nothing. He knew from the beginning that it wouldn't stay that way though, but still, sought after Adam and Eve. HE, knowing they did something wrong, showed them GRACE by forgiving them and still allowing them to live even though they disappointed Him. God Himself came walking through the garden just to talk to them about their mistake like a loving parent would do to one of their kids. Even though the crown of God's creation got tempted and sinned, God still came after them with His arms wide open ready to embrace His children if they would accept it. Yes there are always consequences for wrong actions, yes there will still be pain and suffering, and no nothing will ever be perfect, but at least we can rest with the assurance, that no matter WHAT we do, God will ALWAYS be there with His arms wide open for us to run to, and that He will NEVER, EVER, let go. THAT, my friends, is True Love. Love in our terms is a feeling. But love, to me, is a Who instead of a what.
1 Corinthians 13:4-8
"Love is patient, love is kind. Love does not envy, is not boastful, is not conceited, does not act improperly, is not selfish, is not provoked, and does not keep a record of wrongs. Love finds no joy in unrighteousness, but rejoices in the truth. It bears all things, believes all things, hopes all things, endures all things. Love never ends".