It's the week before Christmas, and I am anxiously awaiting it's arrival. I would venture to guess, that you are excited about it too! Christmas is probably my favorite thing (besides my wedding anniversary) about the whole year. It is special, and not just because of the gifts.
If you joined me last week for the first week of this series, I told you all about the greatest reason we have to be joyful this season. That reason, is because of Jesus.
This week, I will give you another reason to be Joyful as we enter in to this season of Christmas.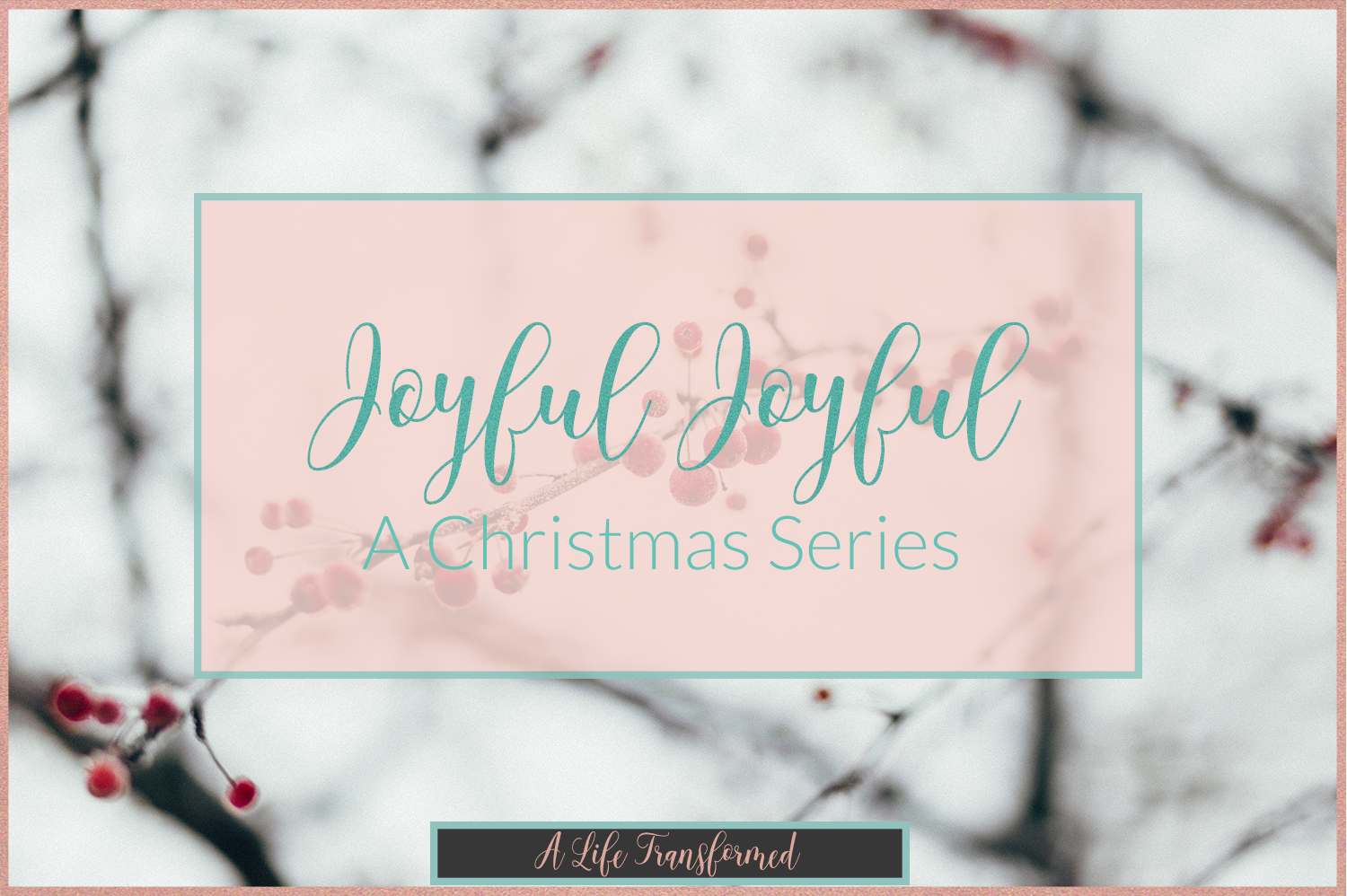 As we approach Christmas, in addition to Jesus' birth, we can be joyful for His provision.
We celebrate the coming of The King, but we can also be joyful about His provision. It was God's plan all along to send His son to be born of a virgin, so that He could do ministry and be with us.
It was prophesied in Isaiah 7:14 saying this:
"Therefore the Lord himself will give you a sign: The virgin will be with child and will give birth to a son, and will call him Immanuel."
Without God's provision, we would have no hope. So, we can be joyful in the fact that He had a provision for us, in addition to the arrival of His son.
[Tweet "Without God's provision, we wouldn't be here. Nor would we have salvation through Him."]
So today, we can be Joyful for God's faithful provision for us.