Journey to the Cross | A Review
The practice of Lent leading up to Easter isn't something I always practiced growing up. As I have gotten older though, I realize the importance of it. The purpose of Lent is really to prepare our hearts and minds for Easter.
In Journey to the Cross, you'll find forty days of encouragement as you read to prepare your heart and mind for Easter. I found this book to encourage my heart as I read, and get me to think deeper in many ways, and I'm sure it will do the same for you.
DISCLAIMER: I received this book from B&H Publishing in exchange for an honest review. I was not required to write a positive review. Want to be a B&H/LifeWay blogger too? Apply at bhbloggers.com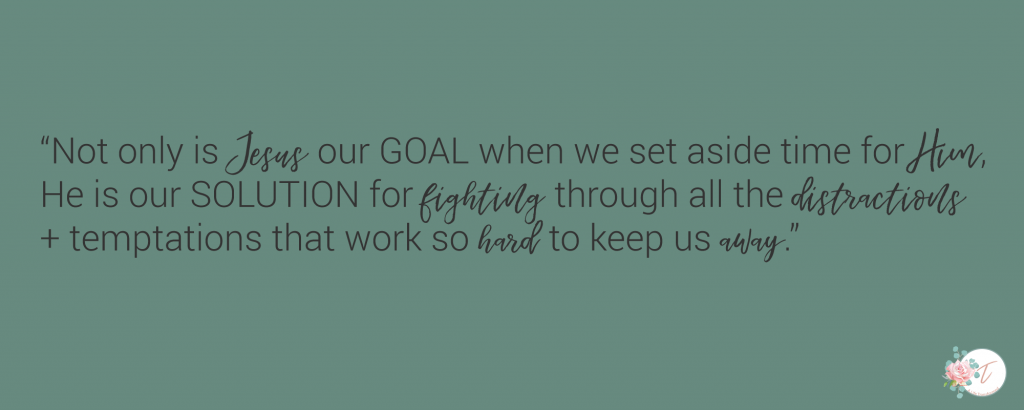 In Journey to the Cross, you will be guided through forty days of encouragement that will help prepare your heart for Easter during the season of Lent. Through Scripture, short essays, encouraging stories, quotes, reflective questions, and prayers, you will be pushed to set aside the chaos and concerns of everyday life to focus on Christ. You will also enjoy being led through the meaningful themes of sacrifice, reflection, gratitude, prayer, and fasting. Prayers and quotes offer reminders of what Jesus has done for you through the resurrection, helping you kindle thankfulness and strip away anything that is standing between you and God so you can experience the full life He promises.
While I haven't completely finished this Lent devotional, it's something I already love so much. If you've been around the blog for a while, you know that I love anything by the ladies at (in)courage. Everything they write speaks to me in one way or another. They do a really great job at encouraging you both practically and Spiritually.
Lent reminds us that although sin and death exist, so does hope. And that is beautiful.
Inside Journey to the Cross, you get a short devotion, a prayer, reflection questions, and Scripture to encourage your heart through the Lent season.
We're reminded of Christ's love and the significance of Easter, through the practice of Lent and the guidance of this devotional. The biggest takeaway of Easter is the Hope we have in Jesus. Christ was beaten, mocked, and scorned He was buried for 3 days, but on the 3rd day HE ROSE. Because of Christ's great Love, we have an eternal Hope. Easter reminds us of the Hope we have in Jesus. He conquered death to free us from sin so that we can live eternally with Him.
Easter is a reminder of how deep God's love for us is, and the reason we have Hope.
Easter is so beautiful. I always get emotional when I think about it, because this perfect God, sacrificed Himself to save me. I'm not worthy of that kind of love, but God's infinite love of us is why He conquered death and stepped out of that grave.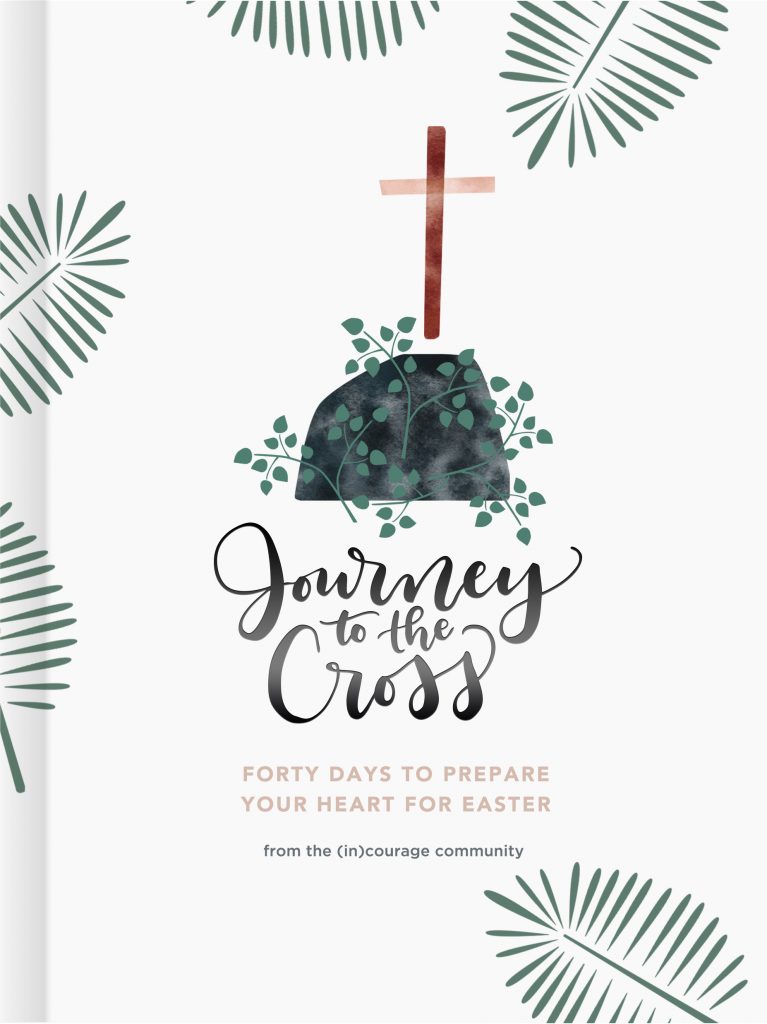 If Lent is something you've been wanting to do but didn't know where to start, this devotional will help. Through these forty days of encouragement, you'll prepare your heart for Easter. This will be one that I'll use every year for Lent, and I may just buy new copies every time!
I encourage you to pick one up today, and read along with the remainder of the Lent season. You can find it at LifeWay, ChristianBook, or wherever you get your books. This would make the perfect gift to order and send to someone!