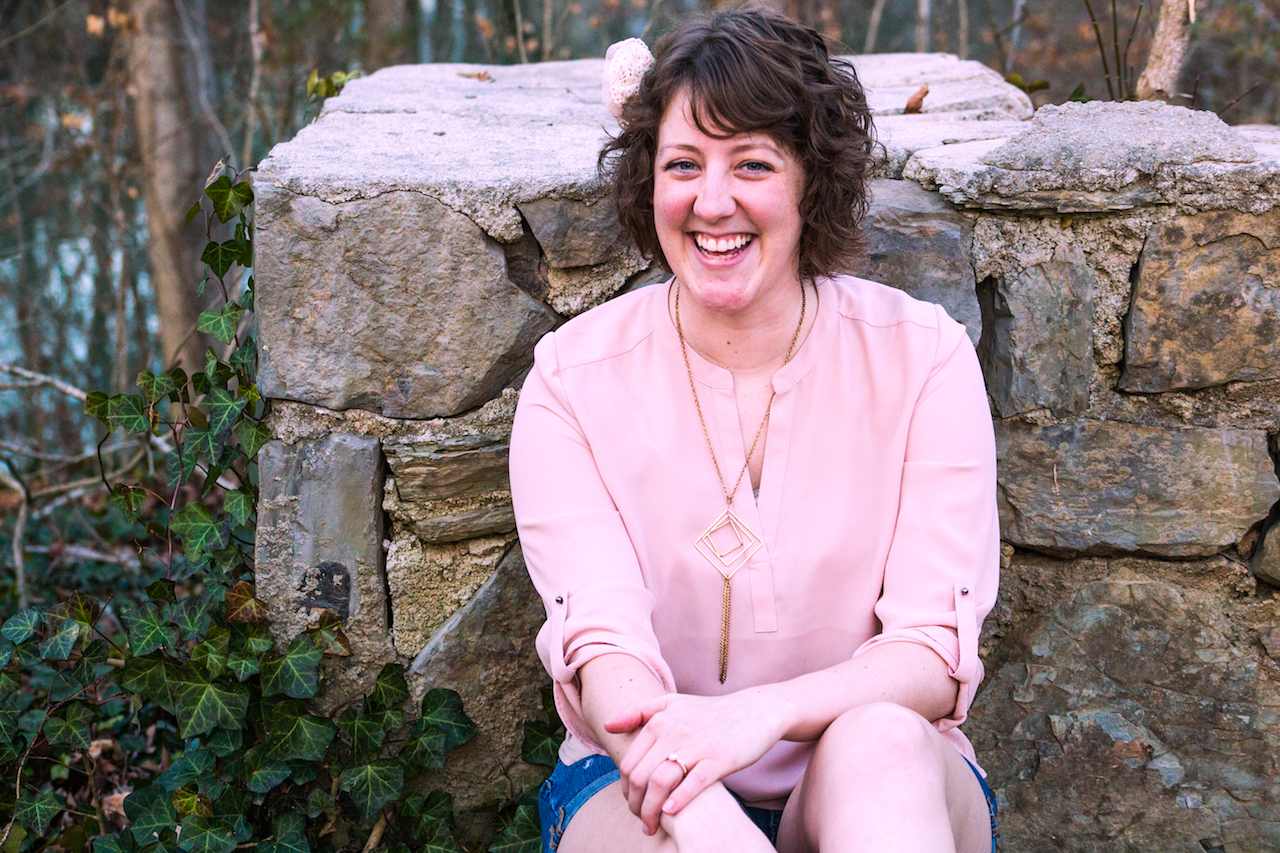 ---
Hey there, Instagram friends!
I am stoked you're here. Click the "visit the blog" image below to navigate to the blog to find all the latest posts. Not what you're looking for? Simply search the title in the sidebar to find it or reach out!
Thanks for following along with me! I hope you'll stick around a while.
---