Another snow day for me! Yippee! I am honestly loving my time off from school, even though the work never stops, it's nice to relax at home with my family for a change! This morning when I looked out my window and saw all the immense beauty of the snow and ice covered trees, I couldn't help but notice God's beauty in it. He is so wonderful isn't He!?
I was reading in my quiet time this morning and the first line said "I Am With You". It fit perfectly with what I witnessed by looking outside and seeing the beauty of God. He IS with us. He is with us ALWAYS! Matthew 28:20 says it clearly: "I am with you ALWAYS, to the end of the age". No matter what kind of craziness life gives us, whether it be death, jobs, school, or whatever else, GOD IS ALWAYS WITH US.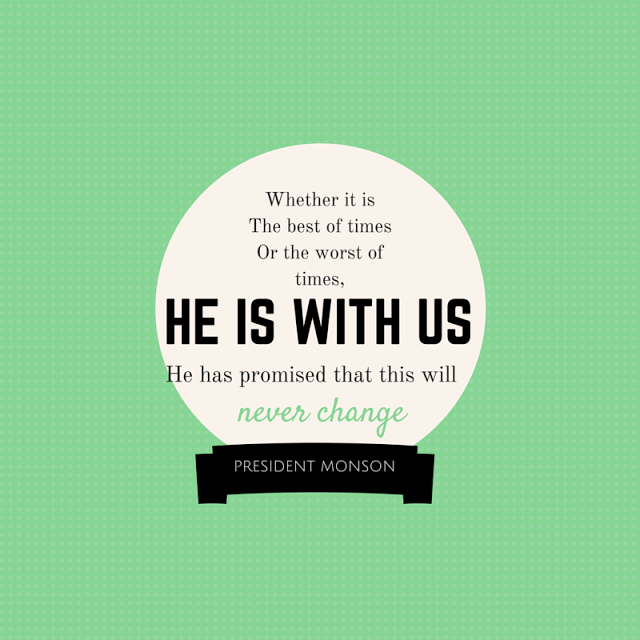 I know from experience that He is with us always, especially in the area of money. Having to pay for school myself, I know that God provides. There have been times when I felt I couldn't pay for it, but the minute I stopped worrying about it and just put my trust in Him, He provided. I knew He was with me when all doubt and fear left my mind and I immediately felt peace. That could have only come from Jesus. During the times when you want answers but don't have them, like in my case with school, remember this verse:
"Don't worry about anything, but in EVERYTHING, through
prayer and petition with thanksgiving, let your requests be
made known to God. And the peace of God, which surpasses
EVERY THOUGHT, will guard your hearts and minds in
Christ Jesus". Philippians 4:6-7
He is with us through prayer and every other aspect of our lives. Sometimes through the craziness of life, it can feel as if God is distant and not with us. We wonder if He is even there and if He hears our prayers. But, Zephaniah 3:17 says:
"The Lord your God is with you, the Mighty Warrior
who saves. He will take great delight in you; in His
love he will no longer rebuke you, but will rejoice
over you with singing".
So you can delight in knowing that God is ALWAYS with you, wherever you go! I also know this, that whenever we feel down in the dumps or feel like God is SO far away and doesn't care about what we are going through, sometimes we just need to be still to know He is there. Exodus 14:14 says:
"The Lord will fight for you; you need only to be still".
All in all, I want you to know that God really IS with us ALWAYS, and is always fighting for us, whether we realize it or not. I am guilty of not quieting down enough sometimes to hear what He has to say, but I am trying to get better at it. My challenge for myself and for you all this week is to remember to be still. Even if it's just a few small moments out of your day, try to pause and reflect on the life God has blessed you with and see if you can feel Him with you.
Enjoy this awesome song by Love & The Outcome called "He Is With Us"