My have I missed writing! It feels SO good to finally be able to sit down and write some. I haven't gotten to write in several weeks because of the end of the semester, tons of school work, and other assorted life things. I don't know about you, but the last few months I have felt like the world was crashing down and I could barely breathe because I felt so overwhelmed with all that was going on in my life.
Upon starting this, I had just submitted one final paper for a class that had my stomach all up in knots, and once I hit that "submit" button, it's like all of a sudden I could breathe! I felt so much relief and that a ton of bricks was just lifted right off my shoulders.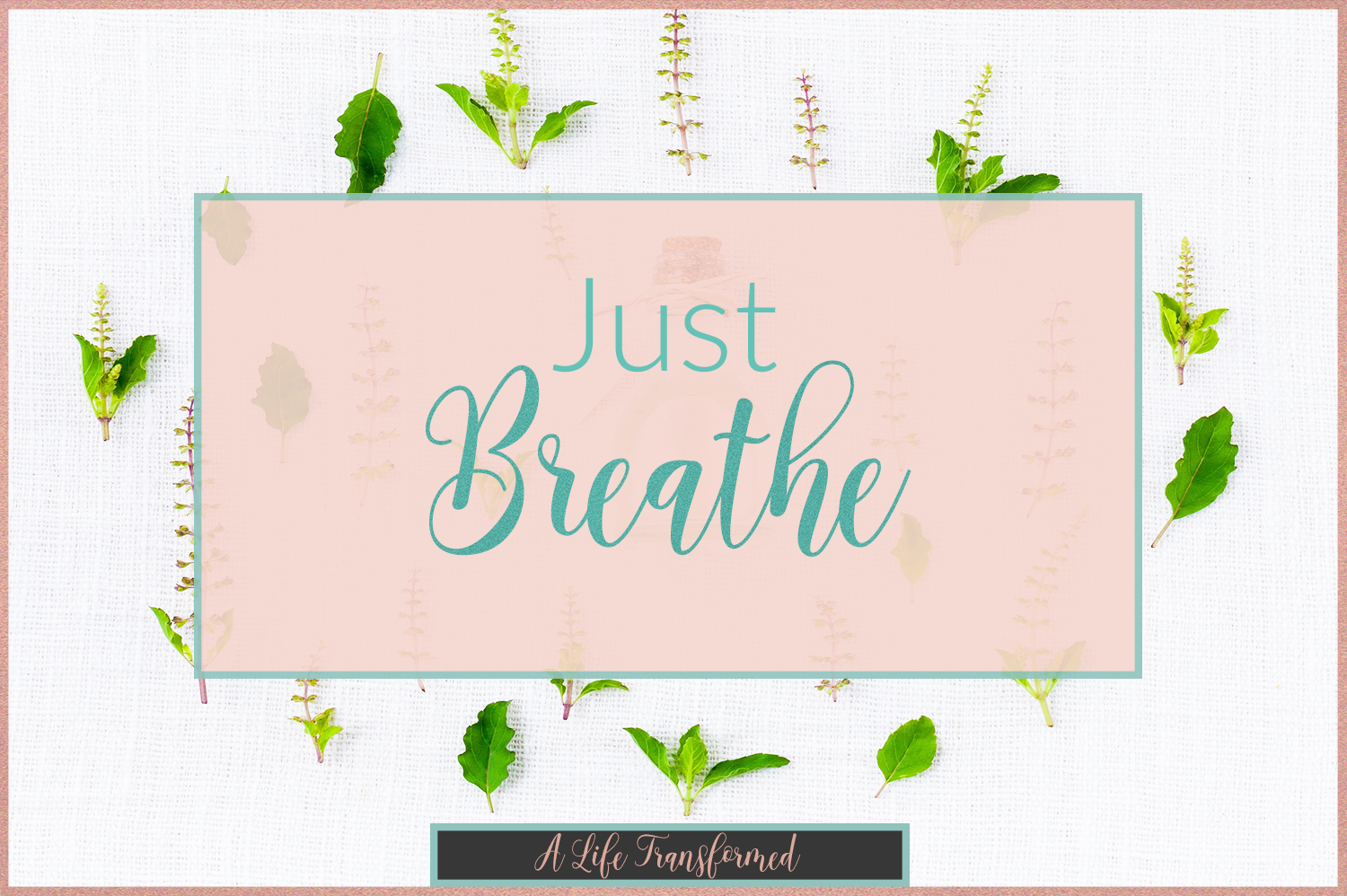 I am reminded of Psalm 46:10 when it says "Be still and know that I am God" . That verse helps me breathe a sigh of relief, but at the same time I am heavily convicted. Why? Because God commands me to "be still" and so many times I am not. I'm one of those people who wants to be so in control of everything that happens in my life (even though I know without a shadow of a doubt that it never will be) and when something stressful, sad, hurtful, or whatever comes along in my life I make a big deal about it and act like a baby and complain about how my life just stinks. After I finish throwing my tantrum about how life is not fair because I can't control or predict it, I sit quietly and think "who am I? Why did I just act this way? Like seriously, Hannah!? You pitched a fit over something you can't do anything about."
Another good verse to meditate on is John 14:1 that says:
"Do not let your hearts be troubled. Trust in God; trust also in me". So, when I feel like I can't breathe or that my life just stinks, what is that saying? That says that I don't trust God enough with my stress and my life and that I don't believe He can help me overcome it. Instead of placing my troubles with God and having faith, I set myself up to fail from the beginning by placing trust in my wacky little self to work everything out instead of giving it to God to handle.
The Bible also says in John 15:5 "I am the vine; you are the branches. If you remain in me and I in you, you will bear much fruit; apart from me you can do nothing". I can't do ANYTHING apart from Christ. Nothing. Boy have I learned this the hard way, and apparently am still learning it being that I still get worked up over everything. Just like fruit on a vine can't survive without all it's equal parts working together, I can't survive by putting my faith solely in myself. I need to put my faith in God to help me conquer fear, stress, or anything else life gives. I can only hope that through writing this, someone gets encouraged today and is able to breathe like I was once you put faith in Jesus.