Blog-tember Day 6 | Share Your Style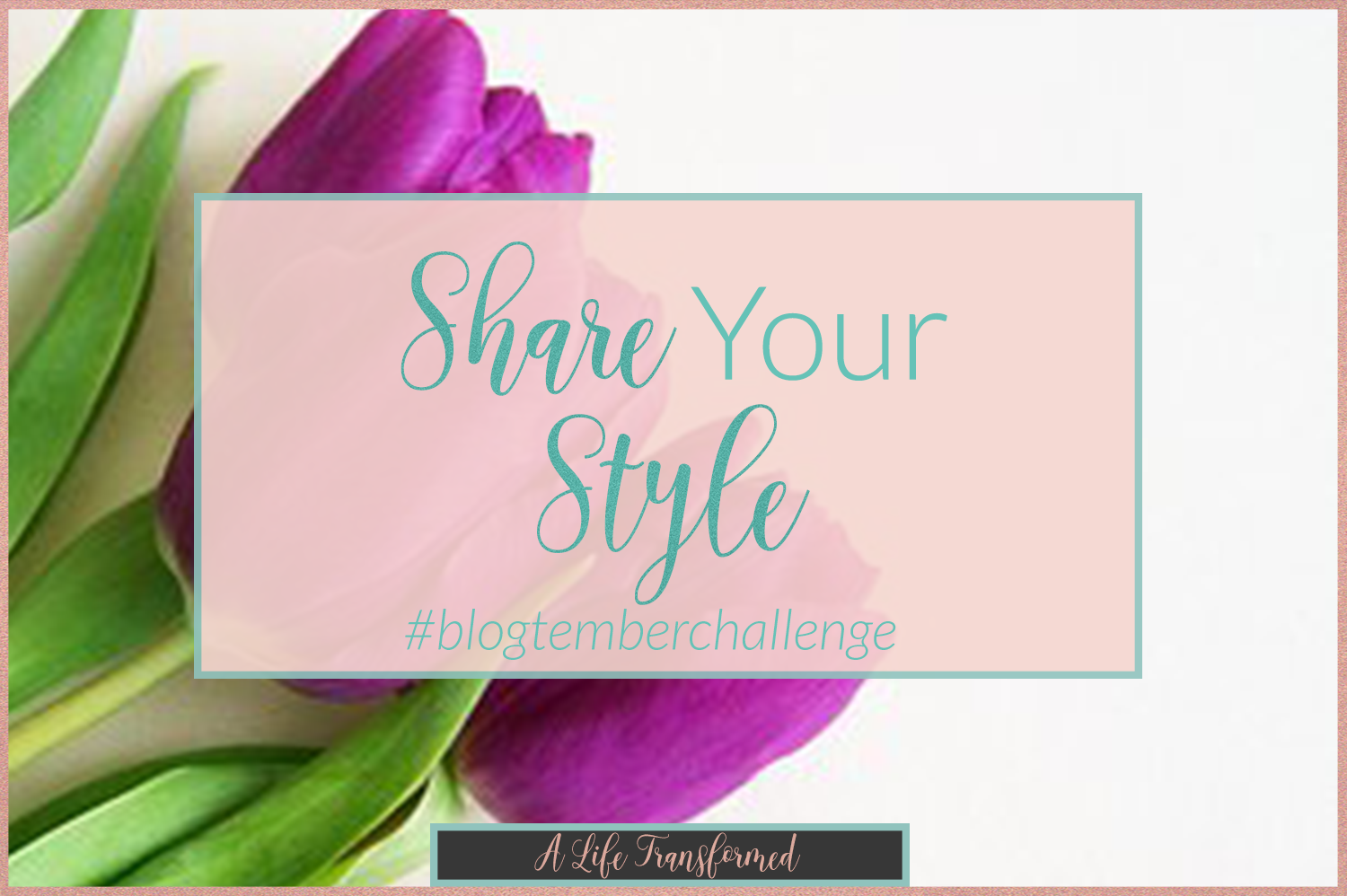 Today's Prompt: Share your style. What fashion trends do you love, frequent, or avoid?
This challenge has been so fun! Because Fall is only TWO WEEKS away, it's exciting getting to talk about my Fall fashion faves.
I wish my wardrobe had more options to choose from, but expanding the wardrobe calls for monies which I just don't have at this time haha. Maybe one day I can expand it some!
Anyways, my typical fall wardrobe consists mainly of all sorts of scarves, black or white skinny jeans (because those are the only colors I have right now), bangles, sweaters, boots, and of course flowers in every color and style for my hair. Why? you ask, because I can't be seen without a flower in my hair because they're cute and trendy and just awesome.
This collage makes my heart happy because it means my favorite season and style is just around the river bend!When it comes to my jewelry, I only have 2 bracelets and one necklace that I wear religiously because I don't have anything else due to lack of funds as well ha (car insurance, phone bill, & gas kind of take first place). This is why I can't live on my own till I'm married lol. It's just so darn expensive!Anyways, because I don't have a lot of jewelry options, I make up for it by having an abundance of hair flowers and stylish scarves. I believe I have at least 15-20 of each lol. I hope one day to add several colors of skinny jeans to my collection to add pops of color to my plain shirts I wear year round, but especially in fall. I am super obsessed with large sweaters. They are super comfy and stylish too and you can wear them to just about anything and dress them up or down as much or as little as you want and still look good! As far as any fashion trend I'm avoiding, I can't really think of any right off the top of my head. Unless it's just something completely outrageous, I will probably wear it eventually, just not right when it first comes out ha. What are some of your favorite fall fashions?