Blog-Tember Day 10 | My Bucket List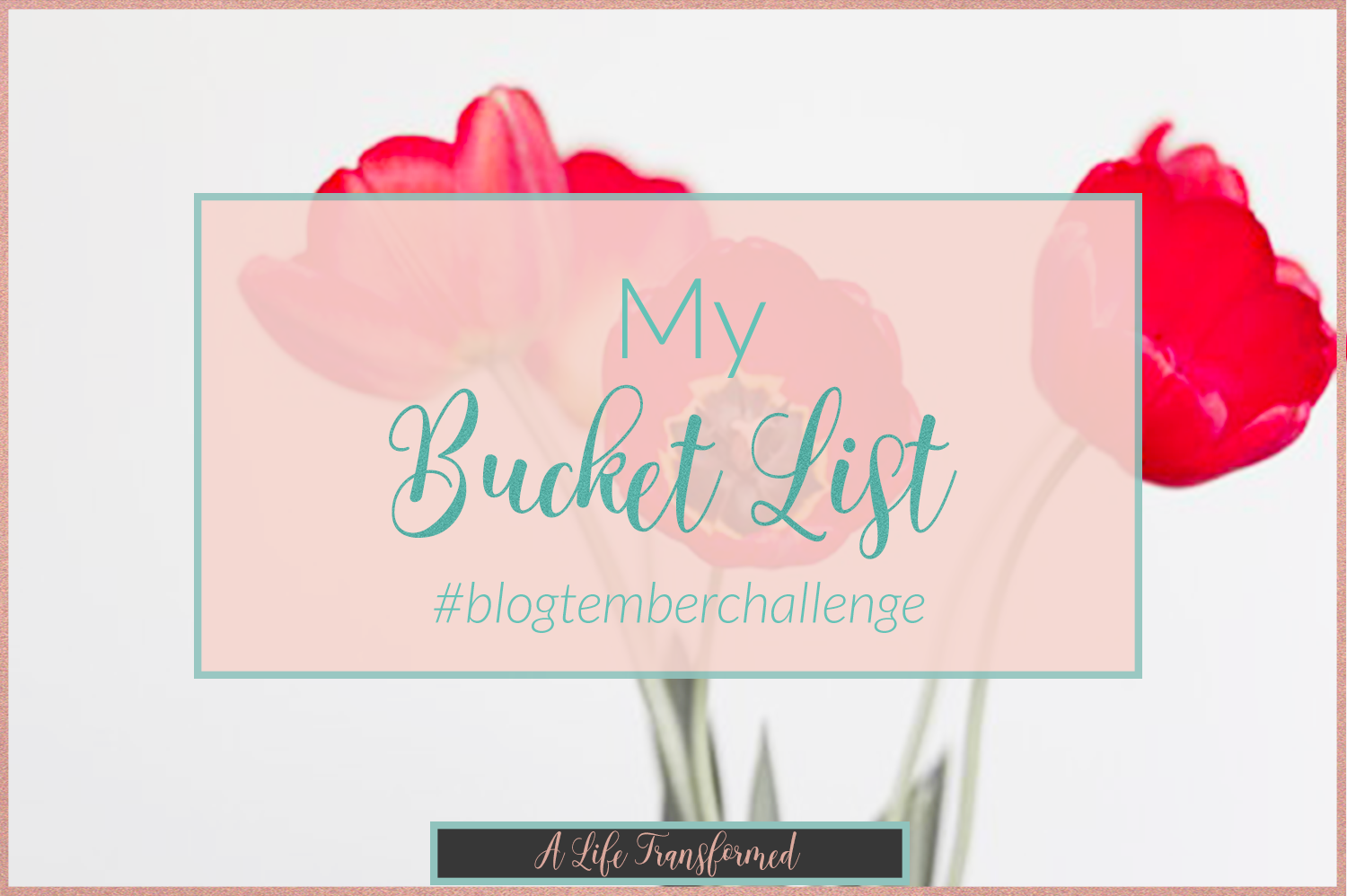 10 Items from my Bucket list. That's a fun yet hard task. I have a Pinterest board filled with almost 100 items of things I wanna do. It's hard to pick just 10 but I selected a few that seemed great.
Ready to go on an adventure with me? Yes? Okay, here we go!
From above, the list goes as follows:
1) Visit the house from Up in real life (for real though!)
2) Visit Cardiff for the Doctor Who exhibition, for Torchwood tower, etc. (I'm a HUGE DW fan)
3) Take a spontaneous road trip with no destination (how fun would this be!?)
4) Kiss under the mistletoe (I know, I know, cheesy but I think It's adorable!)
5) Rope swing into the water (I have always wanted to do this!)
6) Go on a cruise (but be wise which cruiseliner you choose ha)
7) Skydive (my mom hates this idea, but I'm a daredevil and I love adventures)
8) Travel the world (Especially to Europe & England)
9) Have a marriage like Carl & Ellie's (because it's sweet and fun & just heart-meltingly amazing)
10) Watch the ball drop in Times Square (absolutely! I want to visit New York someday!)
And that's a wrap folks!!
If you want to see more of my bucket list, you can check out my Pinterest board
here
.
What about you? What's on your list!?