My oh my how I love Fall! I'm going to be talking about it all the time until it gets here, and then even more once it is here!
I have so many favorites, so today's prompt is absolutely fitting!
Today's Prompt: Fall favorites. Share your must-haves for this season.
Ready to Fall in love with this season with me?
There are so many wonderful things about Fall, and I am going to list a few of my favorites about this season!
Instead of just listing things, I did a board for you to enjoy!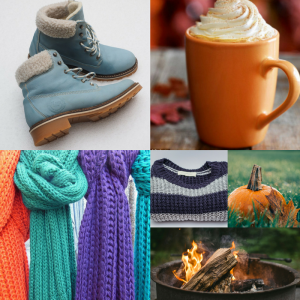 Comfy sweater, boots, scarves, & all things pumpkin spice. Pumpkin carving, corn mazes, bonfires, hayrides, and chilly weather.
Fall to me is the PERFECT season! With just the right temperature not being too hot or too cold, and bazillions of amazing festivities! It just never gets old!
What are YOUR Fall faves?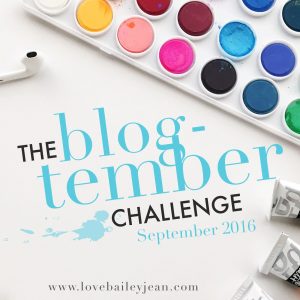 Get Social: < Facebook | Twitter | Instagram | Pinterest >