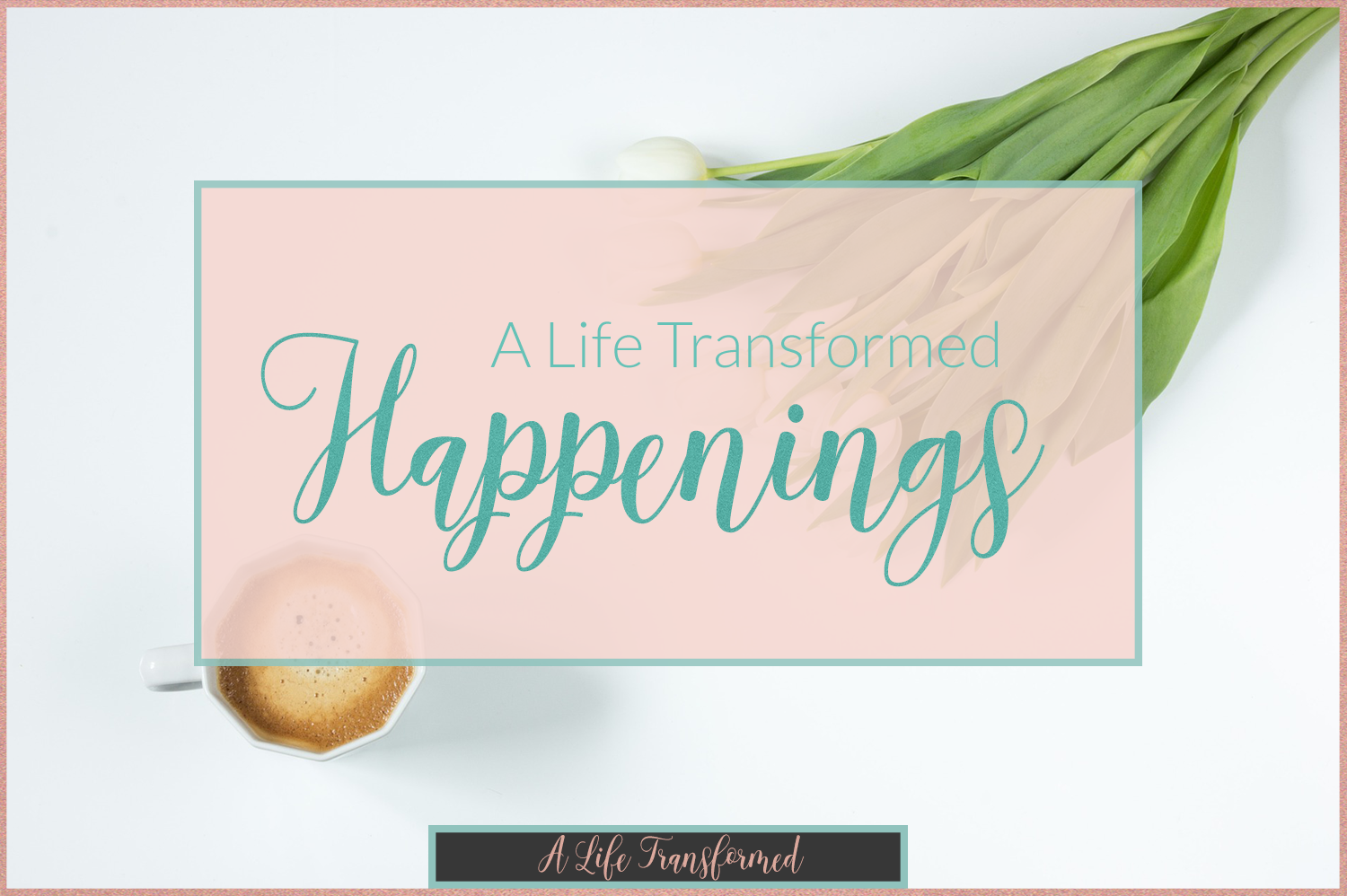 Happy happy Fri-yay!
I have been soaking up my last few weeks of my non-busy season! School starts back in about 3 weeks, and then my time will dwindle. But, it's good to have both busy and relaxed seasons!
I'm actually looking forward to starting back with school, because my husband works for the school I will be attending, which means I get to see him and we can always eat lunch together! Yay!
The last week or so, my husband and I have been making preparations to move…again! This time, it's really exciting because we get to move into A HOUSE! God has been SO GOOD to us. This will be such a sweet season for us!
I am also really, really looking forward to the start of Fall here in month or so! It's going to be here before we know it, and I literally cannot wait! Fall means cooler weather, sweaters, boots, scarves galore, hayrides, bonfires, corn maze's, pumpkin carving, and MORE! I really enjoy all seasons, but Fall is definitely my favorite!
This month is gonna be a crazy one, with moving prep and school, but I know that God is faithful and will be with me every step of the way! I can always rest assured that He has me in the palm of His hand, constantly guiding me and leading me through this crazy life.
With all that said, here's what I've been up to lately!
Praying… About lots of different things.
Seeking… His will in all things. I think the phrase in all things will be my phrase for the year.
Loving… This sweet season hubby and I are in right now with getting a house.
Anticipating… My favorite season of all…Fall!
Waiting… For college classes to start back in a few weeks!
Hoping… To get answers soon about my chronic tiredness.
Watching… Castle + N.C.I.S. Current faves!
Thinking… About all the ways I want to decorate our house!
Wishing… That there wasn't so much turmoil & hurt in our world.
What sorts of things have you been up to lately? What things do you hope to accomplish?