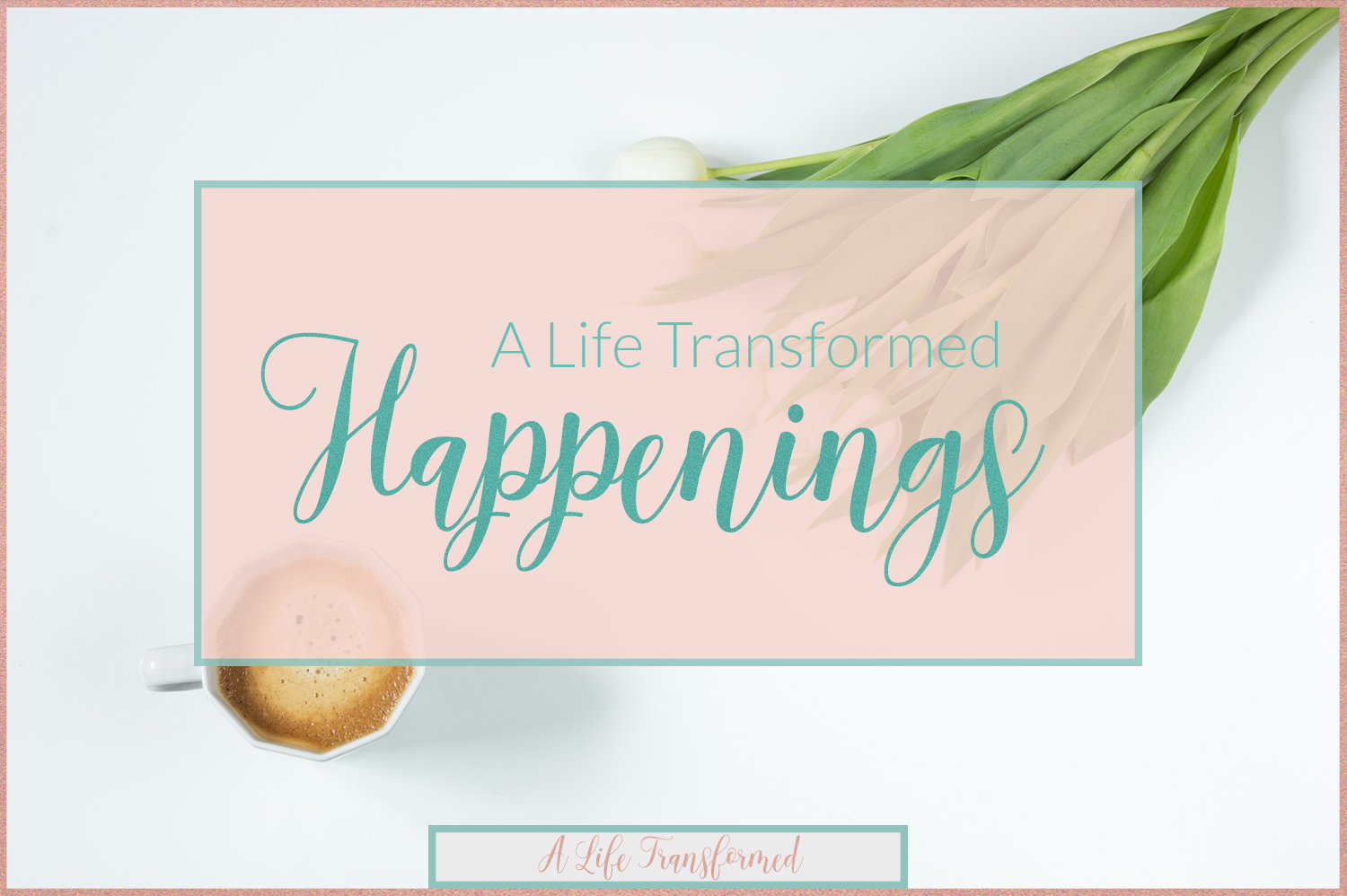 Hey hey! Happy Fri-Yay, friends! It has been a long couple of weeks since I have last done a Happenings post. Being in the middle of a job transition and adjusting to my new normal was pretty hard + staying on top of my schoolwork was also difficult. I have very muched missed getting to blog regularly, because I love this community and I love being able to write to you! It has been hard putting blogging on the back burner for a bit, but sometimes it is necessary. However, when that happens, it makes me even more grateful for blogging and the joy it brings me as well as everyone I get to connect with. On a different note, how crazy is it that it is now November!? I seriously can't believe it at all. This year has completely gotten away from me, and in just a few weeks, it will be Thanksgiving! Christmas is also rapidly approaching which is both extremely exciting because of the celebration of Christ's birth, but also a little overwhelming with the realization that I still need to buy gifts. But for now, I am just going to enjoy every moment.
If you have ever been in a busy season, it often feels like the weight of the world is on your shoulders and you can barely catch your breath. What I am learning when busy seasons come, is that I in and of myself can't move forward on my own, and I most certainly can't handle it all. In fact, I wasn't made to. When we feel like the weight of the world is on our shoulders and we can't move forward, it is then that we need to realize we can't, but Christ can. He doesn't want us to walk this life alone, and we don't have to. We don't even have to manage everything on our own. If we are simply willing to relinquish control, then God is more than happy to carry those burdens for us so we don't have to–if we let go and let Him do so.
[Tweet "We don't have to do things alone. God wants to carry our burdens–if we let go & let Him do so!"]
If you are sitting there thinking that my words carry no weight, just remember that I am not speaking merely to you, I am speaking to myself too. When I talk about how to handle something, these are lessons The Lord is still trying to teach me and I am actively walking in. I do not claim to know everything or try to say that I've gotten it all right. In fact, I get it wrong pretty much all of the time. My words are merely to encourage your heart in some way, and to let you know that you aren't alone. I may never know if anything I say makes an impact in someone's day or life, but I do know that I love to encourage people–even if I never get told how much my words mean to someone. Being a writer, God often speaks to me through my own words. It is crazy to think that He communicates with me that way, but He does. Many times, I will be sitting here writing something, and the very words that I write bring on conviction or tears. Some are tears of joy, some are out of sheer thankfulness for the opportunity God has given me, and some are because God has been pricking my heart with something and it never get fully realized until He gives me words to write. God uses us for His Glory in different ways, whether we realize it or not.
[Tweet "God uses us for His Glory in different ways, whether we realize it or not."]
---
«HAPPENINGS»
The weekend before last, my husband and I got to go on a mini vacation to Pigeon Forge with his parents and other family. It was so nice to get away for a weekend and relax!
It is officially feeling like Fall (finally!) and sweater weather is in full swing!
There are only 20 days till Thanksgiving, 52 days till Christmas, and 25 weekdays till the end of the semester! I'm only a little excited!
This past Sunday, my husband and I hosted college Bible study at our house complete with a bonfire! Our wood was completely soaked, but one of our friends managed to coax the fire to life, so that was exciting! It was such a great night.
In a couple of weeks, I will officially get to register for online classes back with TTU, and I am hoping and praying this goes well. I am a little nervous since I have never taken online courses before.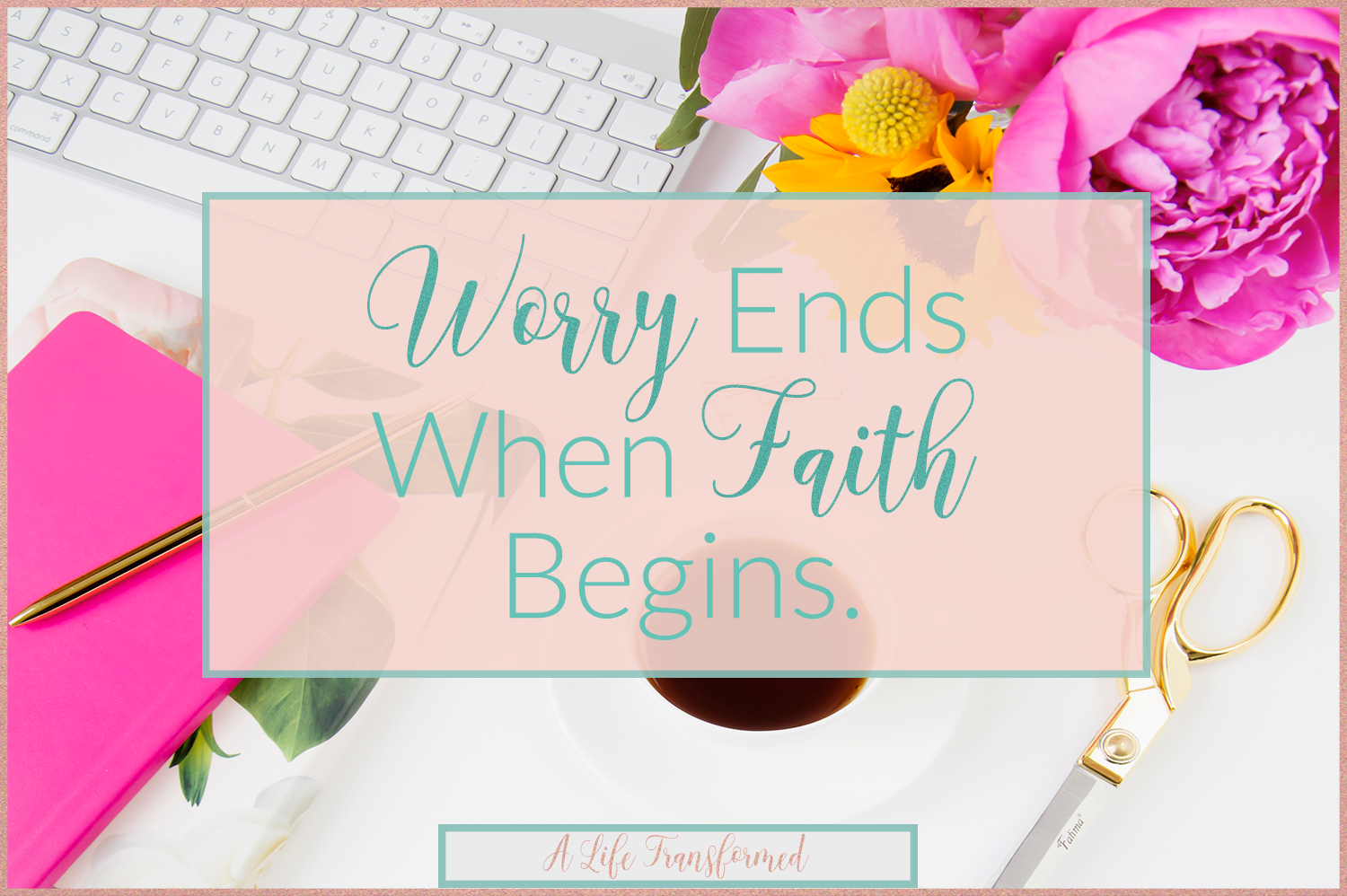 Luke 12:25-26 tells us this: "Can any of you add one moment to his life-span by worrying? If then you're not able to do even a little thing, why worry about the rest?"
Any time I am worrying about things, I always try to remember this verse. Every part of it is true, because we truly cannot add a single hour to our lives by worrying about things that ultimately we can't control. I try to remember that, regardless of what the circumstance is, when I feel out of control it is because I am. I can't control things, and instead of focusing my time, energy, and efforts on trying to "figure out" how to take back control, I need to not worry and trust that God has a plan and will work it out.
[Tweet "We need to accept that we can't control things, but God can!"]
You know, it's kind of funny but also sad to me that as Christians, we know that God is in control and that He will take care of us, and yet we don't ever actually let Him. We would rather try and suffer through things ourselves than give it to God. It's funny, because we are always talking about how hard life is and how we wish we didn't have so much to handle, and God is out there with His arms wide open waiting to embrace all of our struggles, concerns, burdens, everything–and we still keep a white-knuckled grip on them and keep worrying over things that aren't ours to control instead of just simply trusting God to work it out. Our worry about things ends when we start putting faith in God instead of ourselves.
[Tweet "Our worry will end when we put our faith in God instead of ourselves."]
Trust me when I say, that this is a practice I am actively daily pursuing. God is still teaching me and training me to rely on Him in every aspect of my life, and not just some of them. If it seems like I talk about control a lot, it's because I do. And, it's because it is an area in which I struggle the most. Reiterating what I said earlier, the truths that I speak in this space are to encourage you and encourage myself as well. Because, when I write these things, they are something I am personally dealing with and God is still working on me with. I hope that somehow by me sharing the things I am learning, that it encourages you and spurs you on. That you keep walking forward, moving forward, and fighting the good fight of faith. Friends, we can't do this alone–that's why I want to encourage you in any way I can! And I hope that this post helps today.
---
«GRAB A CUP & GET ALL CAUGHT UP»
---
Q 4 U:
Do you struggle in this area like I do? If so, how do you move forward?
I know it is so so hard, and I am actively working toward letting God grow me everyday.