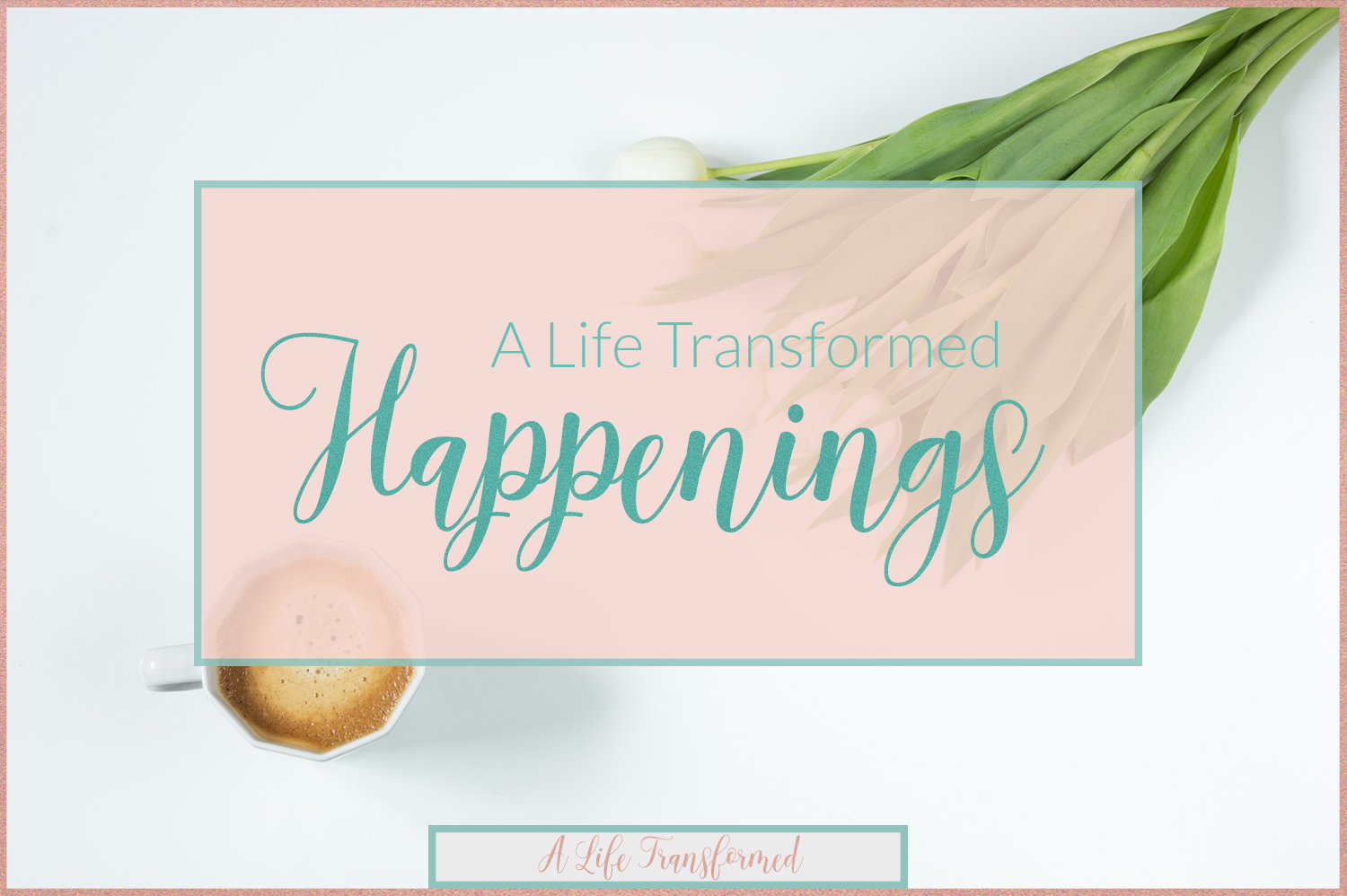 All aboard the lazy train. Ya'll, this has been one of those weeks for me (as you've probably noticed, hence the no new posts). And even though I wrote this post a few weeks ago about combating when your content well runs dry, I still had a week where I just felt super uninspired to write. But, like I said on IG, I will celebrate the small wins that I do have regardless of if it is blogging related or not.
Like, I am going to celebrate the fact that I washed 3 loads of laundry Wednesday instead of just letting it keep accumulating a little longer before I forced myself to do laundry lol. Can anyone else relate!? And also celebrate the fact that my husband and I get to go on vacation starting in just 3 days! This will be a much needed break right before all the crazy of school happens.
Let's get real for a hot sec, okay? I absolutely do have tons of awesome plans for this space, but I am not in a place right now where my focus can be 100% or even 75% focused on this space. You remember this post where I said I got some rather devastating news? Well, here it is:
As most of you know, I work for a Christian bookstore called LifeWay and absolutely love my job. It's not a job really, I get paid to serve and minister to others which is awesome. However, Saturday the 29th of July, my associates and I showed up to what we thought was a routine work meeting. We found out very shortly after getting there that the decision was made to close the store that I work in, effective October 7 of this year. So, as you can imagine, a "routine" meeting ended up being a tear party resulting in lots of sadness and complete shock and the realization that we had 2 months to find another job.
My dream as a blogger is to be full-time and to make money doing what I love and that is writing. But, I am not there yet and a minimum wage job is necessary right now. Hopefully you understand why I haven't written much lately, as I have been scouring the internet for a job I am qualified for and would somewhat enjoy. I really hate to see my journey with LifeWay come to an end, but my hand has been forced and I guess God has other plans. Although there are 2 other stores in close proximity to mine, they are still a bit out of the way for me and therefore transferring will not be one of my options.
I ask that you pray for my team and I as we all face this transition. That God will give us all peace, direction, and comfort as we seek out what He has for us next. With school starting in 2 weeks, it is a little stressful looking for jobs and preparing for a semester. This will be a difficult transition for me, but God is faithful in spite of my tunnel vision for the future.
Anyways, now that that bombshell of an update is out, let's talk about what else happened this week.
«HAPPENINGS»
Sunday, we had a church fish fry at the park. If you watched my story on IG, then you know we got rained on. ha! It was still fun even though we couldn't finish the Bluegrass music!
I am counting down to days till I get to see my best friend in Missouri! I haven't seen her in over a year so excited is an understatement!
I recently signed up to be part of a couple blogger influence networks and I am super excited! This was a big step and one that hopefully sets me up for success in the future!
I've been trying to get better about using Twitter since apparently that's where all the fun is at! It's a learning process since I haven't used it in so long.
I have been hosting a Jamberry nails party (because they are amazing) & if you haven't tried them, talk to me!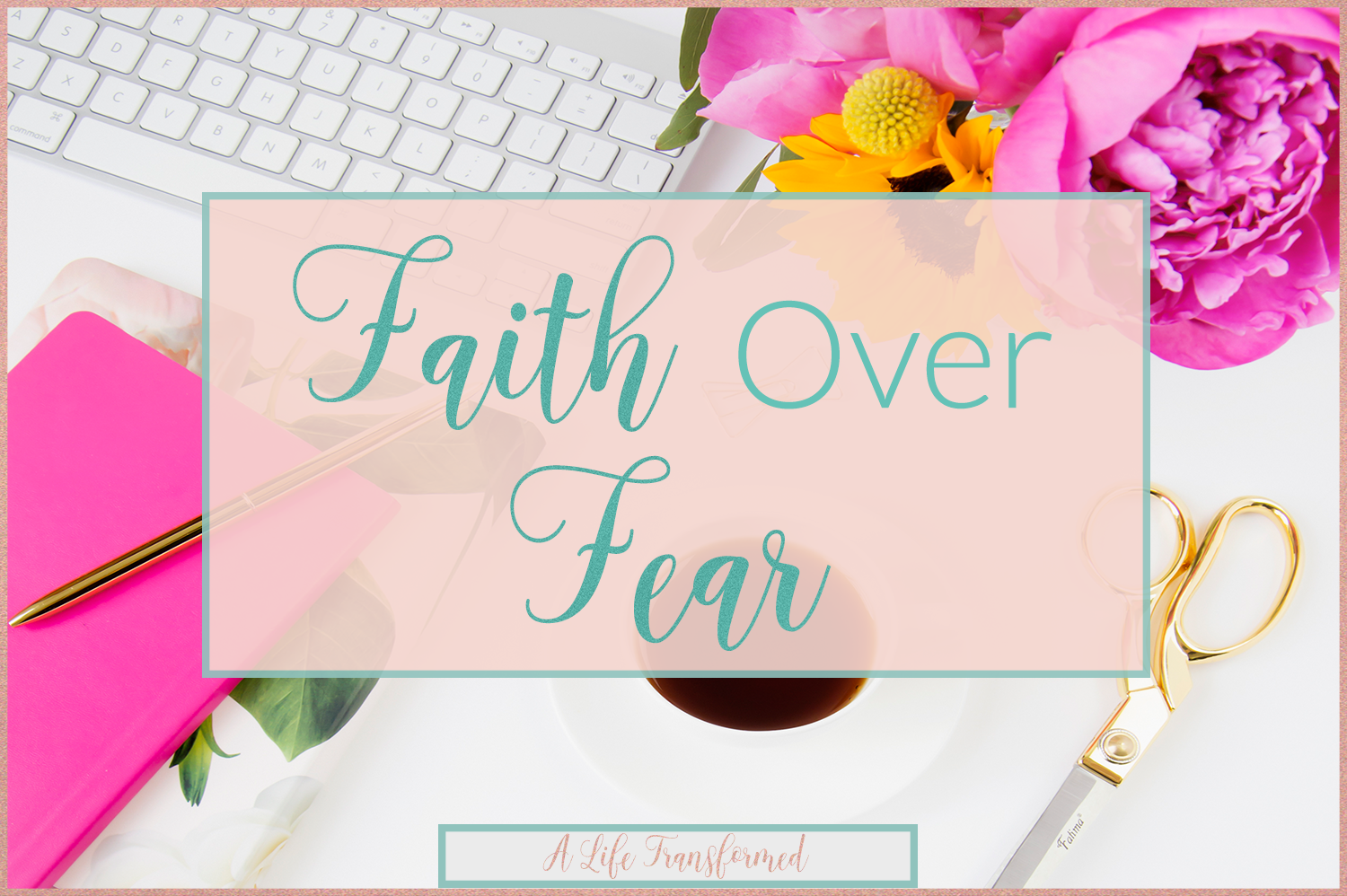 Given my current job circumstances, I am trying to remind myself to have faith over fear. Yeah, I don't know what my future holds right now, but God does and He has this in His hands. I have absolutely no need to freak out, because He is already working on it. My flesh wants to scream and cry and freak out instead of have peace, but I am not going to let it happen. I am choosing to let Jesus control this instead of me (cause truthfully, I will only make it worse lol). No good would come of me freaking out.
Something else I have been learning to do is Abide in Jesus. It is not something that is easily done, but it is a process that I am learning to do.
a·bide (əˈbīd/)- To accept or act in accordance with (a rule, decision, or recommendation).
To abide in Jesus, looks like walking so close with Him that the way that we make decisions and live our everyday life, reflects that of Jesus. To abide in Jesus is to live the way He does.
[Tweet "To abide in Jesus is to live the way that He does."]
It may sound like a daunting task, but it is really not. It is simply spending time with Jesus in the word and in prayer to get to know Him, His character, His personality, everything. That's how you get to know someone, is by spending time with them. Jesus has already given us everything we need to know about Himself in the form of Scripture. It is up to us whether we get to know Him through it.
John 15:4-5 says "Abide in Me, and I in you. As the branch cannot bear fruit of itself unless it abides in the vine, so neither can you unless you abide in Me. I am the vine, you are the branches; he who abides in Me and I in him, he bears much fruit, for apart from Me you can do nothing" (NASB)
Side note: Fruit here isn't literal fruit as we would think of it as. It is talking about producing the fruit of the Spirit which is love, joy, peace, patience, kindness, goodness, faithfulness, gentleness, & self-control. So, if we don't abide (or walk closely with) Christ, we don't produce the fruit of the Spirit.
[Tweet "We can do absolutely nothing apart from Christ. "]
This may sound contradictory to what I have said before about how we can do absolutely everything through Christ who gives us strength. But, it is not contradictory if you read it. We CAN do EVERYTHING through Christ, we CAN do NOTHING without Him. That being said, I will learn to abide in Christ, even when the future seems blurry and I don't know where I am headed because I won't get very far without Jesus anyways. Even if I climbed the corporate ladder on my own and made it big, it's not a very satisfying life. Because eventually, you realize you still feel empty and no amount of money or anything in the world can fill the void in our hearts where Jesus belongs. I'd rather produce the Fruit of the Spirit that the rotten selfish fruit of the world.
[Tweet "I'd rather produce the Fruit of the Spirit, than the rotten, selfish fruit of the world."]
All this to say that having faith over fear goes a long way. In spite of difficult circumstances and job searching, I am still clinging to Hope and trusting that God has a plan and purpose for my life even though the cards seem to be scattered all on the floor. He knows best, and even though I can't see how He is putting the pieces back together, I know He has my best in mind. So, I am choosing to have faith that He is working it all out for my good instead of being afraid of what is to come.
Romans 8:28 "We know that all things to work together for the good of those who love God, who are called according to his purpose"
---
«GRAB A CUP & GET ALL CAUGHT UP»
---
Q 4 U:
How does having faith over fear speak to you right now?
Obviously, for me, it means trusting God in the unknown and the unplanned.