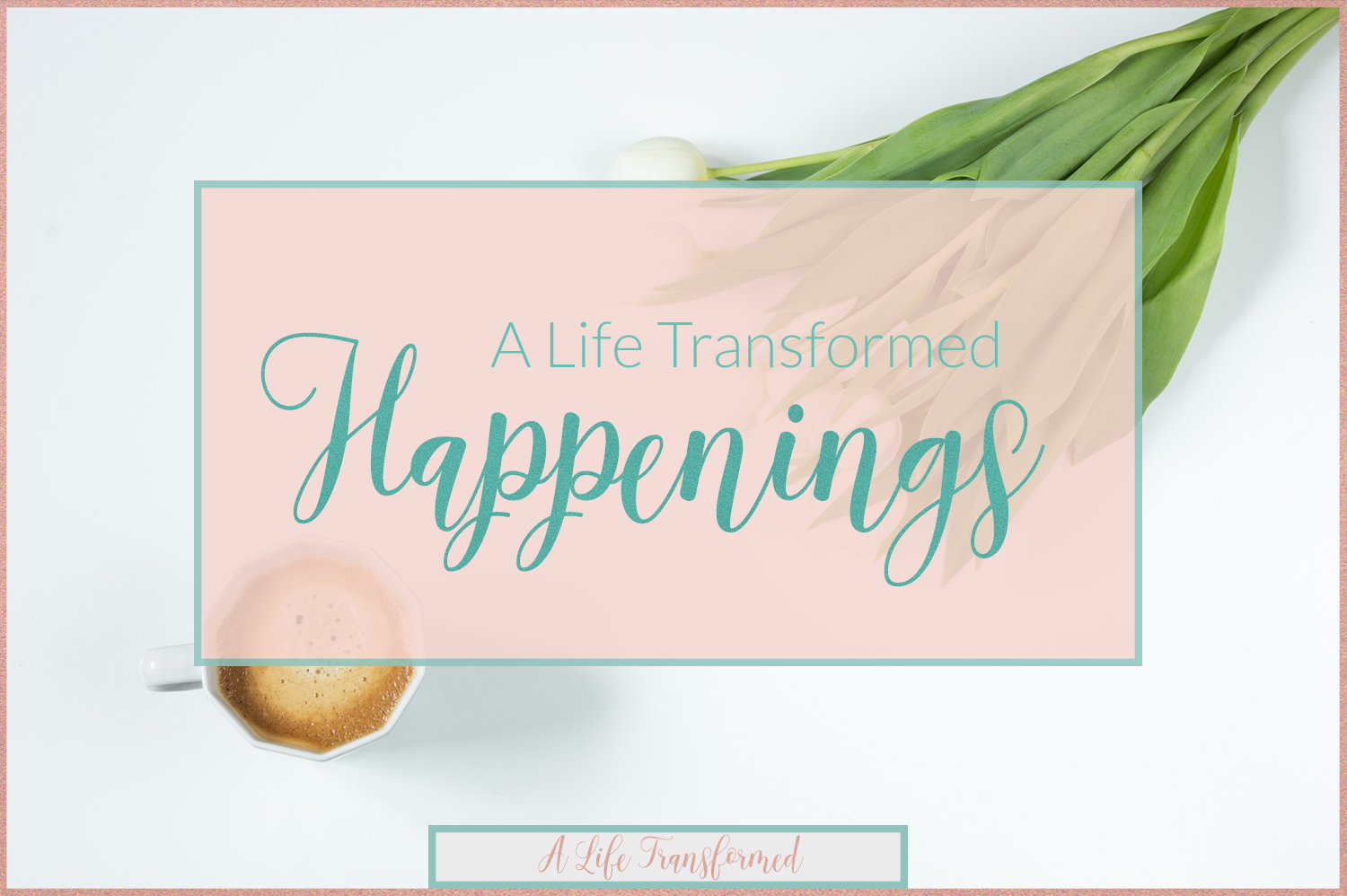 Screaming booyah that we made it to the weekend! I don't know what this week has been like for you, but for me…it's been a long one. This past weekend–and for a few days after that–I was in bed sick and feasting on saltines and ginger ale. Thankfully though, I am on the mend and the doctors were able to get to the root of my problem.
Being sick is never fun, and I especially miss getting to blog and interact with my community on social media. Anyways, enough about my long weekend. I can't believe that it is nearly August already, guys! I swear I blinked and a whole year has almost passed. Wasn't it like January yesterday!? Anyways, there is one particular thing I am looking forward to in August, (not school, ha!) and that is the total solar eclipse that will be passing over us here in America!
I have never seen a solar eclipse, so I am pumped! I think several years ago (like, 14 years or something) there was a lunar eclipse, but I don't think where we were at the time that we could see it well. Anyways, let's talk about the rest of the happenings so I can stop rambling.
«HAPPENINGS»
Hubby's 27th birthday was Sunday! We went to dinner at a nice restaurant, but because I was sick this weekend, it didn't quite go as planned. So, I'll be making it up to him soon.
I am finally starting to see my Insta feed come together the way I want it. I've been playing with different looks of images, and finally found an "aesthetic" that I like! If you aren't following me, you can do that here 🙂
My husband and I have been battling fleas with our cats. Those things are so stubborn, ya'll! So, I get to deep clean the house every day until they are gone. Anyone have suggestions!?
I am trying to be proactive on Pinterest and pin stuff for readers, but the thing about it is, I end up spending HOURS on it pinning house things or DIY's *insert monkey hiding face emoji here* instead of useful tips.
I've been slowly making progress on scheduling out social media posts with Buffer! I eventually want to get CoSchedule, but our budget just can't handle it right now.
Lately, I have had a few of those days where I feel like I am inadequate. I get sucked into that game of comparison and buy the lie from our greatest enemy that I am not good enough, smart, enough, or any other kind of enough. Instead of remembering what Jesus says about me and how He feels about me, I compare myself instead and let myself feel inadequate. I know I have talked about this a lot lately, but it is a truth I am still speaking to myself and know you probably need to hear as well. WE ARE ENOUGH. There is nothing that we could possibly do, or don't do that will make God love us any less. We are PERFECT in His eyes just the way that we are.
He created each of us with unique purposes and passions that we can use to glorify Him in ways that others can't. Even if a bunch of us are called to be bloggers or writers, we can each minister in different ways!
[Tweet "God uses each of us in different ways for His glory–even if our professions are the same."]
We are enough, no matter what. Our lives don't have to look like someone else's for us to matter. We matter regardless of our professions, occupations, financial status, whatever.
If you are a mama and you're reading this, YOU MATTER. You are Enough. Your job matters. I know you may feel like it doesn't but it does. And you make a difference in your kids (big or little) lives whether you realize it or not (or even get thanked for it).
If you are someone with a day job, YOU MATTER. You are enough. Whether your boss realizes it and tells you or not. Just keep going! What you do is important.
If you are someone who can't work, YOU MATTER. The things that you do on the daily can and DOES make a difference.
Regardless of your "status" in this world; you have enough, do enough, and are enough. Relax in knowing this. Regardless of if others give you approval, recognition, or whatever, YOU ARE ENOUGH.
[Tweet "You are enough regardless of your status in this world, and you matter! "]
Don't let someone else make you feel any other way. This doesn't mean you shouldn't try your best and do your best work, but it does mean that even your personal best isn't someone else's personal best, that YOU MATTER and are valuable JUST AS YOU ARE. On Instagram the other day, I shared a quote that said "Inhale Confidence, Exhale Doubt". Remember this when you feel like you aren't enough! Take a deep breath, a step back, and remember you are enough. Inhale confidence in yourself and your abilities, and exhale the doubt from all the naysayers that you aren't good enough and walk forward. You are valuable no matter what!
---
«GRAB A CUP & GET ALL CAUGHT UP»
---
Q 4 U:
What do YOU do when you feel inadequate?
Sometimes for me, the best thing I can do is write down things I know to be true for myself–as well as how God feels about me–and speak those truths to my own self.