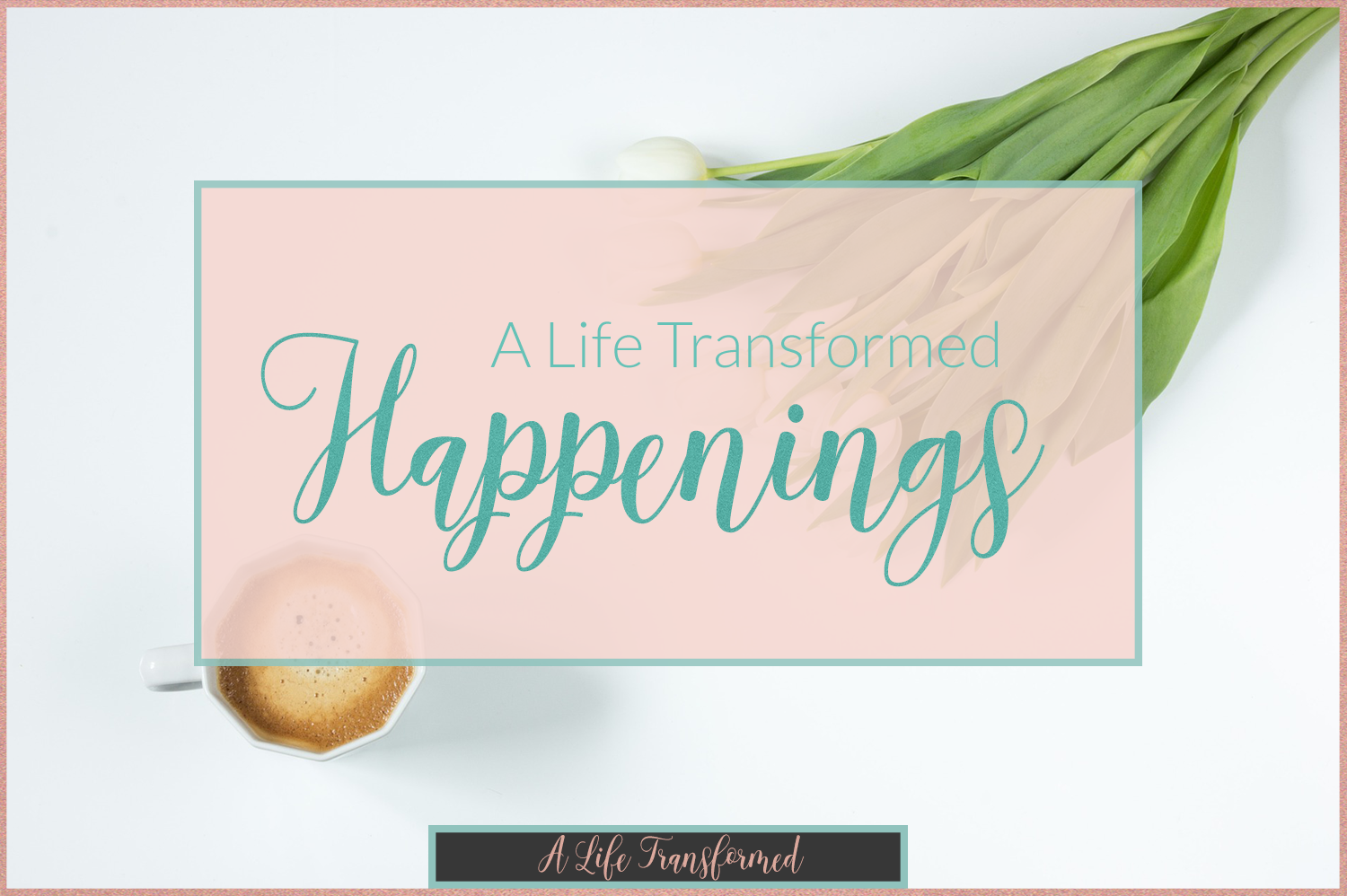 Cheers to the weekend, friend! It seems like time just flies by lately. This past weekend was a busy one, but it was oh so fun! Hubby and I were in Alabama for a wedding reception, and while we were there, we got to go see the mini Statue of Liberty. It was so awesome! Looking at the picture though, I was thinking how stinkin small I am compared to that thing–and to think it is only a third of the size of the real one–it was crazy! The mini getaway was a nice change. I still am holding out hopes for a real vacation this Summer–hopefully to the beach or to visit my bestie in Missouri.
In case you didn't notice, this space got a little bit of a facelift! I was so very excited about it and it has turned out beautifully. The investment was oh so worth it, and Madison did such a great job! I highly recommend her for all your website needs. The Peon Project has some talented web designers, and I am blessed to have worked with them. I have so many plans for this space ahead, but right now I am just going to focus on getting through my Bachelor's degree the next 3 semesters. Then, it'll be show time for this space and I will have so much planned!
Let's catch up on all the latest, shall we? It's been a whole week since we've chatted.
«HAPPENINGS»
Successfully took a trip to Alabama for a wedding reception + got to see the mini Statue of Liberty which was incredible. Now I am just dying to go to The Big Apple for the real thing and explore that city.
As of yesterday, I officially have my •literal• Associates Degree in Communications! I got the hard copy of my degree in the mail and now I need to frame it and remember how rewarding education can be–even though it is very hard and usually brings lots of tears. Worth it though!
Ya'll! Seriously go check out these adorable agendas from DaySpring! I am getting one this coming week! I am so excited about them!
I can't believe that Father's Day is this Sunday! So crazy! If you guys have some great Father's Day gift guides, link me!
Wanting to plan a cookout for the 4th of July coming up in a couple of weeks! Grilling out with friends is always fun + if you get to go on the water, it makes it even better.
I have caught the wanderlust bug lately. I suppose that is partially because I married an adventurous spirit, and also because there are so many places I would like to go. Maybe one day soon I will get to travel to beautiful places and try new things, but until then I continue dreaming about them. Life is an adventure, and whether we travel or we don't there is always something to find adventure in!
I believe that Helen Keller was spot on. Life is full of adventures, you just have to go out and find it instead of waiting on it to find you. No matter what kinds of things happen in this life–whether we travel, teach, serve, or whatever–we can always find adventure out there. Choose to be an adventurer. Choose to make your life and career an adventure too.
[Tweet "Life is an adventure. You just have to go out there and find it!"]
That is something that even I need to remember, no matter where I am at in my career. To always look on the sunny side of things and choose to see life as an adventure in and of itself. Even when things get kind of rocky and we feel like throwing in the towel. I am especially guilty of that! Keep living out your dreams, even when things aren't so easy. Remember: you are loved!
[Tweet "Keep living out your dreams, even when things aren't so easy. Remember: you are loved! "]
Now, get out there and chase your dreams! Write that post, create that course, travel the world, teach, serve, DREAM! The only thing stopping you from making your dreams a reality is YOU! I'll be on the sidelines cheering you on! I hope that this encouraged you today, friend! We can do this together! In case you missed anything, below are some posts you can catch up with! Talk to you soon!
---
«GRAB A CUP & GET ALL CAUGHT UP»
---
Q 4 U:
Do you have an adventurous spirit? If so, what adventures have you been on? 🙂