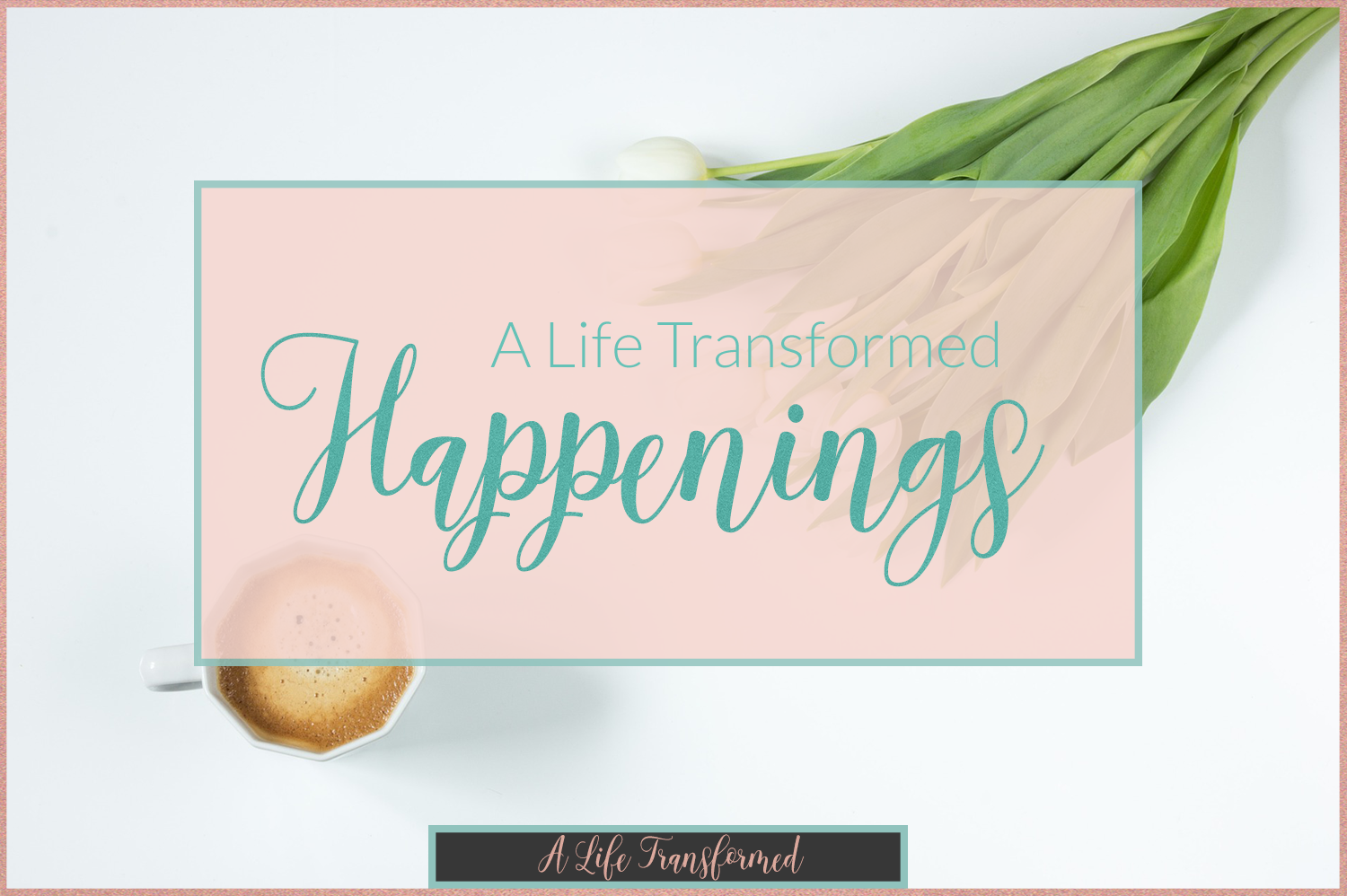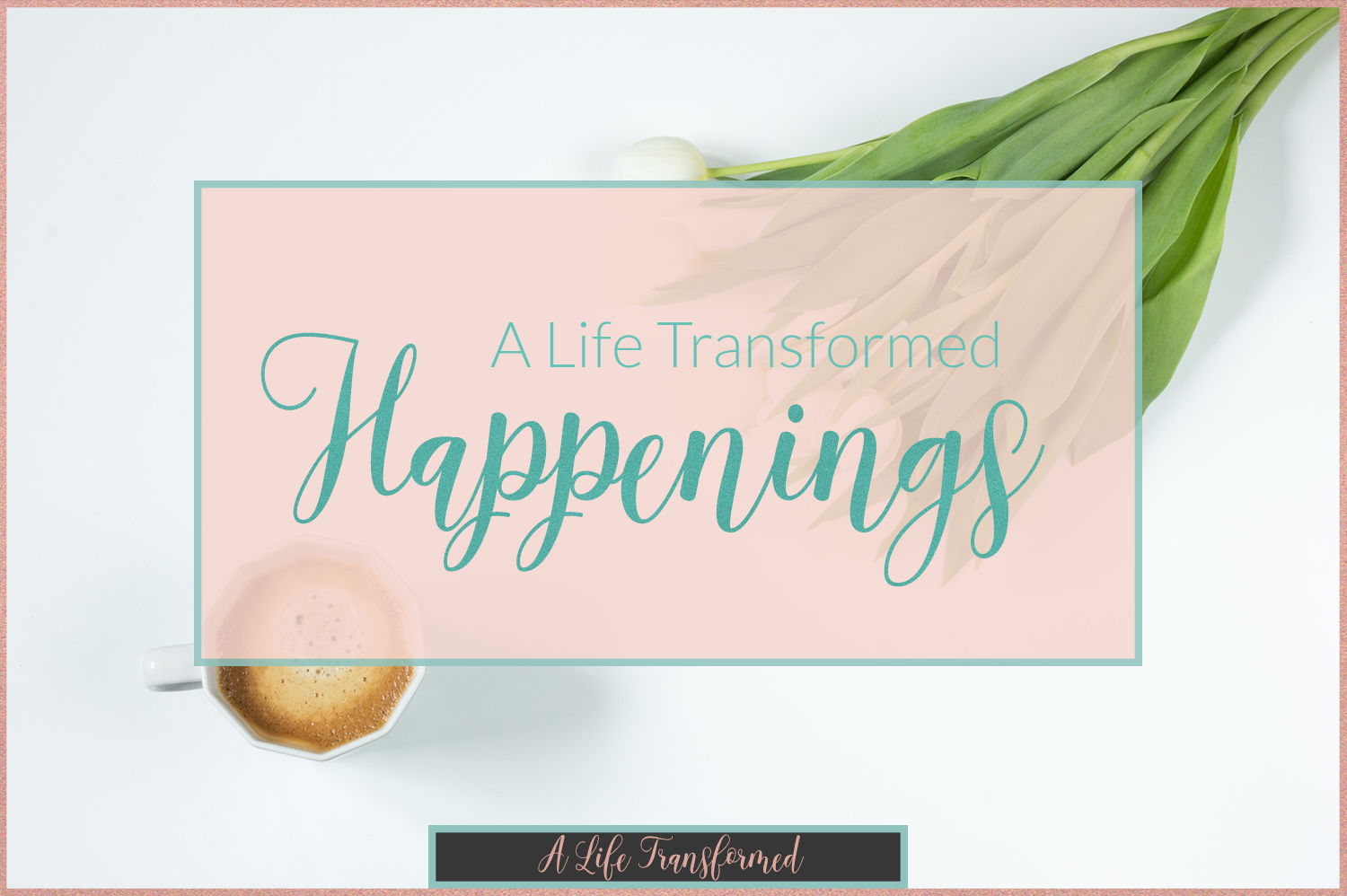 Happy happy Friday, friends! I can't believe we are already at the end of another week. This one seemed to fly by faster than the last one! This weekend for my husband and I will be a fun, adventurous one! We will be going to a wedding in Alabama this weekend, which means….Road Trip! Although it is short, we are making a few fun stops while we are there! I look forward to the mini break! I am hoping that I get to meet up with some lovely bloggers while we are in Bama!
This weekend is also super exciting for me, as my blog is getting a teeny tiny facelift! My theme is just getting updated to the new pro version, which will look even better! Pretty things make my blogger heart happy! Anybody else relate to being OBSESSED with all things pretty and every kind of font besides me? Ha! Ugh. It's so crazy, you guys! I literally scour the internet for fonts all.the.time. I need like a separate hard drive for my ever growing collection!
Anyways, lets get to the list! Because lists are awesome.
«HAPPENINGS»
I am looking in to taking some super awesome courses from some super great bloggers to help this blog grow! Like Summer's blog consultations over at Coffee With Summer!
Still dreaming about my own cute office space + all my dreams to accomplish in our first home!
I got these super cool brush pens from LifeWay yesterday (that I had eyeballed for months), and I am •IN LOVE•. I hope to practice and get good so I can create digital hand lettered prints!
I am planning on (hopefully) finishing my kitchen canvases sometime soon! I hope to get good at painting, because I really like it!
I am in the process of making a sweet gift for my new niece, Evelyn! She is the most beautiful girl ever. I also hope to get to visit her as well as her mom and dad soon!
I love getting to write to you guys. Or, whoever will read my words. Writing has become so much more to me than just a hobby, it is my passion that I am aiming at making my career (hopefully soon). For so long, I struggled with how to combine my passions, and then one day I discovered blogging. It started out as a hobby, and ended up being so much more than that!
Most of my family and friends (not all) don't understand how I enjoy doing the whole blogging thing, and that's okay! It doesn't matter how much I explain it, blogging as a business is a still a strange concept. But, God has given me this passion and I can't quench it. I can't explain everything about it, all I know is that it brings me so much joy!
Although there is a lot of work involved and a lot of learning, I still don't feel like I "work" in the sense that I truly enjoy what I do. Even on the days where I just want to scream from sheer frustration or feeling totally uninspired and unmotivated to keep going. Not to mention, another degree of my blogging passion is being able to help others learn and grow just like me. Those who are just starting out, or seasoned bloggers who want to learn a bit more about how I do things! I am still learning as well, but want to share whatever knowledge that I have with you so that you can succeed too. I don't consider myself a professional at all, but a student trying to make the best out of what she has and try to make a living doing what I love!
This may have seemed a little off topic, but I wanted to get this out there. I also hope that it encouraged you in one way or another. Anyways, if you want to catch up on the latest posts, have a look below!
---
«GRAB A CUP & GET ALL CAUGHT UP»
---
Q4U:
If you are a blogger, what are the things that you enjoy most about it? What is the hardest?
If you are not a blogger, what makes you love blogs so much?