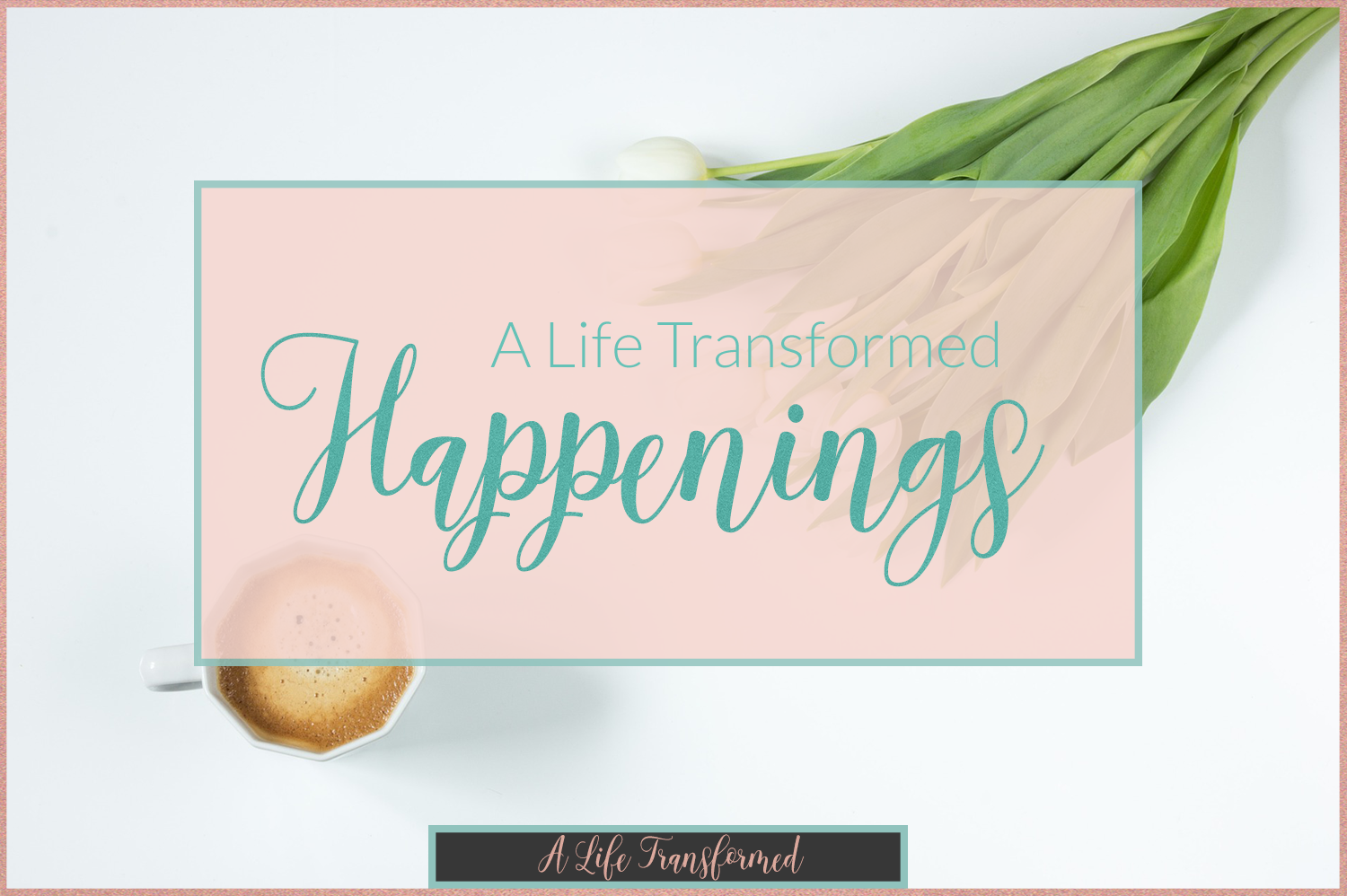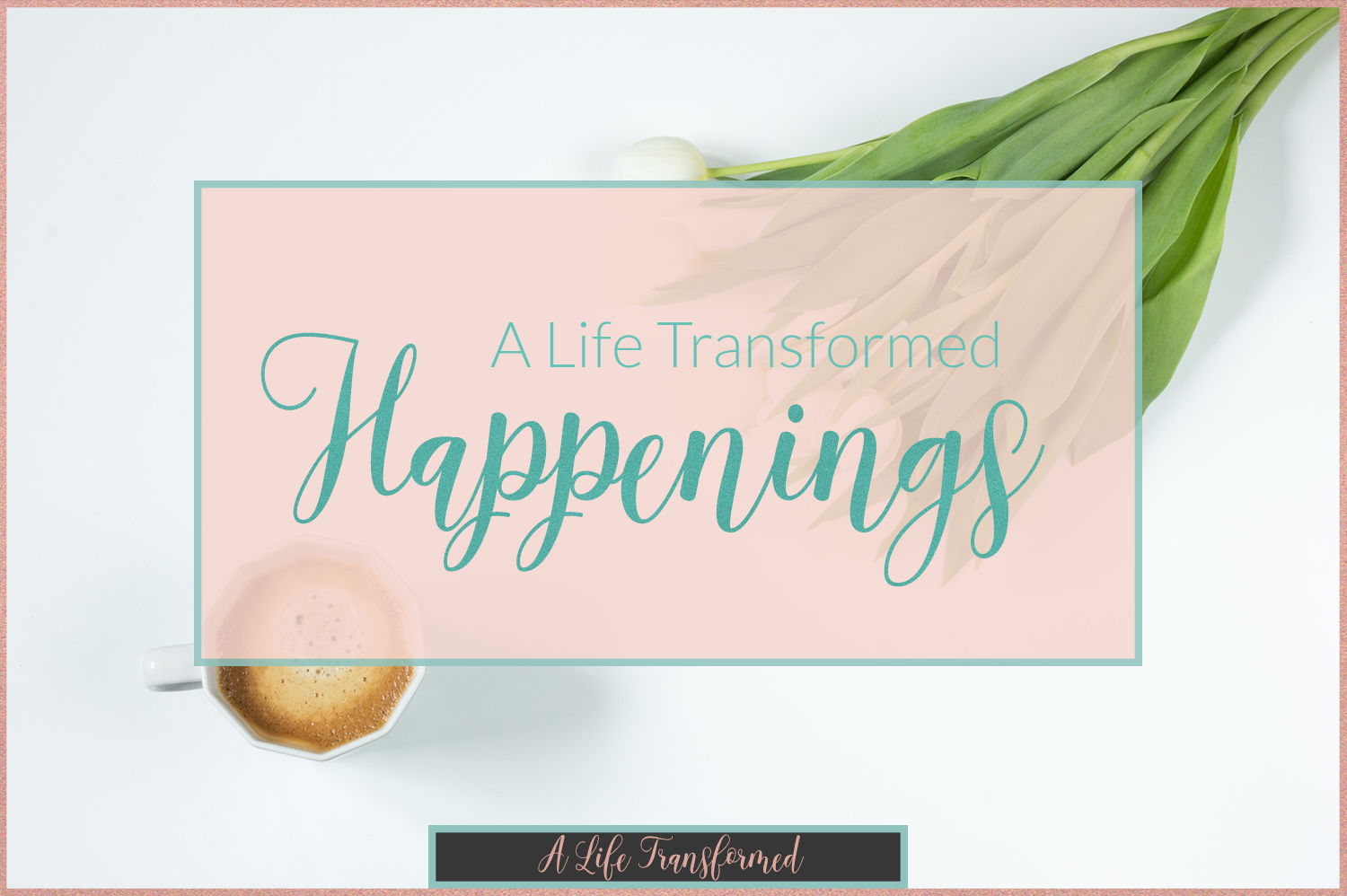 Hellllllloooooo Friday! I don't know about you, but I am happy it is the weekend! I love them, don't you!? I am pretty sure it in now officially Summer here in Tennessee! Cue allllllll the lake days! Speaking of which, I am SO incredibly thankful to have friends with a boat, because that is EXACTLY what my husband, myself, and some good friends have been doing the last 2 days! Being on the river with good friends just has a way of wiping all your cares away (and also losing track of time and eating)!
A couple weeks ago, I mentioned that I was working on creating some canvases for my kitchen! I still haven't made much progress on them. I discovered that I am pretty terrible and writing when paint is involved, so I need some stencils. It is actually pretty humorous! I am still pretty excited about them, though! Even though it is taking me a while to complete the project. However, when I get them finished, I most definitely will have a post up about them with the completed product!
I have really been enjoying time off before I start back with school in August! Summer break is such a relaxing time with oodles of activities that I enjoy. And lets not forget about getting some Vitamin D to add some color to my pasty white skin! After these last 2 days on the water, I should have some good color. I've gotten a teeny bit burned, but not horribly. Before school starts, I still need to keep applying for scholarships to get the remainder of my fees paid for. Loans are not on my radar, because I already have one I am working toward paying off!
Okay, now that I have successfully rambled, let's get to the listing 😉
«HAPPENINGS»
The last two days have been nothing but fun and relaxation on a boat with friends on the river! And getting sun. Nothing like being on the water in Summer!
We finally got our magnolia tree planted a little over a week ago! I can't wait to see how much it's gonna grow!
I have been researching about how to become a full-time blogger. It is my dream to be my own boss! Blogging is my passion and I won't ever "work" a day in my life doing what I love to do!
Memorial Day was so much fun for us! We had my parents, brother, and grandparents over for an afternoon lunch and we grilled out and got to hang out and catch up! It was such a beautiful day for it!
I've been dreaming up what I want my office space to look like when I am able to get what I need for it! It will be nice having a space to write other than the living room 😉
Because of how Summer-like it has been lately, I have been super excited to be able to be out on the water! It's relaxing, fun, and just has a way of bringing so much joy! Because I love it so much (and love sharing quotes), the quote below hold so very true if you spend any amount of time at the lake.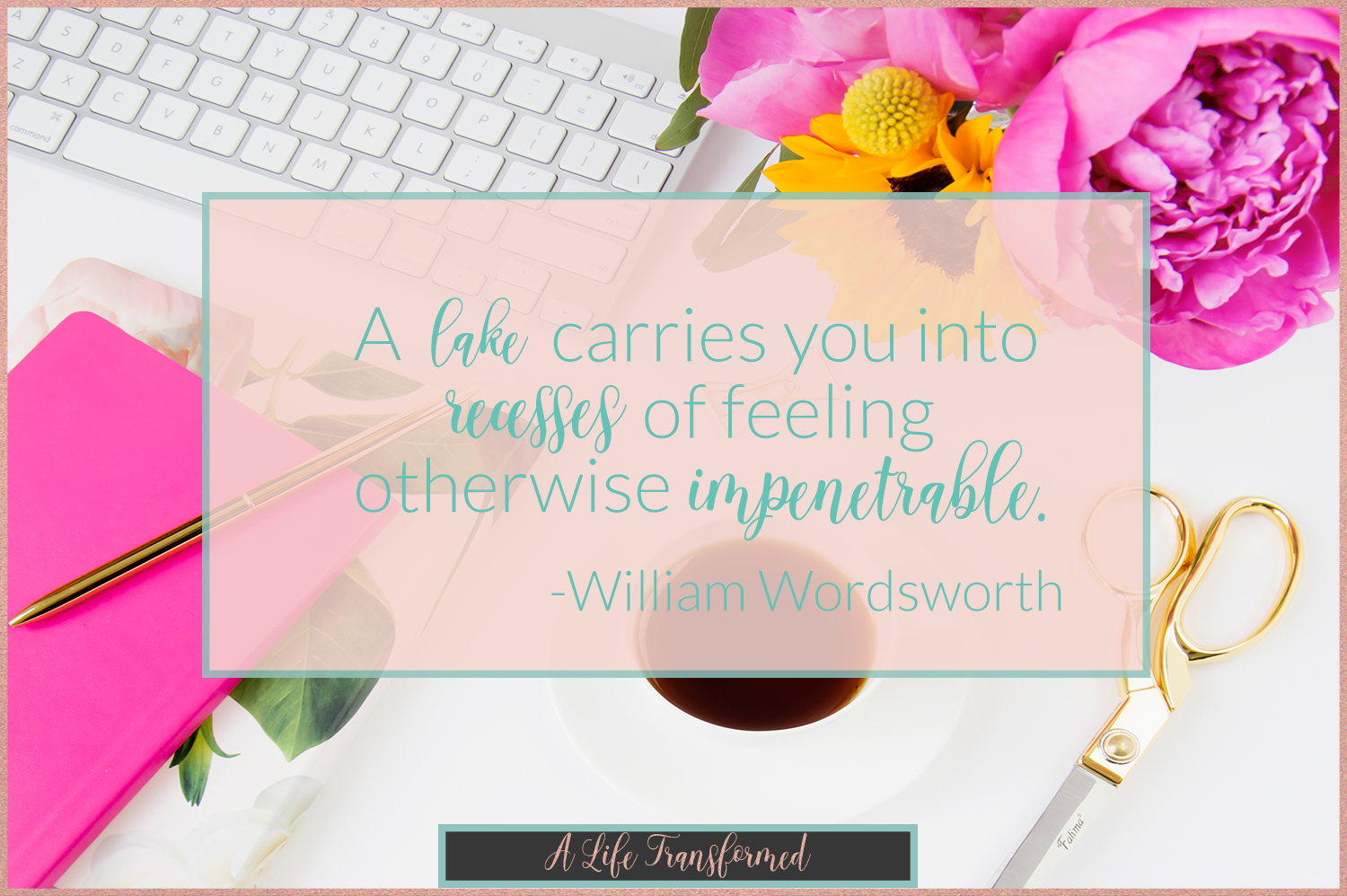 Being on the lake most definitely makes you feel impenetrable! Something else too, is that people who are lake people tend to be the most friendly people you'll ever meet! Out on the lake, everyone is out there enjoying it just like you are and who have a love for it! Therefore, they are kind to others because they "get" it!
Another favorite thing of mine when out on the lake, is getting to have your float pulled around by the boat or to just simply float around in the water! It cools you off and it super fun at the same time! Where our friends live, there is this favorite restaurant of ours and others called "Steve's Landing" that is a waterfront grill and it is wonderful! After a long day boating, you get super hungry. We all decided to go there for dinner that evening and got to take the boat! It was so much fun!
---
«GRAB A CUP & GET ALL CAUGHT UP»
---
Because I so very much enjoy the lake, I'm curious if you do too! If you are a lake gal/guy, what are YOUR favorite things about it?
There are so many fun things to do out on the water! My husband and I are big Paddleboard fans! It's a little hard at first. Once you get used to it however, it becomes pretty easy!