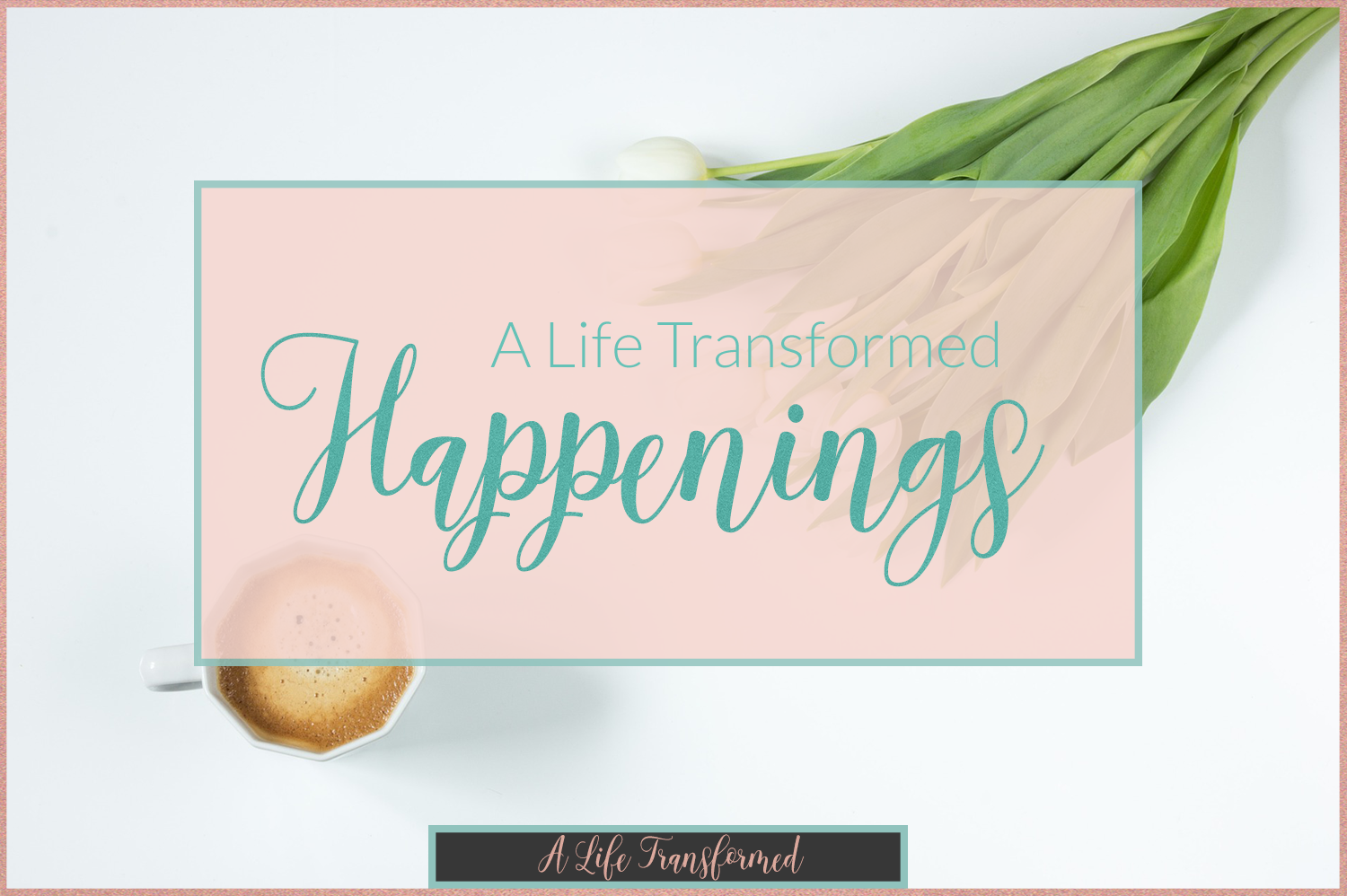 Ahhhhh. It is Friday! Cheers to the weekend, ya'll! This has been a hella week, but it has been such a good one! As of last week, I am officially a college grad with my Associate's in Mass Communications! *Somebody shout HALLELUJAH* I am ~FINALLY~ registered for classes with UTC for the Fall after battling left and right over documents and all that jazz. Fun times. But, I think I will thank myself later for getting a Bachelor's, even though I am aiming to be my own boss like lots of other blogging friends I know!
This past Monday; my husband, parents, brother and I got to attend Decision America with Franklin Graham here in our hometown of Chattanooga, TN! It was wonderful, and we got to hear The Afters play! It was really a neat thing getting to worship with thousands of other believers in the heart of our beautiful city.
I decided the other day, that I wanted to brighten up my kitchen with canvases. So, I went out and bought some paint to make some fun kitchen canvases to hang! Th sayings on them will be "Roll With It-with a drawing of a rolling pin", "Be Grateful-with a drawing of a grater", "Whisk Me Away-with a drawing of a whisk", and one that says "Drink the coffee, do the things", because–well–it's ME we're talking about. Coffee before talkie or anything, ya'll!
Phew. Okay, that was a lot. Let's get back to the nice, simple, pretty list. Shall we?
«HAPPENINGS»
Still not sure how long my Bachelor's will take. Still have to talk to some people and get more thingy's in order. Tis the life!
Some of my husband & I's dear friends in Chattanooga are moving to Kansas on Monday! We will miss them. Pray that they will be safe, and that Kansas treats them well.
My sweet mother-in-love blessed me with lots of lovely plants & a magnolia tree for my birthday! It was just the sweetest and I love every single thing I got!!
It has pretty much been Summer here in Tennessee all week, and I am craving some water time! Poolside anyone??
I got to treat myself to some cute new shirts last week, and the best part was–they were on clearance! I am alllllll about a good bargain!
Summer is such a great season, in spite of the crazy heat waves! As I was poking around online the other day, I came across a wonderful quote, and I just had to share it. If you get my newsletter, then you have already gotten to see this quote!
I do kind of agree with this quote though! Summer afternoon's are always so great. It's not as hot as it is during the midday, making being outside a little more bearable. They are the best times to be outside reading a book, lounging in a hammock, or just hanging out.
[Tweet "Summer afternoons are the best times to read and lounge around!"]
One of my most favorite things to do in the Summer is grill out, have a picnic outside, and then hang out with friends and family socializing as the sun sets, and then going inside for some good old fashioned board games. Right now, our favorite game is Exploding Kittens. It sounds harsh, but it is actually a really fun and really hilarious game!
[Tweet "Summer afternoons are best spent grilling out, watching sunsets, and playing board games with friends!"]
---
«GRAB A CUP & GET CAUGHT UP»
---
In light of all the Summery weather I am having here, what are YOUR favorite things to do in the Summertime?
Do you have a favorite recipe you'd like to share? I'd love to try it! There are SO many good Summertime dishes and drinks out there, but it's not summer without a good ole Lemonade or Sweet Tea for all of us Southerners! 😉