ALT Happenings | Life Update + Life Lately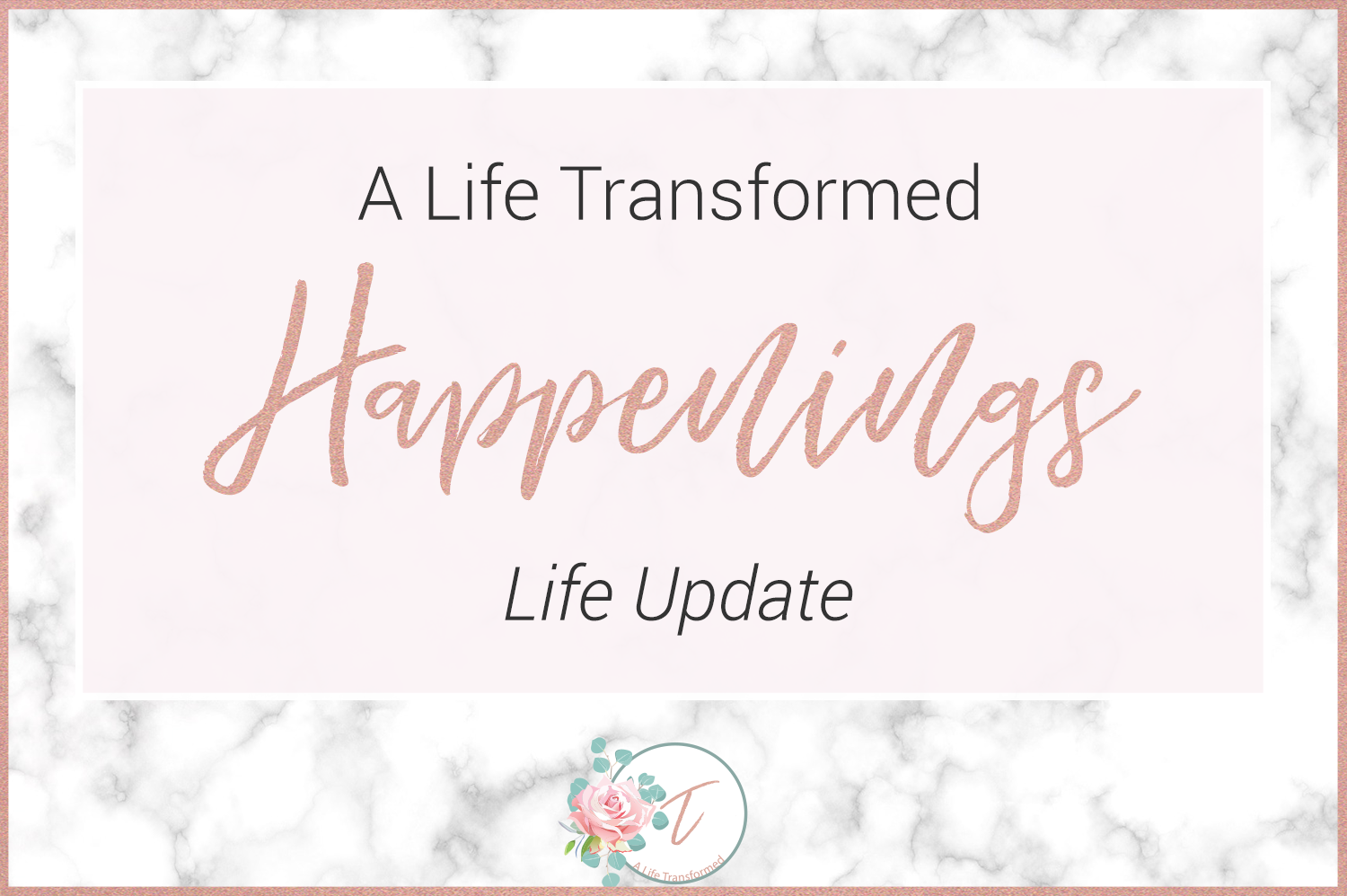 Hello hello, friends! It has been a while since I've done a Happenings post. As the name implies, lots of things have happened the last couple of months–some good, some not so great. Today though, I am ready to update with what exactly has been happening behind the scenes with me. So maybe grab a cuppa joe and a seat, and lets have a coffee date, shall we? I'll start by saying that I can't even believe it is already JULY! This year is half over already and moving so so fast. It kinda feels like we're running a marathon with time and you just don't stop. Yet somehow it still feels like we just celebrated the New Year yesterday. Life just keeps moving right on by in the blink of an eye, and then suddenly the year has gotten away from us!
PERSONAL LIFE:
The last couple of months, life has been a little all over the place. In April, I started a new job which had me pretty busy for a while. In June, that job came to an end which left me with lots of emotions to process and some other decisions. Because of that, I didn't post for a while. I haven't really wanted to talk about it until now to give myself time to process it all and figure out what was next. Now that I have had just about a month to figure things out, I am ready to take a big leap. To answer the question of "what comes next?", I have decided not to go back to a steady job and my husband is fully supportive of this decision. If any of you have followed along with me on social media, you know that I've been talking a lot about fear holding me back. This big leap I am taking will be turning this blog into my full-time job and I already have steps in place to be able to make an income from it. Will it be as much as a 9-5? No, not initially. But this gives me the freedom to work from home, create my own schedule, and do something I am truly passionate about.
To be honest, until I lost my job, I wasn't motivated to turn my blog into a business because of all of the "what if's" that were in the back of my mind and fear played a big role in that. But, one of the good things that came from that loss was the motivation to take my blog and business to the next level instead of just sitting on the sidelines in fear because I didn't feel like I was "ready" for it. Reality is, none of us are truly ready for anything. The only way to ready ourselves for something is to dive head first into it and learn as we go. I was tired of telling myself that I couldn't do something because of all these made up standards I had placed on myself. So, I decided to kick fear to the curb and actually go for my dreams instead of sitting idle. Soon, A Life Transformed will be opening up shop to offer all kinds of things, so stay tuned!
Aside from that, there are a few other things that have been going on. At the end of March, my husband and I traveled to NYC which was amazing and I hope to post about our trip soon! We lost my Papa in April, and that was such a hard time for my family and myself. We moved my grandmother into an assisted living facility which was hard, but also rewarding because she is closer to my husband and I. I celebrated my 26th birthday in May with great food at a cute little Italian restaurant with my husband, and later that week we celebrated with my in-laws and my parents which was really great. I've been out on the lake a few times this Summer, and got a little to fried one day (it took 3 weeks for my sunburn to go away). My husband and I have attended the National Cornbread Festival in Pittsburg, TN with some friends, I met local Chattanooga Bloggers which was so fun! I've built a photography lightbox, and celebrated Independence Day with family & friends. All in all, it's been a pretty eventful couple of months. Here's to more the last half of the year!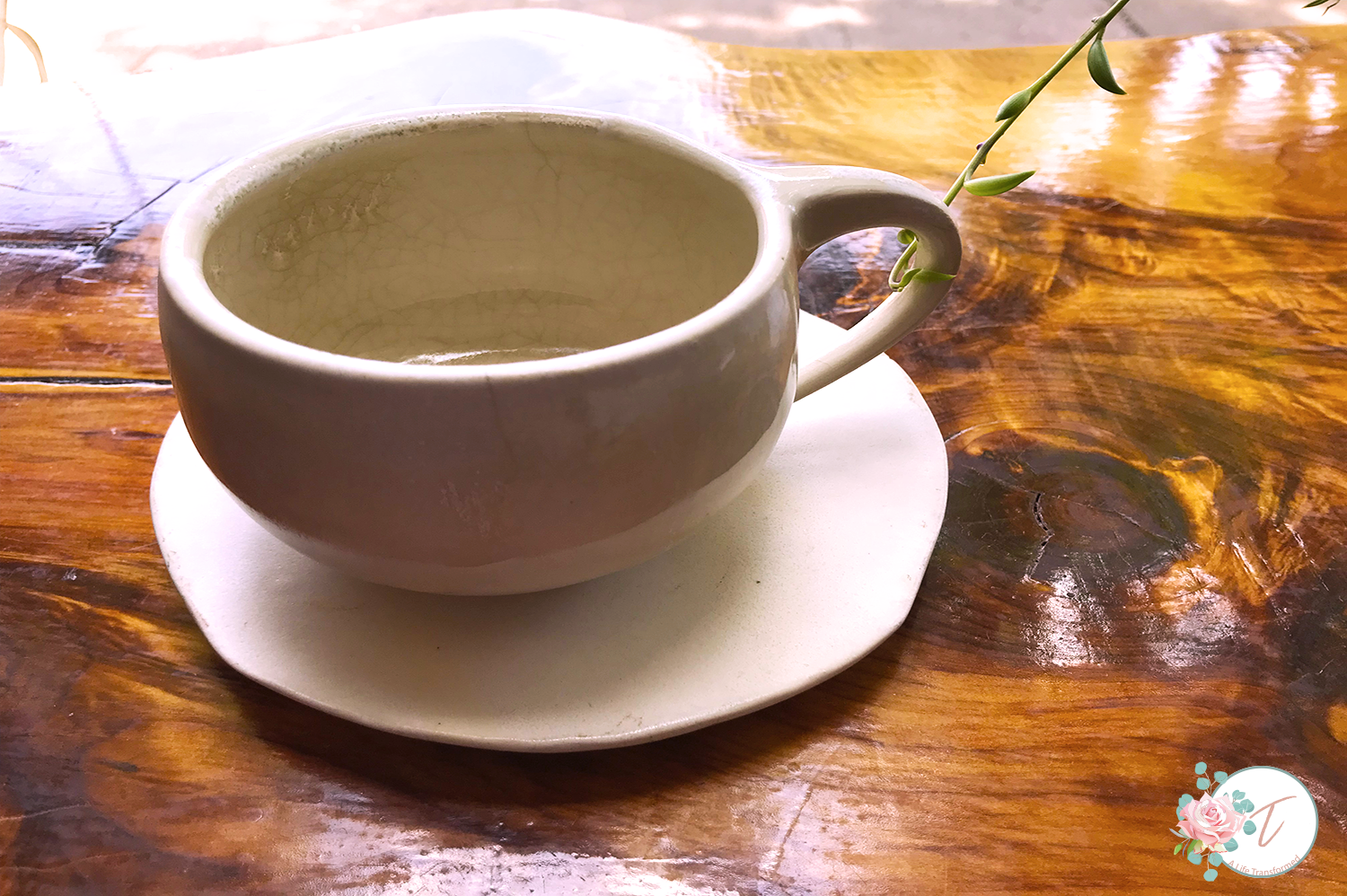 BLOGGING LIFE:
Obviously my blogging life is still pretty crazy, but I'm working on getting back into a solid routine. I am working on getting a content calendar + scheduler to keep me focused and get content out more regularly, but good things take time when you're starting out. Now that I don't have a side hustle, I have a whole lot more time to dedicate to my business, but there's still a lot of things I have to get in place too. I have a new kind of schedule to adapt and adjust to, and I have to be diligent with my time. It might be a little hard at first, but I know once I create a schedule for myself, it will be easier to maintain. There are a lot of perks to being your own boss, but there's also a lot of responsibility as well. The pros definitely outweigh the cons though, that's for sure!
I have so much I plan on doing with this space, including opening up shop for you! That part is still in the works, but it'll be here soon and I can't wait to share it with you! Blogging isn't an easy job by any means, but you, my audience, makes all of the effort absolutely worth it. My heart is to serve you to the best of my ability. I love the community that centers around blogging, the platform that it gives, and the way I can connect with people all over the world! Four years ago, when I started blogging, I never would have seen myself where I am today, but this hobby quickly turned into a passion of mine and I love every single bit of it and wouldn't trade it for anything! While I am still in the growing process and fully embracing it, I am also excited for what the future holds for this space of mine.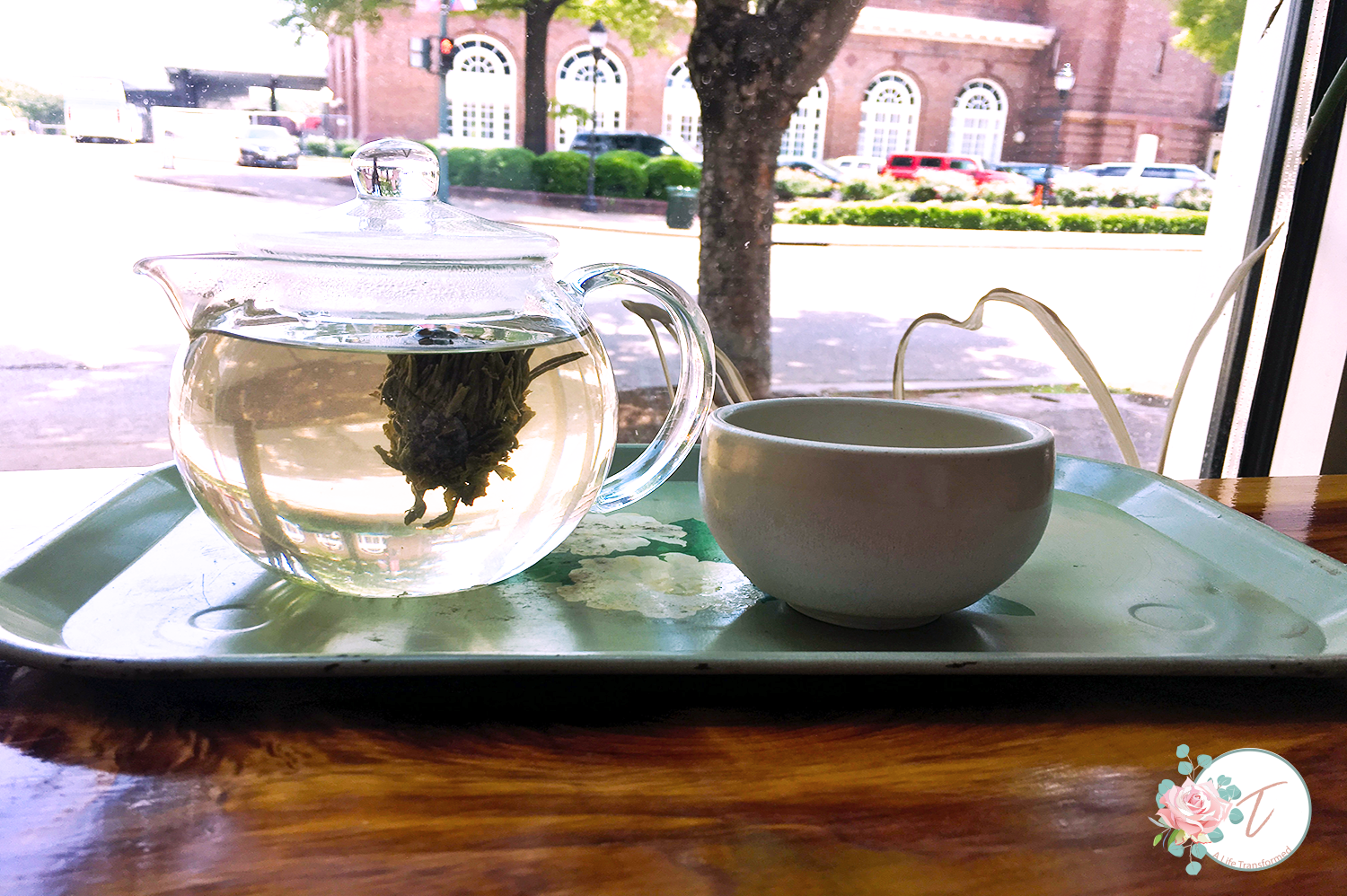 LATEST FROM THE BLOG:
ALT CURRENTLY:
WISHING THAT » I could find the motivation to workout. I am really trying to trim down and tone up, but working out alone is rather boring. Plus, it's like 95 degrees outside, so there's that.
WATCHING» Cold Case still. I am finally on the last season! And hoping to get season 7 of Without A Trace so I can finish it, too! I'm seriously obsessed with TV police dramas!
EXCITED FOR» One of my best friends wedding in December! Literally so excited! I've been looking forward to the day she gets married since I've known her.
WAITING FOR» All our home projects to be completed! Our laundry room reno is nearly complete, and then next we move on to our "catch-all" room, the office!
THANKFUL FOR» My husband and all his hard work. He does so much for me to make me feel loved and appreciated.
DREAMING UP»
All kinds of ideas for the blog and our landscaping! We finally planted some bushes out front, and more to come!
DRINKING UP»
Still savoring my favorite drink of Coffee, because the day doesn't begin without it for me! It's a necessity.
HAPPY THAT»
We are one month closer to my favorite season of Fall, ya'll! I am looking forward to PSL's, cooler days, pretty colors, and more!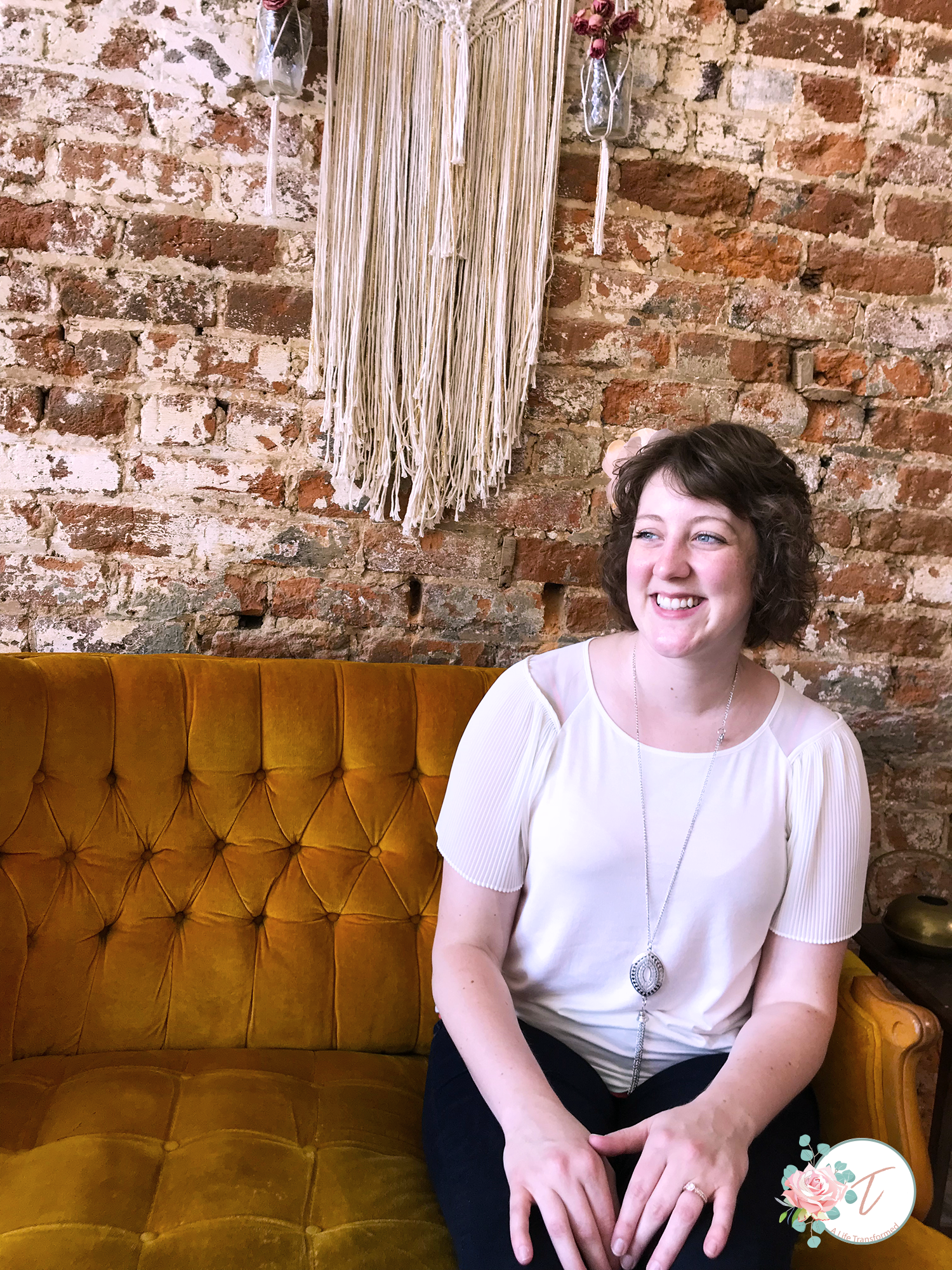 After being sick the first part of the week, I am ready to zoom into a new week with new possibilities! I love the feeling of starting fresh after a bit of a rough patch to this week. And, hopefully, we will have my website rebuilt and free of bugs by this next week! It can be challenging hosting your own website, but at least it's cheaper! The only downside is being your own support team. So here's hoping for brighter days ahead!
So, what are your plans for the weekend!? I heard there was some kind of concert in my city this weekend, so my husband and I might go check it out! I hope all of you have a fabulous weekend!