DISCLAIMER: I received this book from B&H Publishing in exchange for an honest review. I was not required to write a positive review. Want to be a B&H/LifeWay blogger too? Apply at bhbloggers.com.
---
After Christmas: A book from B&H Publishing & Holman reference, is a book that provides in seven brief chapters an explanation for who Jesus is, how His coming was foretold centuries in advance, the problem He came to solve, and how He solved it on the cross and by His resurrection. Each chapter unpacks theology and evidences in everyday language. Also included, in each chapter are five thought-provoking questions for individual reflection or small group discussion. The full gospel of Luke is included so you can read for yourself an account of the birth, early life, and history-changing mission of Jesus Christ, the promised Messiah.
---
This book is a book that gets you thinking. It it packed to the brim with a wealth of information and theology about The Bible and who Jesus is, but is written in a way that is easy to understand.
Some parts of the book, for me, were a little hard to follow along with, but for the most part I really enjoyed it.
I thought it was really fitting that I ended up literally finishing the book and writing this review of After Christmas 3 days after Christmas itself!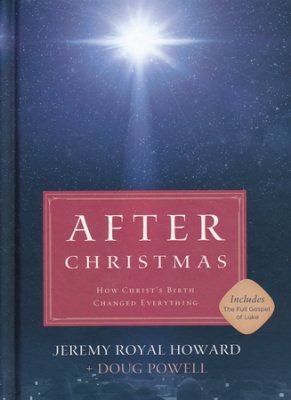 I loved that this book included the full gospel of Luke so that you can read the very accounts of Jesus this book talks about for yourself, but I also liked that at the end of every chapter there were several thought-provoking questions that nudged you to dig even deeper into what you were reading.
It is a rare thing to have a book outside of a Bible study that gives you thought-provoking questions to encourage you to dig deeper into the pages of scripture yourself.
There were so many great things that were pointed out in this book, that I can't pick just one! However, I will say that this book did such a good job of connecting every story and giving you the big picture!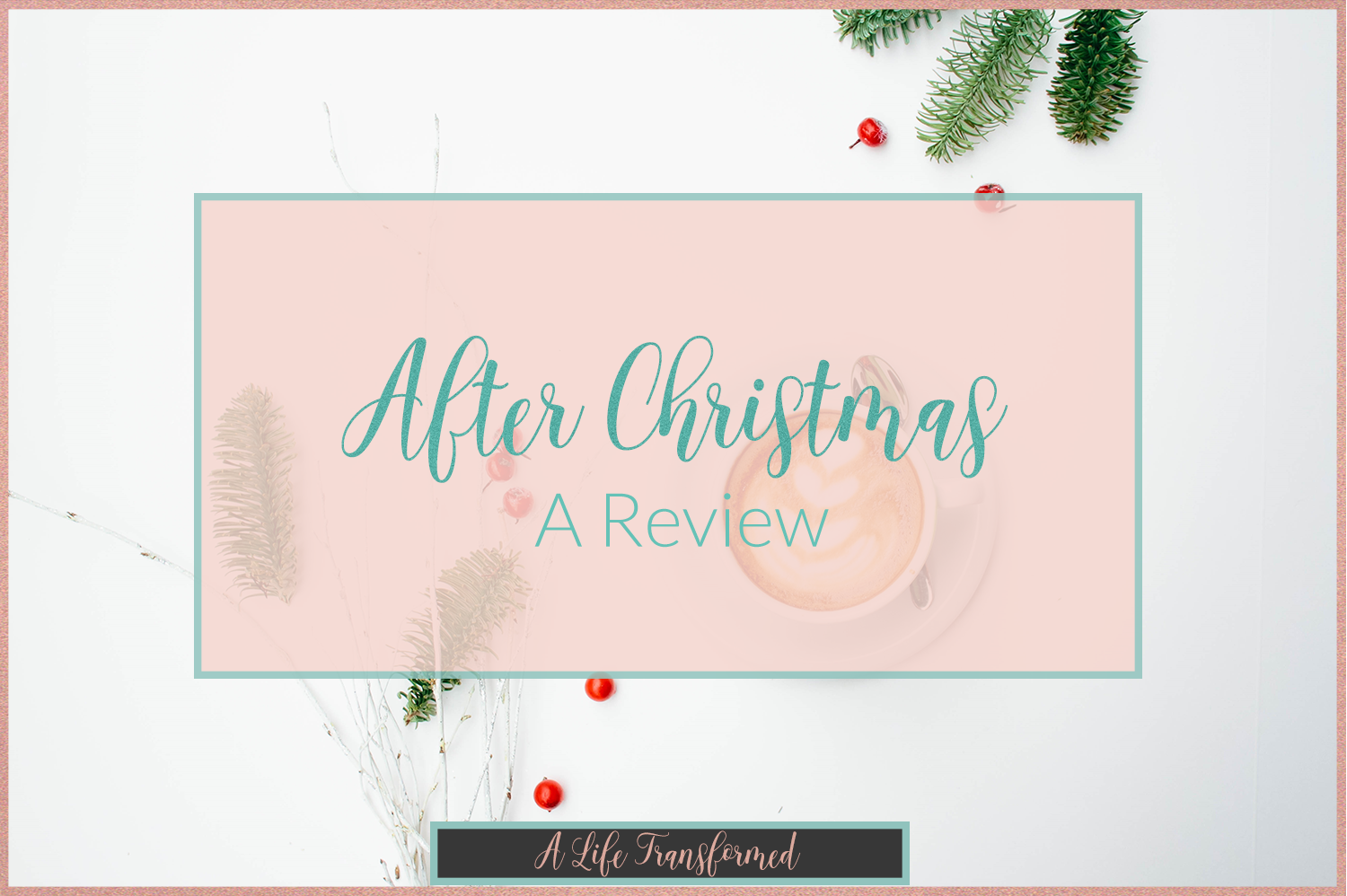 This book tied a lot of the stories in the Bible about the birth, the life, the death, and the resurrection of Christ together in a way I had never read them before. It helped all of these stories make more sense to someone like me who isn't a theologian. It gave the back story, which gave me several "aha!" moments during the course of the reading of the book.
If you are someone who wants to know more about the person and the life of Jesus and want to know how Jesus' birth, life, death and resurrection tie together into one story, then this is a great book for you!
This book is great for seasoned and new believers alike! There is something new to learn or uncover in every page. I encourage you to go pick up a copy of one of these books if you want a clearer picture and understanding of "How Christ's Birth Changed Everything" in more ways than you think!