I've been married a month as of yesterday (yay!). I can tell you that so far, marriage is an absolute blast! I married my best friend, and that makes things pretty awesome all the time.
In a month, the hardest thing we've faced so far is adjusting to living together. It's really interesting joining 2 completely different people into one household. I'm a clean freak and he's…well…not so clean but improving haha! Anyways, but one thing I have learned thus far, is how to be a good encourager.
My husband does an outstanding job of encouraging me and making me feel loved, and I want to talk about 5 ways wives can do the same for their husbands.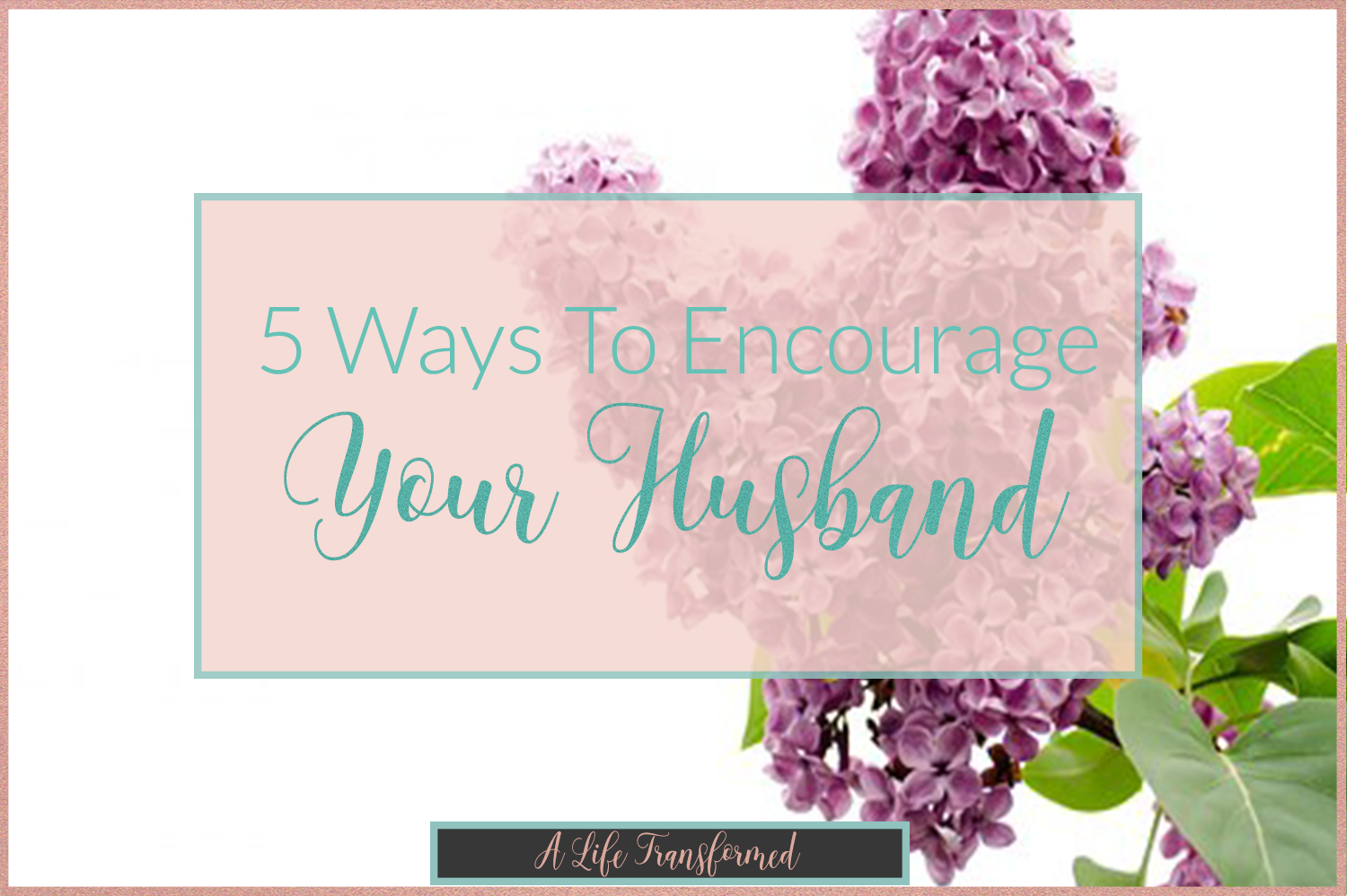 Here are 5 ways you can encourage your husband:
1. Validate His Strengths.
Nothing will encourage your husband more than for you to verbally validate his strengths. When you validate his strengths, it encourages him to be the best version of himself.
2. Pray For Him.
Always pray for him, and ask him for specifics on how you can pray for him. When he knows you are praying for him, it encourages him to do the same and lets him know he is loved and cared for.
3. Listen To Him.
Listening, as small as it may seem, encourages your husband because it shows him you care about the things he tells you. It also encourages him because it shows that you respect him and value what he says.
4. Talk To Him.
Tell him everything you love about him and why. This encourages your husband because he will know how much you love him. You can also encourage your husband by talking to him, as it also shows that his friendship and companionship is important to you.
5. Help Him Out.
Helping your husband, even if it means doing something you don't particularly enjoy, encourages and reassures him that you value the things he does and enjoys.
And there are 5 starting ways to encourage your husband.
What are your thoughts? What ways do you encourage your husband??