The 5 Most Innovative Productivity Tools for Business
We've discussed hosting, and today I want to bring to you 5 innovative productivity tools that will level up your productivity game. Being your own boss comes with its own set of struggles and setbacks, and productivity is one of those; at least for me. Even if you aren't your own boss, these tools will help you no matter what your career is!
Life is filled with a host of distractions, and sometimes being productive with your work can be hard. Especially when you can easily spend the entire day watching Hulu or Netflix instead of working (guilty 🙋🏼‍♀️). That's where these nifty tools come in to give you a little extra motivation and push to do what you need to do.
1) Google Calendar
If you're like me and don't do well with traditional planners, then this is a great option. This is one of the most innovative productivity tools because you can set reminders for tasks. It's helped keep me on track with everything I try to manage.
This calendar has really helped me a lot with everything. I love how easy it is to use and how it helps keep me organized. It's the perfect tool to boost your productivity.
2) LastPass
No matter what you do, we all have tons of passwords to keep up with. I find this to be among the best innovative productivity tools because I have access to my passwords everywhere. They have a free app, but there's also extensions for your web browsers too.
The best part? LastPass remembers all your passwords and even prompts you to add new ones from your browser. That's pretty amazing if you ask me! Check it out here. It's seriously a phenomenal thing to use!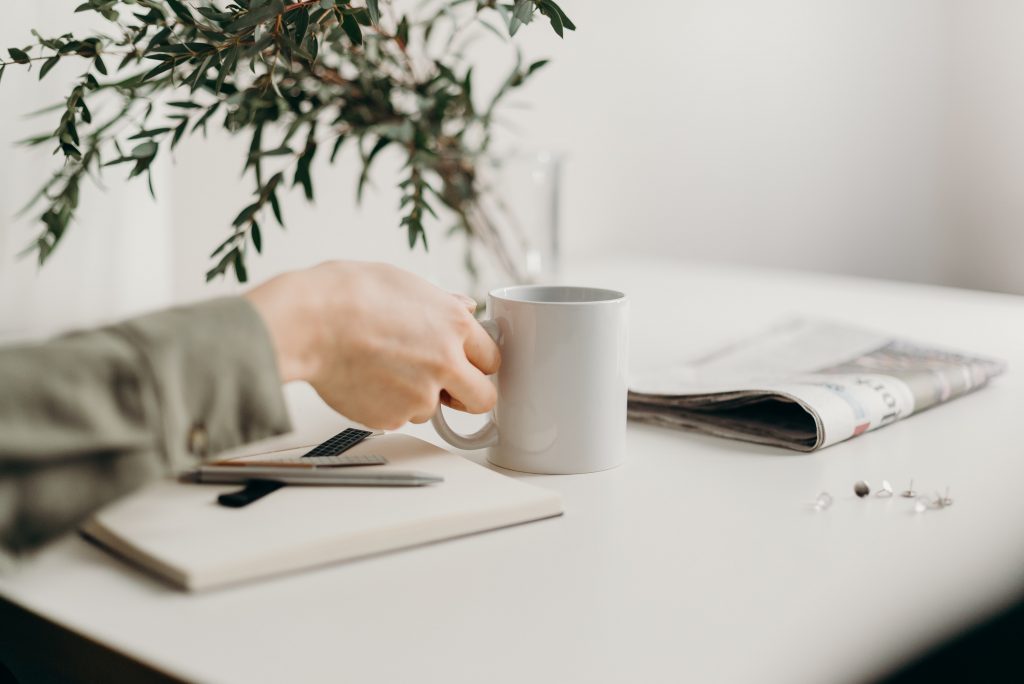 3) Spark Email
All of us have cluttered inboxes. Spark email allows you to organize, color code, and simplify you email so you can love it again. It's one of my favorite productivity tools to use in both my business and personal life.
I have five email addresses sorted in Spark, and it's not overwhelming. I really love how simple it is and all its features. You can check it out here!
4) Stripe
Whether you run a small business or need a way to accept payments for something else, Stripe is one of my favorite innovative productivity tools. With the app or desktop you can easily create invoices, add products, keep track of reports and more.
The best part? It's completely free to use. There is a small 2.9% + 30¢ transaction fee when you use cards, but it's cheaper than most. This is such an amazing thing for small business owners or anyone needing an effortless way to capture payments without paying a ton for it.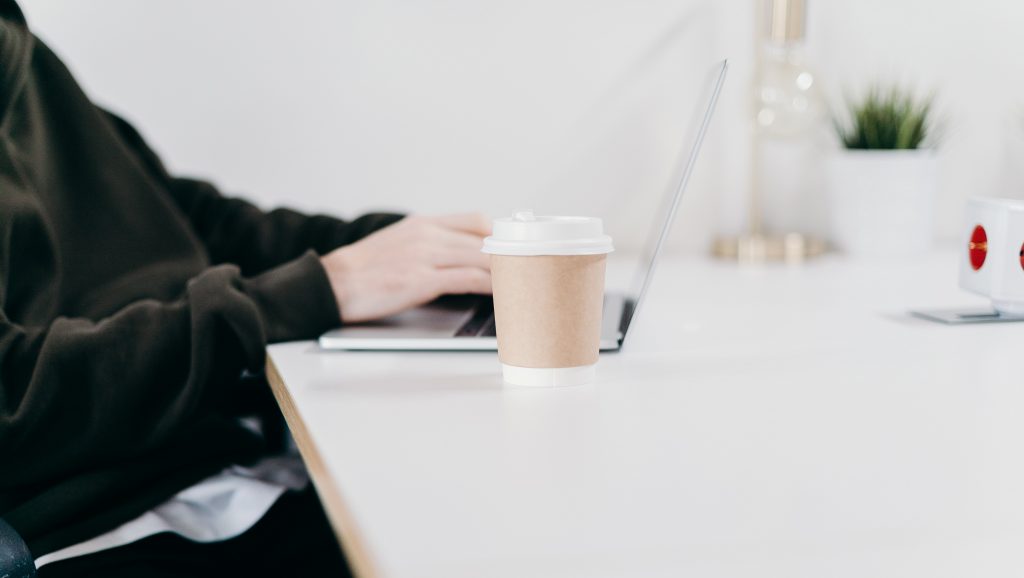 5) Pirate Ship
Who doesn't love saving trips to the post office? With Pirate Ship, you can print USPS shipping labels right from home and send mail without ever going to the post office. All you need is a simple scale (I got this one) and you can use it!
This efficient little tool makes mailing things easy. And the best part is, you save so much money using it too! This epic productivity tool is a must have in your arsenal.
---
Hopefully these 5 productivity tools listed help you in some way in your life or your business. Have others you love that weren't mentioned? Let me know in the comments and I'll include them!