4 Ways You Can Love Others Well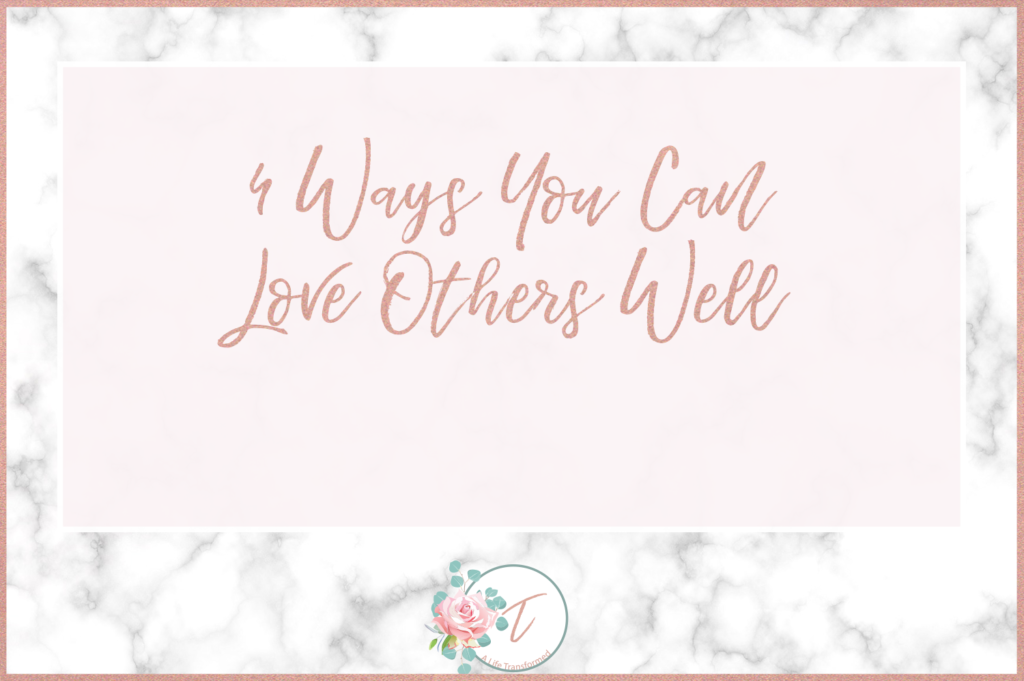 In an age where love is talked about and portrayed as nothing but physical, and sometimes even looked at negatively, we tend to forget how to love others well or what that looks like. Jesus talks a lot about this in Scripture, and there are multiple ways we can show Christ-like love to others, but today I am only going into 4.
Before we dive in though, I want to start by saying that we can't love others well apart from Jesus. He is the ultimate example of Love and is the only one who can develop that ability in us. When we love Jesus first, we can then do the same unto others. Without Him, it's impossible because we are selfish by nature. With that said, here are 4 ways you can love others well.
1). Showing Grace
God showed merciful grace upon us when He took our place on the cross because He deeply loves us. We can extend that same kind of grace that Christ showed us to others we encounter every day.
"The Word became flesh and dwelt among us. We observed his glory, the glory as the one and only Son from the Father, full of grace and truth." John 1:14 (CSB)
2). Being Kind
Christ has looked past all our sins and taken us in with open arms. We can and should do the same for others just as Christ did for us.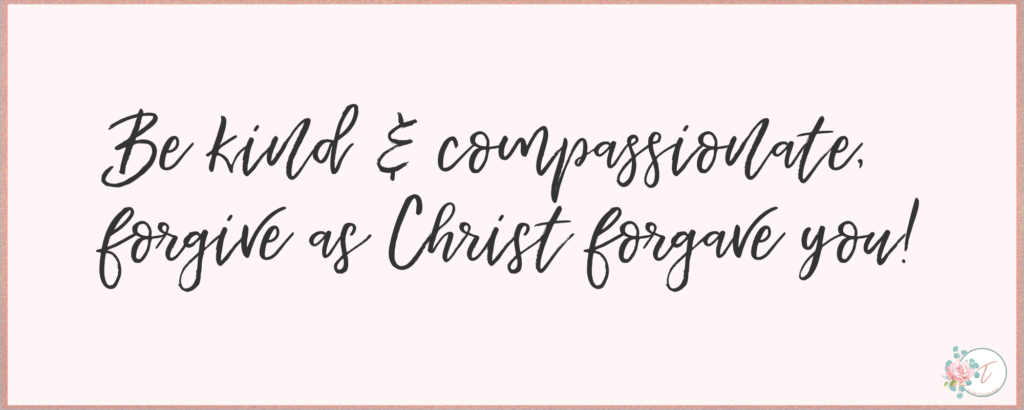 "And be kind and compassionate to one another, forgiving one another, just as God also forgave you in Christ". Ephesians 4:32 (CSB)
3) Speaking Well
Our words have the ability to build up or tear down. To preserve life, or destroy it. In order to show Jesus to others and love them well, we should be speaking well of them, and also speaking well of Him to them.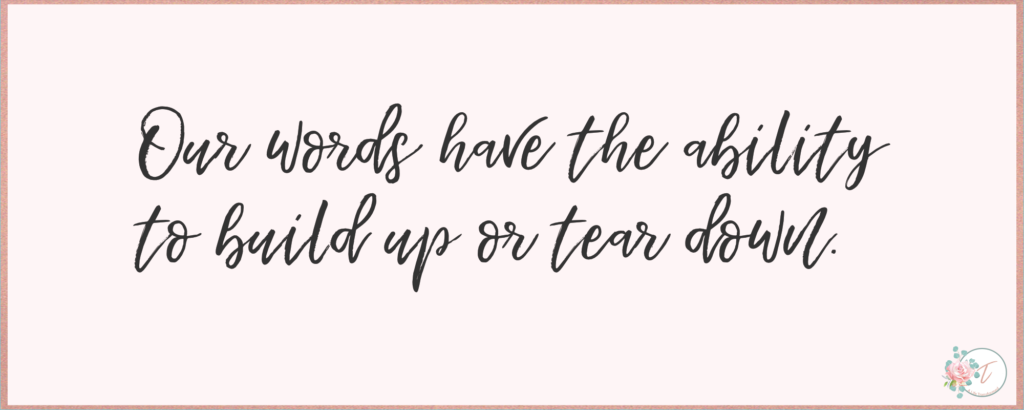 "No foul language should come from your mouth, but only what is good for building up someone in need, so that it gives grace to those who hear". Ephesians 4:29 (CSB)
4) Acting Out
Love is our outward expression of an inward reflection of Jesus. To love others well requires action on our part. Jesus showed us how much He loved us when He died on the cross in our place. Our actions can show Jesus' love for others by simply caring for others in the same way Christ cares for us.
"But God proves His own love for us in that while we were still sinners, Christ died for us." Romans 5:8 (CSB)"
This is a reminder we should all remember and practice every day. I pray we know and remember that the ultimate Love is Jesus and He made the ultimate sacrifice for us on the cross. It is also my prayer that every day we live the same way for others.