November has almost come and gone already! Before we know it, Christmas will be here! I love Christmas. Getting to celebrate Jesus' birth is so exciting!
And (if it snows) it is always so, so pretty! One of my favorite things to do at Christmas time, is to go look at all the lights throughout the city! All decked out, it is so much fun and brings so much joy to see all the lights that time of year!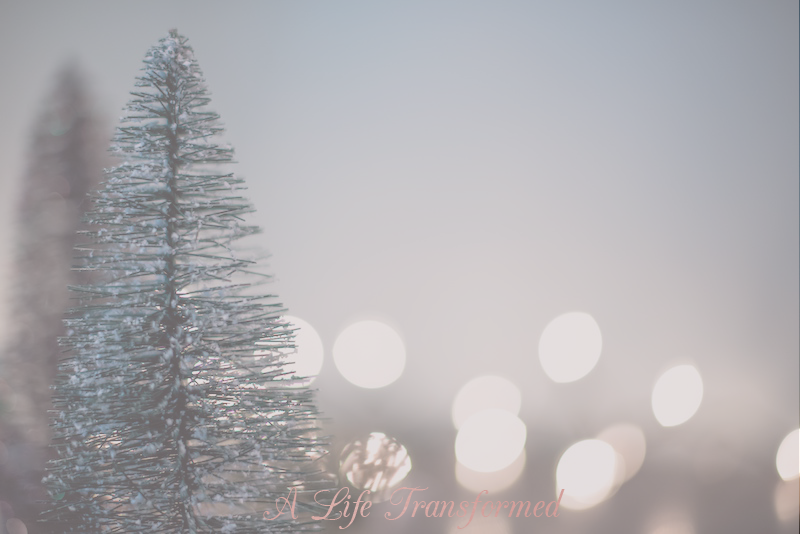 Day 15: I am thankful for Jesus Christ, and that He graciously gave me salvation through Him. I am also thankful that I get to freely worship Him and celebrate His birth.
Day 16: I am thankful for the simple joy that holiday decorations bring, and for the season of Love.
I look forward to Christmas every year, and this year being my first year married, I look forward to new family traditions!
What are some of your FAVORITE Christmas traditions!? I'd love to hear all about them! Maybe create some new ones myself!
Follow Along: < Facebook | Instagram | Twitter | Pinterest >