Christmas, in addition to celebrating Christ's birth, is about being thankful.
For days 6-9 of the Christmas Cheer series, I will be listing things I'm thankful for during this special, precious season.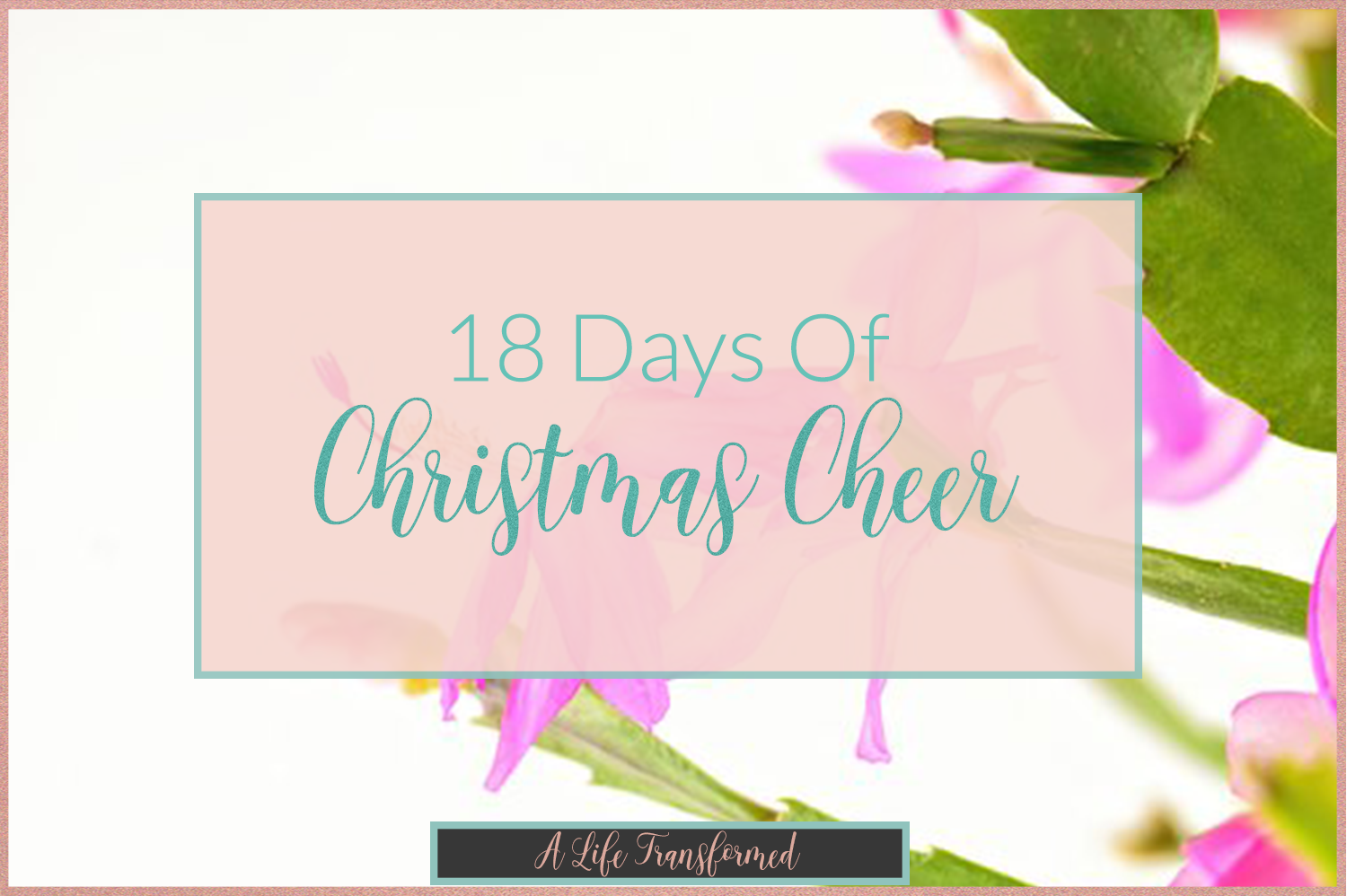 Day 6: I'm thankful for worship & the ability to worship & praise Jesus. Not just during Christmas, but every day.
Day 7: I am thankful for my fiance Ben, & the fact that he graduated college Saturday & that The Lord blessed him with a job starting January 4th!
Day 8: I'm thankful for the family of Jesus, and that He chose ordinary people like you & I to be His parents. To raise, love, nurture, & protect Him so He could lead the rest of the world to salvation.
Day 9: I'm thankful that Jesus' love covers all. And that He loves me, and you, in spite of our wickedness. I'm thankful that many years ago, Jesus came into the world a baby who lived here just like us, and grew up teaching the world about Himself & how to love. I'm thankful He IS love.
What about YOU? What things are YOU thankful for this Christmas season??